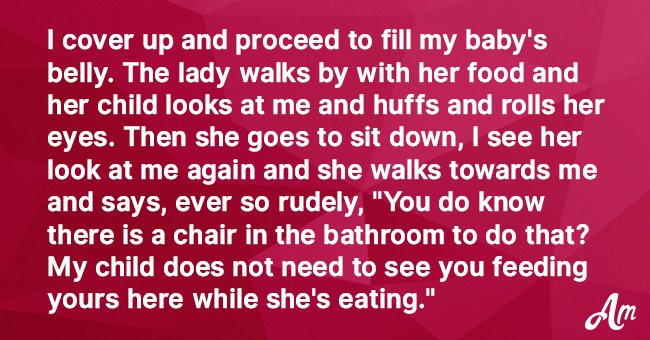 Mom is scorned for breastfeeding at the mall
Unfortunately, we live in a time when women are still shamed for breastfeeding in public. This 5-year-old boy came to his mother's defense.
A mother-of-two shared her experience with the Breastfeeding Mama Talk community on Facebook three years ago, and the story went viral.
The mother, who advocates for normalizing breastfeeding, wrote that she went shopping with her then five-year-old son and one-month baby daughter.
When it was time for lunch, the mother brought a sesame chicken meal for her son and settled in at the mall's food court.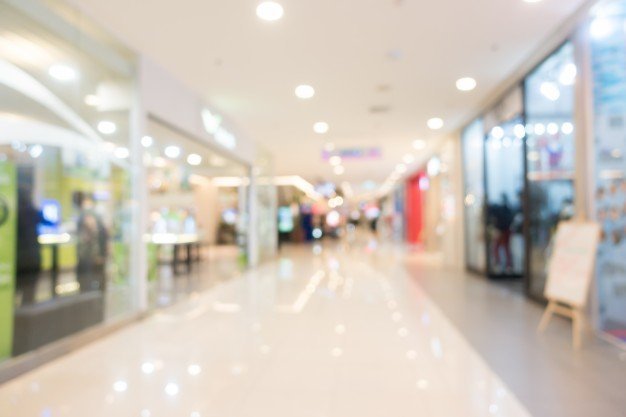 Source: Freepik
Read more on our Twitter account, @amomama_usa. The mother explained that she covered up and proceeded to feed her baby when she was interrupted by a rude shopper.
A woman and her child walked by, and the woman told her to breastfeed her child in the bathroom because her child does not need to see strangers breastfeeding in the mall.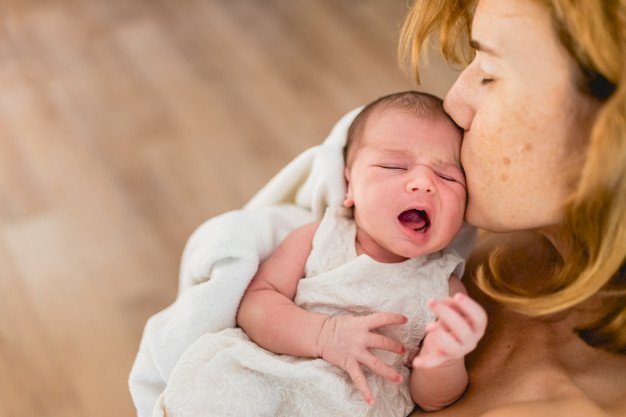 Source: Freepik
The mother was still formulating a reply when her son interjected and told the rude shopper that he does not need to see her child eating either.
The woman replied that her child "wasn't eating food with no body part showing," but the five-year-old pointed out that he could see her child's legs.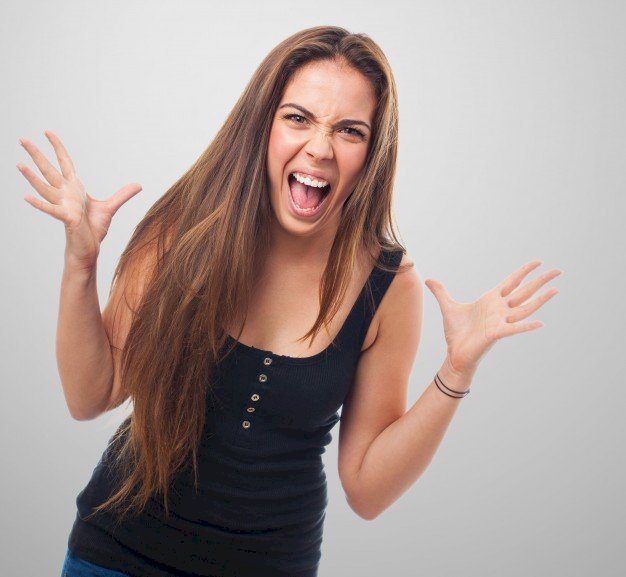 Source: Freepik
The rude shopper then asked the mother why she allowed her child to "talk like that," and the proud mother pointed out that her son spoke "truthfully."
When the offended woman insists that the mother breastfeeds in the bathroom, her son quickly gets up and goes over to the rude shopper's child.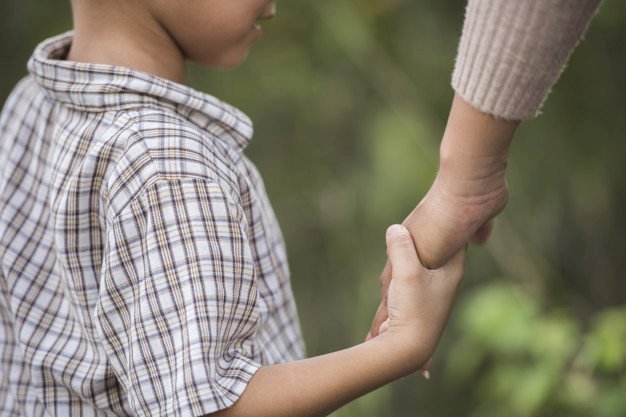 Source: Freepik
When the woman asked what he was doing, Airryn replied:
"I was going to help you with your food to the bathroom too. If you think it's okay for my sister to eat there, then it's okay for you to eat there."
The rude shopper, shocked and offended, told the young mother that her son was disrespectful, but the mom disagreed, saying her son "is just well educated at five years old."
Please fill in your e-mail so we can share with you our top stories!