Delaware man is finally free after spending 39 years in prison because of flawed testimony
An African-American man from Delaware had his freedom taken away wrongfully for almost 40 years, but even now, his reaction is not what many would expect.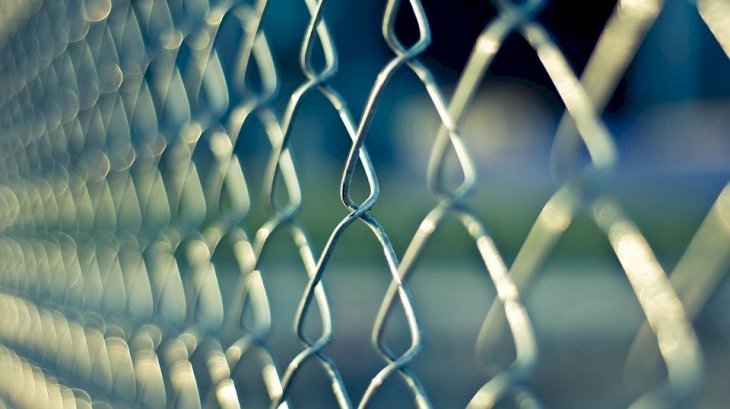 Elmer Daniels was 18 years old in 1980 when he was convicted of raping a 15-year-old white girl, but it wasn't until about two weeks ago that prosecutors dropped the case and set him free. Daniels' legal team had discovered that he was convicted and handed a life sentence based on faulty evidence.
ABC 6 Philadelphia reported that Daniels, now 57, was freed on December 13 and met outside Howard R. Young Correctional Institution by his lawyers. The team had fought relentlessly for his release after discovering "false evidence, bad science and a number of judicial irregularities."
According to Atlanta Black Star, Daniels' case witnessed a significant turnaround in 2015 when the Department of Justice and the FBI admitted that hair comparison evidence from FBI labs as far back as many decades ago led to inaccurate testimony.
Since then, organizations like the Innocence Project have been revisiting cases where convictions were heavily based on similar scientific evidence.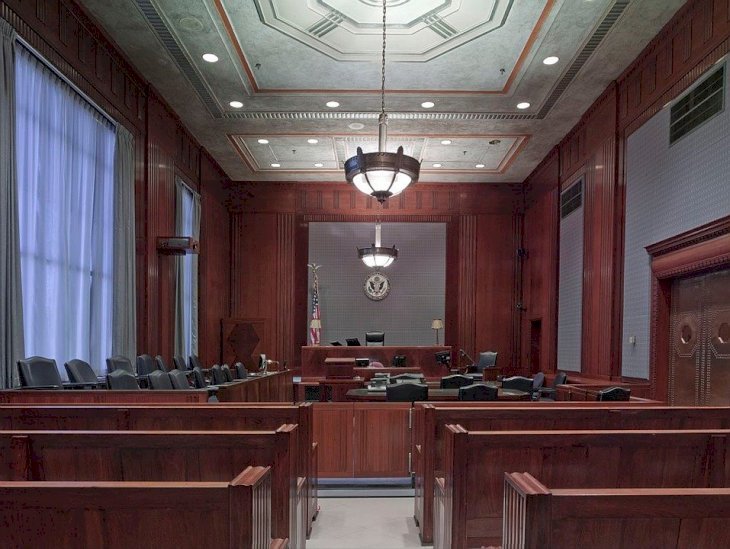 At a news conference on December 18, Daniels opened up for the first time about his wrongful conviction:
"I'm not going to talk about being angry, I'm not going to talk about hate because it doesn't change anything. What I am going to talk about is the victims. There were a lot of victims in this issue. My family became victims, I became a victim, and I pray that there are no more victims. Get it right. The justice system is broken."
Had it not been for one Delaware attorney, Elmer Daniels may still be in jail. Here's why. https://t.co/vS4JeYYMO8 pic.twitter.com/zqk1jzaDbt

— Delaware Online (@delawareonline) December 18, 2018
"They took something that they could never give me back," he continued. "Think about it. 18, where were you? Where are you now? I can't identify with any of that."
"I lost my family over this. It separated me, but hey, I forgive you because that is not for you; it's for me."
Thankful for his release, Daniels now plans to work with his legal team and their foundation, Absolute Justice Project, to continue advocating for the correction of irregularities within the judicial system.
Meanwhile, his lawyers also implied that there would be efforts to get compensation for Daniels.
"It's been a long time coming"- Elmer Daniels after being released from prison. The Del. Attorney General filed a motion to dismiss his indictment after FBI testimony about hair evidence proved invalid, BUT federal officials noted they were "unable to declare him innocent" @6abc pic.twitter.com/YKhPOzHpBO

— Christie Ileto (@Christie_Ileto) December 13, 2018
ANOTHER WRONGFUL CONVICTION
Daniels' case is similar to that of Horace Roberts, a man who spent 20 years in prison after he was set up and wrongfully convicted for the murder of a woman he had an affair with.
On October 12, 2018, Roberts was finally exonerated of all charges, and his emotional release was caught on camera.