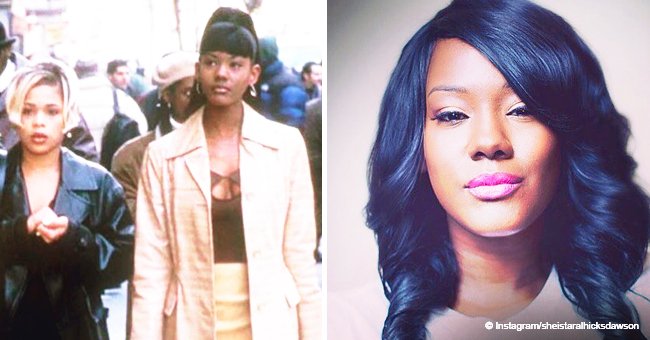 Remember Keisha from 'Belly' Movie? She Is Now 44 & Is Married with Kids to Tichina Arnold's Cousin
Taral Hicks was 24-year-old when she garnered attention with her character Keisha in the '90s American crime drama film, "Belly." Now, she's 44 and is married with children.
Hicks started her career with a band by starring alongside Robert De Niro in the 1993 film "A Bronx Tale." Two years later, she signed a deal with Motown Records and released an album titled "This Time," which featured Missy Elliot and Teddy Riley.
Her remake of "Silly," the R&B hit by Deniece Williams, was the only single to enter the charts, and it was filming the music video for the song that she met director Hype Williams, who invited her to star in his directorial film debut with "Belly." There, she gave life to Keishia, DMX's girlfriend, and one of the badass girls of the film.
Last November, the film celebrated 20 years from its release, and Hicks dedicated a few words to commemorate the character and the lessons that Keisha and the movie taught to young generations back then.
She took to Instagram to write:
"Thank you for the love this character has received over the last 20 years wow!! She was dark and lovely!! Her presence gave chocolate women all over the globe a new confidence!! We are Beautiful no matter how dark we are!!"
She went on to add:
"Showed a few generations that living a life full of gun violence, sex, and drugs would only lead up to death mentally, spiritually, and some will physically leave this earth never to return!! We taught a few generations that without God, we can do nothing, but with God, all things are possible!! Salute #queenkeisha!!"
These days, Taral is a loving wife and mother of two handsome boys. She married to Loren Dawson, the cousin of "Martin"s actress Tichina Arnold. They met as teenagers and tied the knot in 2001.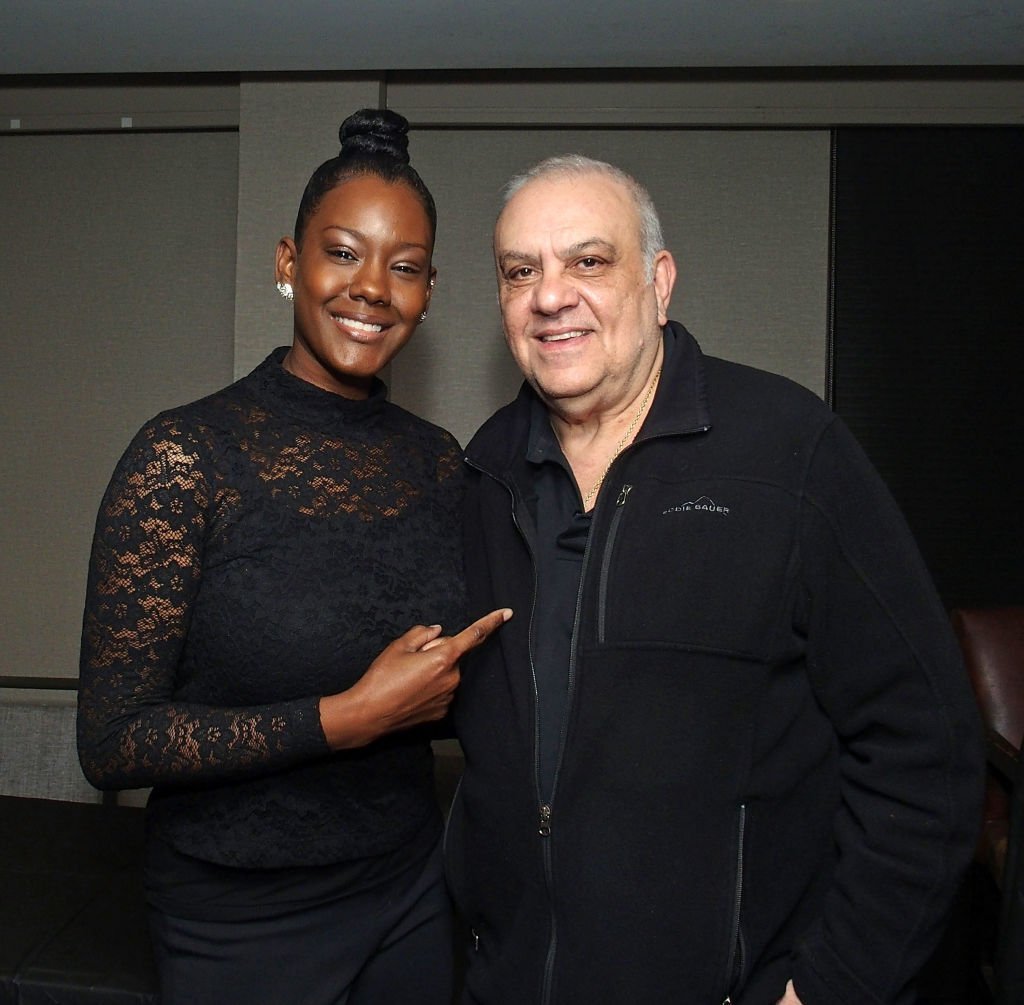 Taral Hicks and Vincent Curatola attend the Chiller Theatre Expo Fall 2019 at Parsippany Hilton | Getty Images
Aside from being a woman of family, Taral also works as a teacher in North Jersey and keeps singing and acting on theater.
She recently participated in a production of "Dreamgirls," and no matter how much time passes, Hicks believes she will be a "singer and actress for life."
"Y'all I was born for this!!! I knew at 6 years old I wanted to spend my life touching hearts with the gifts God uses through me!" she captioned an Instagram video singing her heart out on stage in the play "Truth Between the Sheets."
No doubt that "Keisha" is living her best life, and even though we haven't seen her in a while on the screen, she keeps sharing her talent with the world in another way while she takes care of her small but beautiful family.
Please fill in your e-mail so we can share with you our top stories!