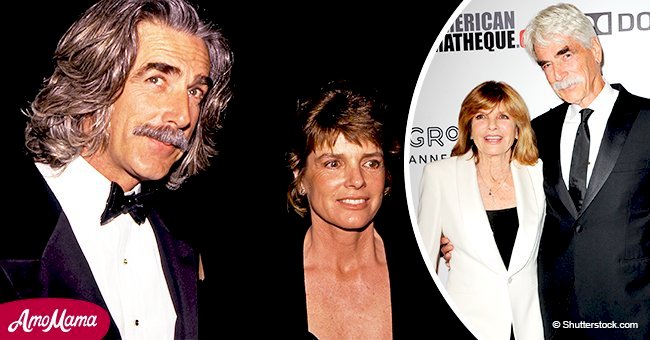 Here's why Sam Elliott and Katharine Ross are one of the most endearing couples in Hollywood

Sam Elliot and Katharine Ross are standing the test of time as a Hollywood couple.
The actor and actress got married 34 years ago in 1984. Since then, they've quietly been enjoying each other and family.
The pair met on the set of the 1978 horror film, "The Legacy." Ross was fresh out of a divorce from Gaetano Lisi when she and Elliot became more public.
Follow us on Twitter for more @amomama.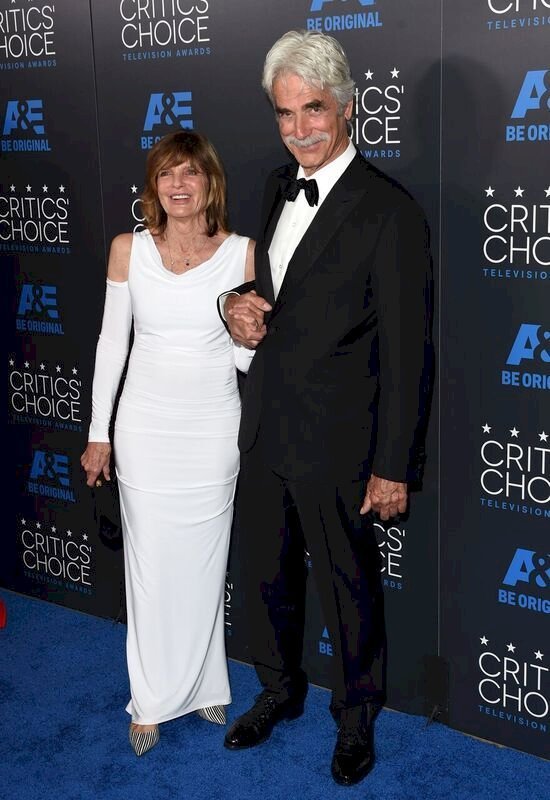 Source: Getty Images
The two had roles in a previous film, "Butch Cassidy." At the time, Elliot was too scared to even approach Ross.
In 2015, he spoke to AARP:
"I didn't dare try to talk to her then. She was the leading lady. I was a shadow on the wall, a glorified extra in a bar scene."
In "Legacy," however, Elliot was much more than a fly on the wall. He made his debut nude scene in the film.
Even today, the display of his buttocks in a shower scene is still very much appreciated. Female fans swooned over the clip which is now cut from network and cable airings.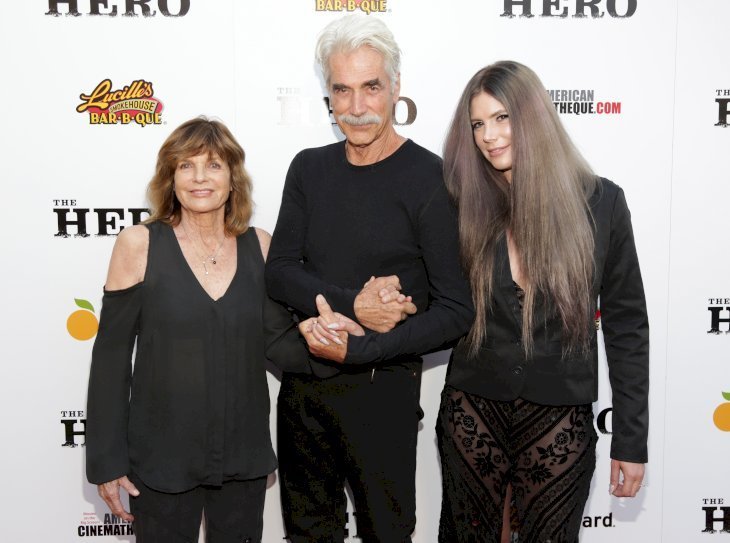 Source: Getty Images
Yet Ross likely fell for Elliot due to other attributes. After all, this was her fifth marriage. She was asked if it was the baritone voice, rugged good looks, or mustache that had her smitten.
She told Mercury News:
"Probably all that and more. We were working together and one thing led to another. And here we are."
It would lead to Elliot's first and last marriage. The two had a daughter, now 34, named Cleo Rose. She is a practicing musician.
Following Elliot's breakout role in 1985's "Mask," he would go on to gain a number of top roles in Hollywood. "The Big Lebowski," "Tombstone," and the 2015 series "Justified" were some of his recent hits.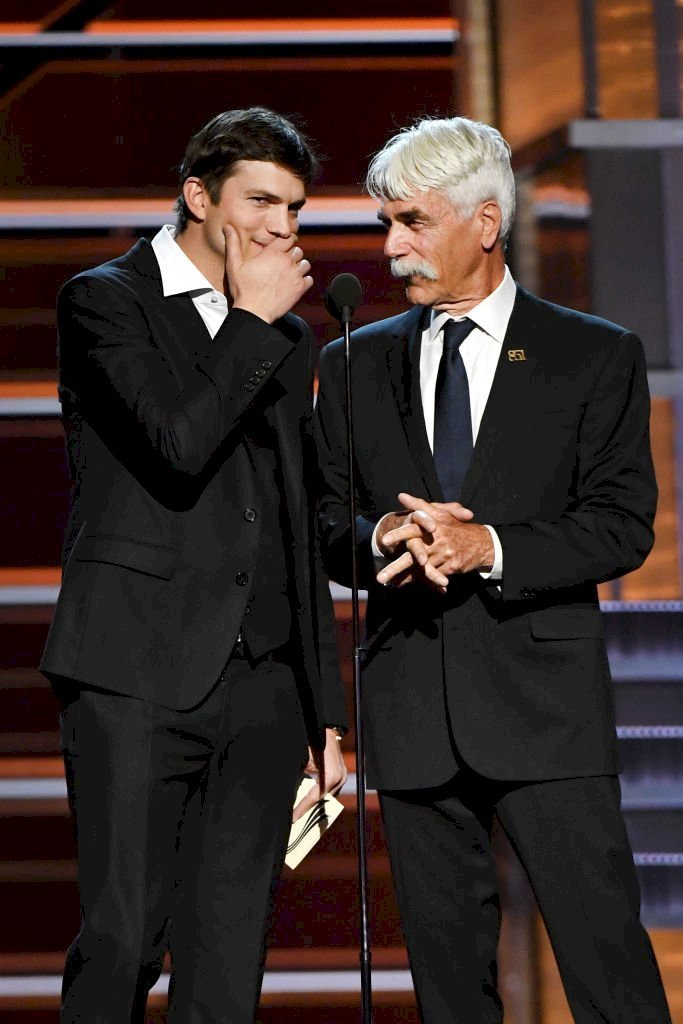 Source: Getty Images
Elliott, 73, also stars in the Netflix show, "The Ranch." His latest film role was in the documentary movie "A Star Is Born" which was released in October.
Ross' career also took off around the time she and her husband began dating. She starred in 1975's "The Stepford Wives," and 1967's "The Graduate" as well as the two mentioned above.
Ross is set to have a starring role in the upcoming comedy "Attachment." Elliot also has projects in the making. 2017 was the last time the two worked together in the film "The Hero."
When asked about their long-standing marriage, Elliott told AARP:
"We have a common sensibility, but we also work at being together. You work past the [expletive]; you don't walk away from it. That's how relationships last."
Although the two have so far appeared to have a strong grip on their marriage, their relationship with their daughter has had its hurdles.
Back in 2011, Cleo allegedly stabbed her mother and threatened her with death. Ross got a restraining order against her for 100 yards. It was later canceled.
Since then, the family has worked towards rebuilding their relationship. They don't live together, though, as Cleo resides in Malibu, California.
Elliot works as a producer of his current show in addition to acting in it. "The Ranch" just released its third season to Netflix.
Please fill in your e-mail so we can share with you our top stories!