Little boy gets a bottle of ketchup for Christmas and his reaction is pure gold
When people make their Christmas wish lists, they often include pricey items they wouldn't buy themselves, such as toys if they are children. However, one boy had a surprisingly simple Christmas wish.
A little boy named Sawyer had been saying for weeks that he wants ketchup for Christmas.
Sawyer's uncle, Morgan Deichert, filmed the happy moment that the little boy's wish was fulfilled.
Read more on our Twitter @amomama_usa.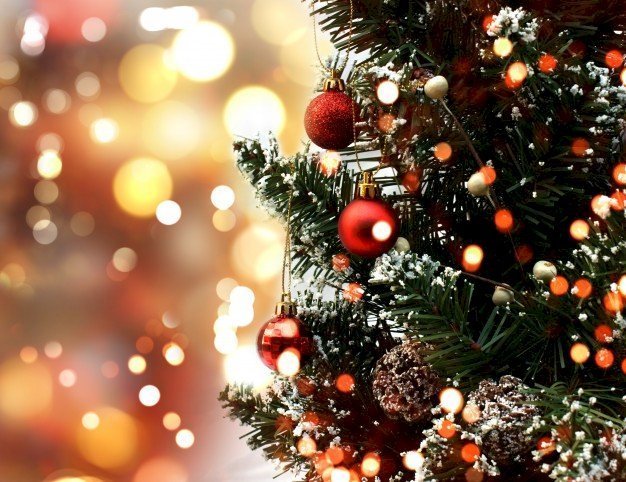 TOMATO SURPRISE
Morgan shared the video on Twitter and it has been viewed over five million times and received over 370 000 likes.
In the video, Sawyer opens a medium sized box and has to take out a lot of paper before the true gift is finally revealed.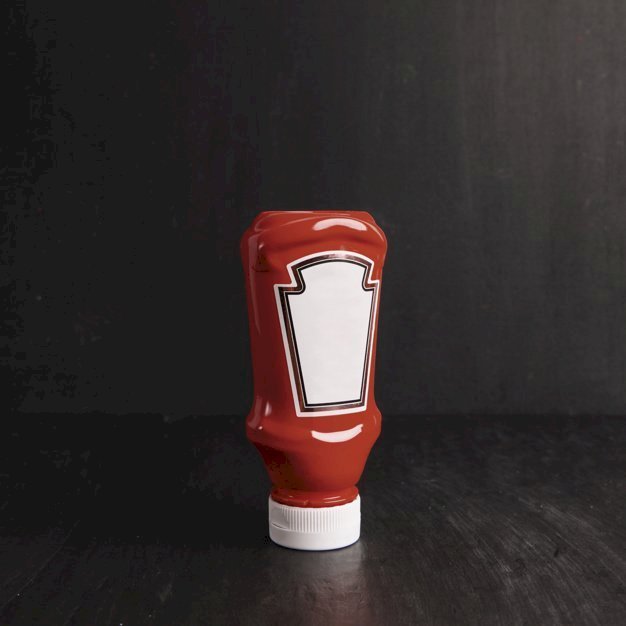 Sawyer takes the large ketchup bottle from the box and is overjoyed at what he has received. His family asks him if he is happy with him and he affirms that he is.
However, the tweet also received some criticism from those who feel that ketchup is unhealthy, especially for children.
When your nephew asks for ketchup for Christmas, you get him ketchup for Christmas pic.twitter.com/39MctAO0sX

— Morgan Deichert (@morgandeichert) December 23, 2018
BEST GIFT EVER
Sawyer is not the only person who was recently pleasantly surprised by a gift. Cher Lair was recently surprised by Ellen Degeneres while appearing on her show.
The chat show host gifted Cher, a pregnant mother of six boys, with a gender reveal cake. Cher was previously unaware of the gender of her unborn child and the cake revealed that it is a girl.
Cher had always wanted a girl and was over the moon when she found out. Her husband, Stephen Lair, also became emotional after the reveal.
INFLATABLE SUPPORT
A 10-year-old boy, Dominic Steinhauser, has been hospitalized 50 times due to suffering from a rare disease called CHARGE syndrome.
Dominic is obsessed with inflatables and his mother, Deena, shared his Christmas wish for more inflatables on Facebook. She received an overwhelming response.
Deena's post reached strangers who sent Dominic a 100 years worth of inflatables to make his Christmas wish come true.