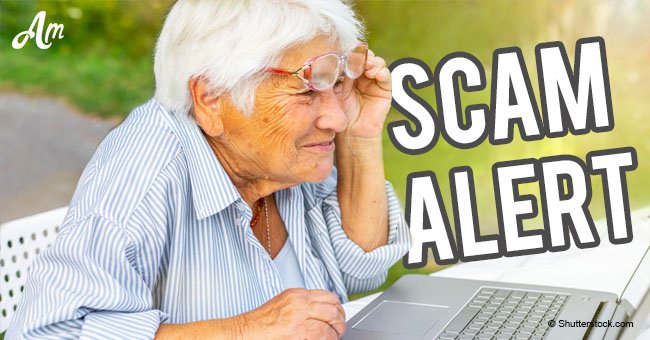 Here's how a new Facebook scam tricks users into sending money

Netizens were warned to guard against the latest spate of festive season scams.
Several variations of the scams are currently doing the rounds. The "Advanced Fee Fraud" requires an upfront payment to obtain your "winnings."
More sinister are the extortion scams, which demand that netizens pay over money, and netizens are threatened when they refuse to pay.
In another scenario, the cybercriminals will resort to "social media hijacking," when they clone your online information and create a fake profile.
They will send messages to your friends, and your friends could possibly share sensitive information with the criminals, thinking they are talking to you.
In one of the scams currently monitored by authorities, the scammers will pose as a friend and tell you that they have won money through competition or lottery.
They will try to convince you also to enter this competition or play the lottery and will try to encourage you to part with your hard-earned cash.
The Queensland police department wasn't citizens to never click on a link received via email, as this could install spyware or malware on your device.
If a friend sends you a Facebook message to either ask for money or try to convince you to send money elsewhere, contact them in real life first to confirm.
While the Secret Sister exchange seems harmless and simple, many users still fall for it. And while it's not outright dangerous, you will still end up losing money.
The premise is simple: Buy only one gift worth $10 and send it to the first name on the list, and eventually, you will receive ten-fold back.
Not only is this mathematically impossible but it's illegal too because the Secret Sister Exchange is just a chain letter in a modern package.
HOW ELSE TO SAFEGUARD YOURSELF
If you receive a suspicious email, delete it immediately and never reply to it. Never share your personal details, bank details or passwords with anyone.
You can also use your email services' inbuilt scam filter to flag suspicious emails. If you are concerned about your safety, contact the local authorities.
Follow our Twitter account, @amamoama_usa, to learn more.
Please fill in your e-mail so we can share with you our top stories!