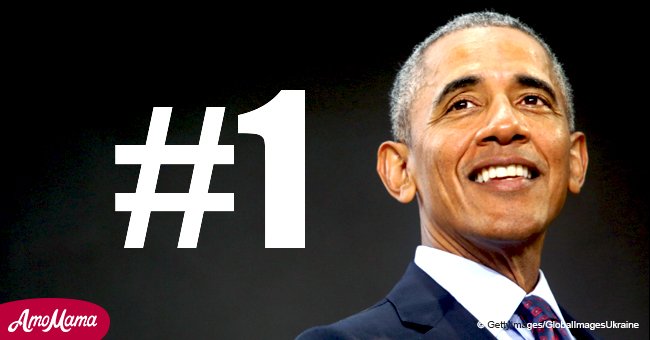 Barack Obama declared America's most admired person, besting current president, Donald Trump
It's crucial, now more than ever, that children have role models to look up to, and who better than the former President.
President Barack Obama was voted as America's most admired man for the 11th consecutive year, according to the 2018 Gallup poll.
Even though Trump is a runner-up, President Obama has remained the most admired man throughout Trump's entire presidential career.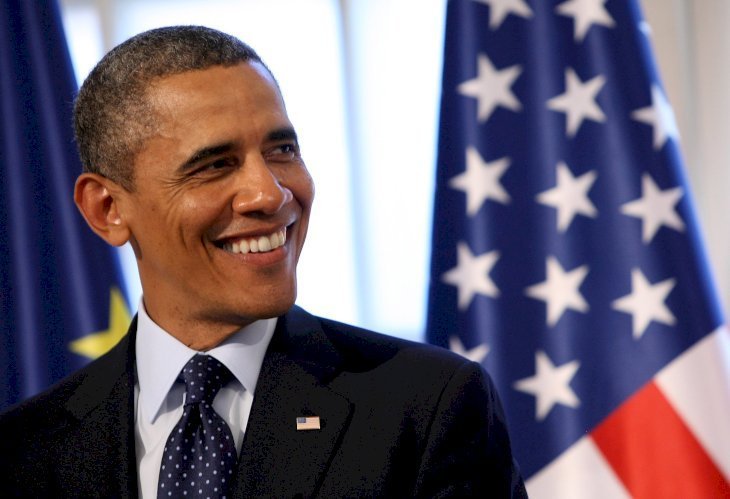 Source: Getty Images
The record for keeping the titled the longest belongs to Dwight Eisenhower, so Obama only has one more year to go to set a new record.
Obama keeps being the people's favorite even after his presidency because he hasn't stopped caring about Americans.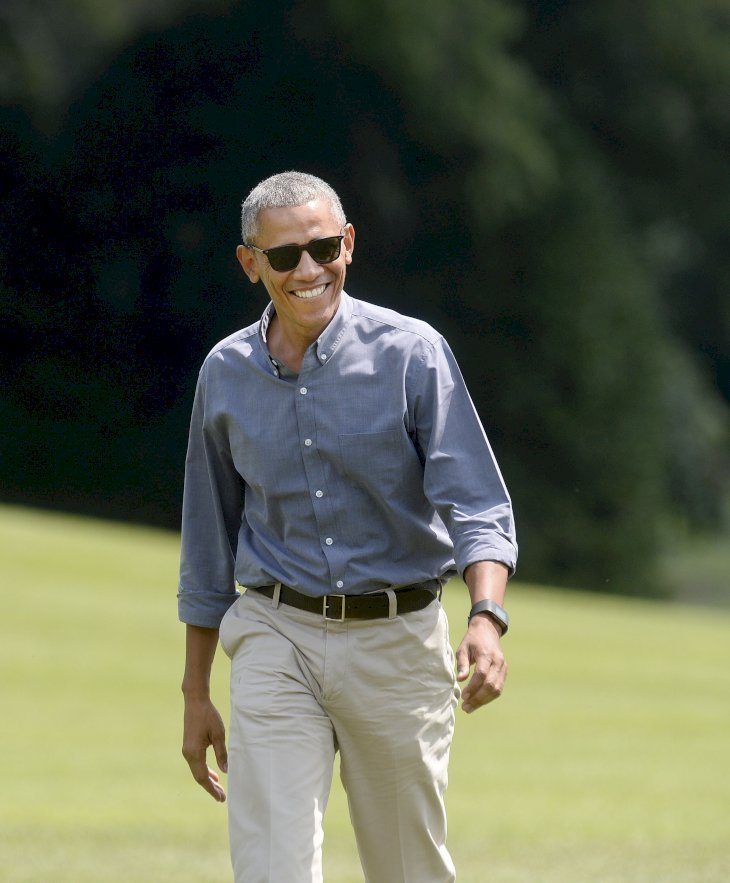 Source: Getty Images
Earlier this month, the former President visited the Children's National Hospital in Washington D.C, armed with a bag of toys.
He wore a Santa hat as he walked through the halls, distributing toys and spending some much-needed time with patients.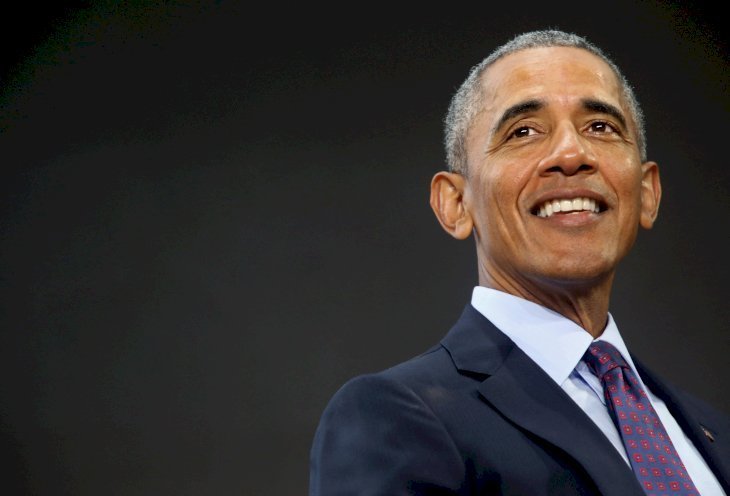 Source: Getty Images
Last year, Obama visited the Boys and Girls Club unannounced and the reaction from the children was priceless.
Since Obama and the former FLOTUS left the White House, they've made some visits to school children and educational institutions in Washington.
Michelle Obama also collaborated with Prince Harry and supervised students in Chicago with an unexpected visit, while Obama visited McKinley Tech in Washington.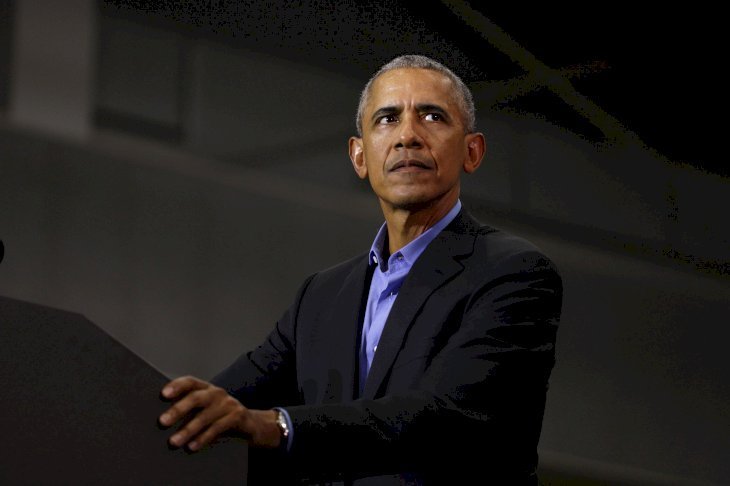 Source: Getty Images
His visits have certainly started a new festive season tradition, it seems, and the public will surely keep following his whereabouts to see where he goes next year.
This year's official Obama Christmas photo was an image of Barack kissing Michelle on the cheek under some mistletoe.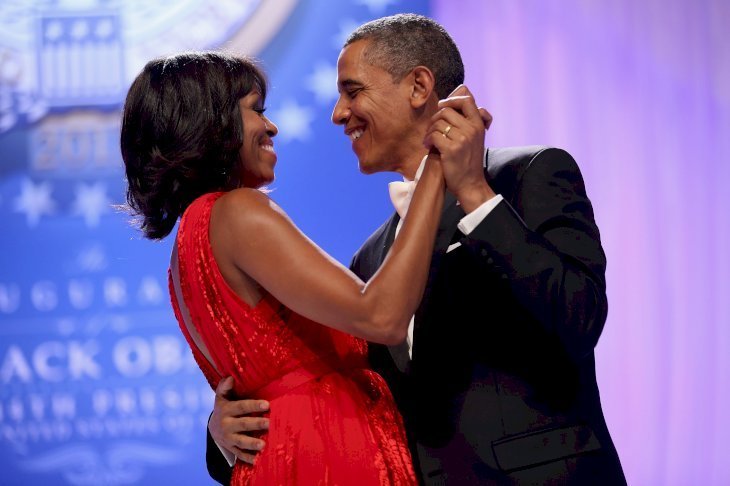 Source: Getty Images
He wrote in the caption: "Enjoy the holiday season with the ones you love Michelle, and I wish you a very Merry Christmas!"
On Instagram, the photo was liked by more than 1.7 million and received nearly 20,000 comments in under six hours.
Follow our Twitter account, @amomama_usa, to learn more.
Please fill in your e-mail so we can share with you our top stories!