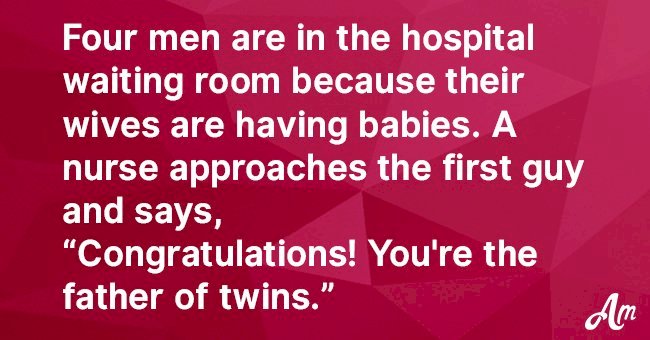 Nurse told fathers about their new babies
Many men freak out when they find out that their wives are expecting babies, but some still have nervous or apprehensive reactions to their wives giving birth, even though they have had months to get used to the idea.
This was seen in a story of four men who are at the hospital waiting room while their wives are giving birth.
The men are eagerly waiting to hear how the birth went, except for one man who fears the worst.
Read more on our Twitter @amomama_usa.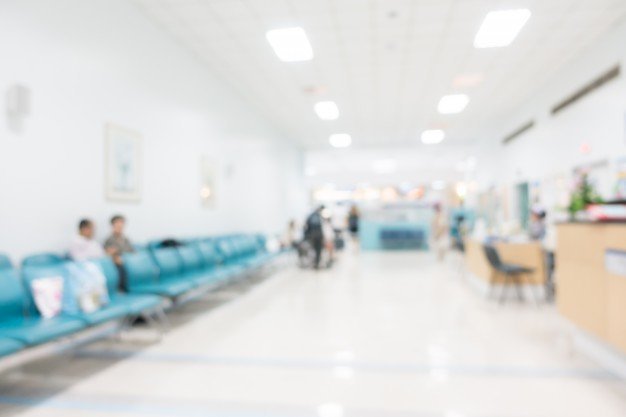 Freepik
WAITING ROOM WORRIES
The four men are busy waiting to hear how many children their wives gave both to and what the sex of the baby or babies is.
The nurse then enters the waiting room to inform them of what has happened in the delivery room.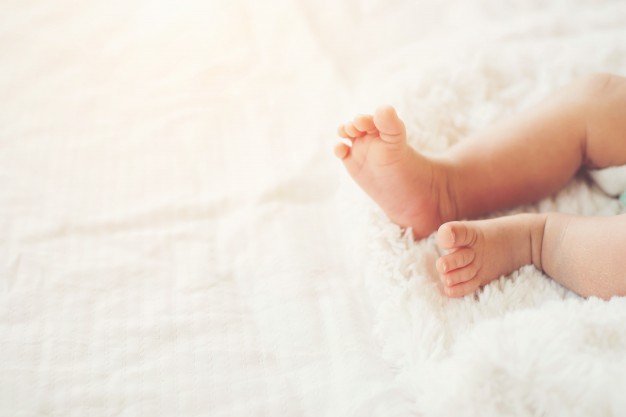 Freepik
She tells the first man that he is now the father of twins. He notes the irony that he has twins because he works for the Minnesota Twins baseball team.
The second man is next up, and the nurse tells him that his wife has given birth to triplets. He finds this uncanny because he works for the 3M company.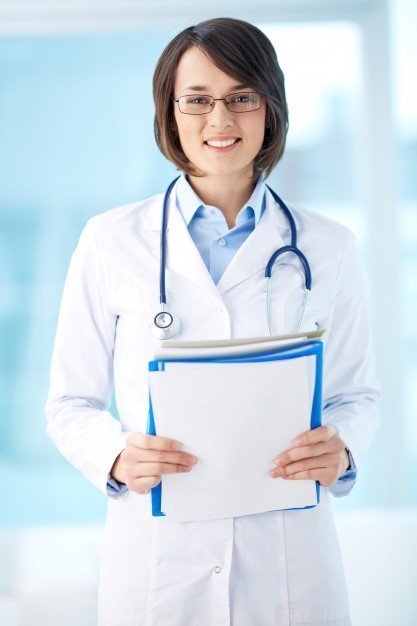 Freepik
The nurse then tells the third man that he is the father of quadruplets. He thinks this is strange as he works for the Four Seasons Hotel.
The men then start to notice that the fourth man had started looking deeply upset and they asked him what's wrong. He had seen the pattern and replied that he works for 7UP.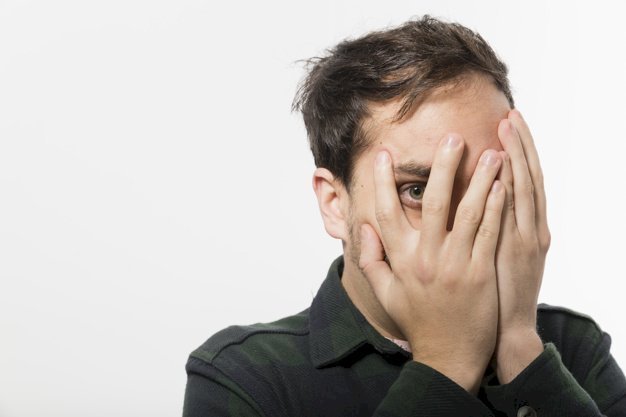 Freepik
BEATLES BABY
Chris Picco's wife passed away in her sleep while she was 24 weeks pregnant. Their son, Lennon, was born prematurely via an emergency C-section.
Lennon had complications due to being born prematurely, such as lack of movement and brain activity. He passed away when he was four days old.
When Lennon had just been born and was already busy dying, Chris played him the classic Beatles song "Blackbird" on the guitar and sang to him.
Chris has set up a webpage dedicated to his late wife and son as well as the Ashley Picco Memorial Fund, which hopes to ensure that no family ever has to face financial barriers to healthcare.
Please fill in your e-mail so we can share with you our top stories!