Bob Dylan's original 'John Wesley Harding' album is the result of a motorcycle accident, he claims
In 1966 Bob Dylan was in a motorcycle accident, but this did not stop him from making music. It had the opposite effect and inspired one of his best selling albums, "John Wesley Harding."
In 1967, just one year after his motorcycle accident, Bob Dylan took a trip to Nashville. He recorded 12 songs during this trip, but no one knows precisely when those songs were written.
"John Wesley Harding" is Dylan's eighth studio album and was recorded in three sessions at a Nashville recording studio.
Read more on our Twitter @amomama_usa.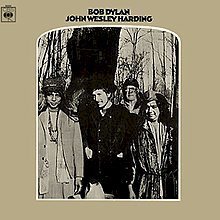 RECORDING A CLASSIC
While there is not much concrete evidence of the album's origins, it is thought that many of the songs were written during the two-day long train ride from upstate New York to Nashville.
The songs that were composed during that train trip include "I Dreamed I Saw St. Augustine," ""The Ballad of Frankie Lee and Judas Priest," and "Drifter's Escape."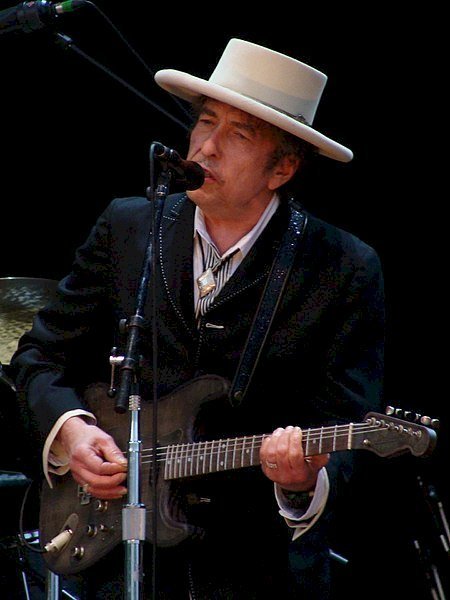 Charlie McCoy, who played bass on the album, recalls Dylan's focus during the recording process:
"He was focused. And he never used a lyric sheet. To memorize those lyrics, with all those double meanings, was impressive."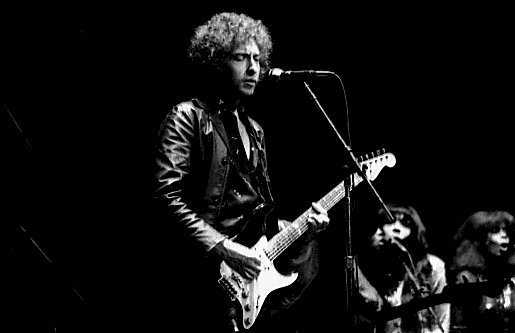 WHAT MAKES THIS ALBUM UNIQUE
The album stands alone in Dylan's oeuvre as different from anything else he has ever done. Previously he had written and recorded songs that had themes of revolution and going against the establishment.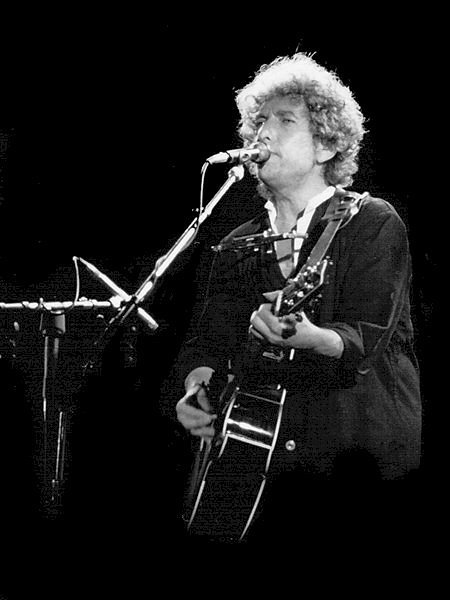 The songs on "John Wesley Harding" are still in keeping with Dylan's preference for the country-folk genre, but it is different from his former albums because they contain cryptic messages and don't have any traditional choruses.
In an interview in 1969, Dylan admitted that after his motorcycle accident he thought that he could continue making music in the same way that he had before. However, in the songwriting process, he realized that this was no longer possible.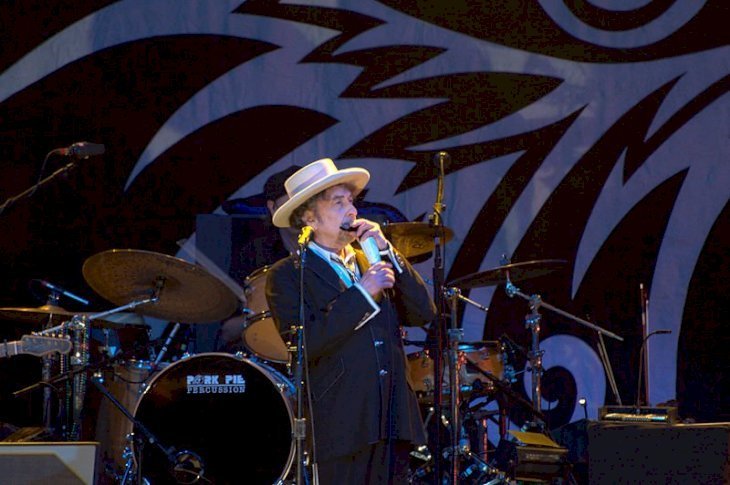 "John Wesley Harding" contains songs with functional imagery where each word is there for a specific purpose. This differs from the ornamental imagery used in his previous albums, such as "Blonde on Blonde."