'It's over...' Toni Braxton and Birdman appear to call it quits
It appears Toni Braxton and Birdman have gone their separate ways if their recent social media activities are anything to go by.
Braxton and Birdman, whose real name is Bryan Williams, announced their engagement in February last year and had since left fans wondering when they'll tie the knot, but now, it appears walking down the aisle may not be in their plans.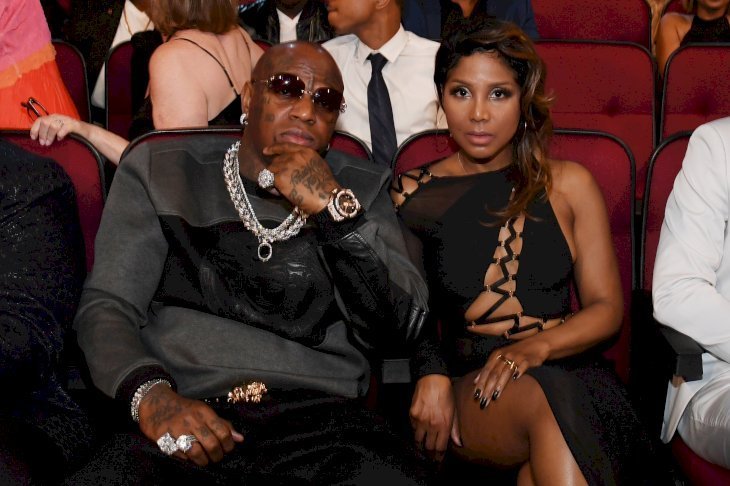 According to CNN, Birdman, 49, posted a now-deleted Instastory on January 1 that said: "It's Over." The "Cash Money Records" boss also wiped his Instagram account clean of every post.
Similarly, the "Unbreak My Heart" singer deleted all her Instagram posts and shared a new picture accompanied by a cryptic post.
The photo was one of Braxton, 51, looking splendid in a red dress while the caption went thus:
"Starting a new chapter isn't always an easy choice...but ALWAYS choose to be chosen. Cheers to a new year."
Birdman and Braxton also unfollowed each other on Instagram.
A LONG TIME COMING
Although said to have been friends for about 17 years, the singer and music mogul kept much of their relationship under wraps until they walked the BET Hip-Hop Awards red carpet together in 2016.
Braxton was also spotted wearing a canary yellow diamond ring in November 2017, but it wasn't until February 2018 that she shared the news of their engagement in a teaser for her family's reality TV show, "Braxton Family Values."
CLOGS IN THE WAY
In September, the seven-time Grammy winner addressed she and Birdman's inability to decide on a wedding date and assured fans that their relationship was still stable.
At the time, Braxton said:
"B and I got engaged seven months ago, but we haven't set a date because of my schedule. I hate that. You're supposed to set a date and stick to it. But unfortunately, in our business, it can be challenging sometimes."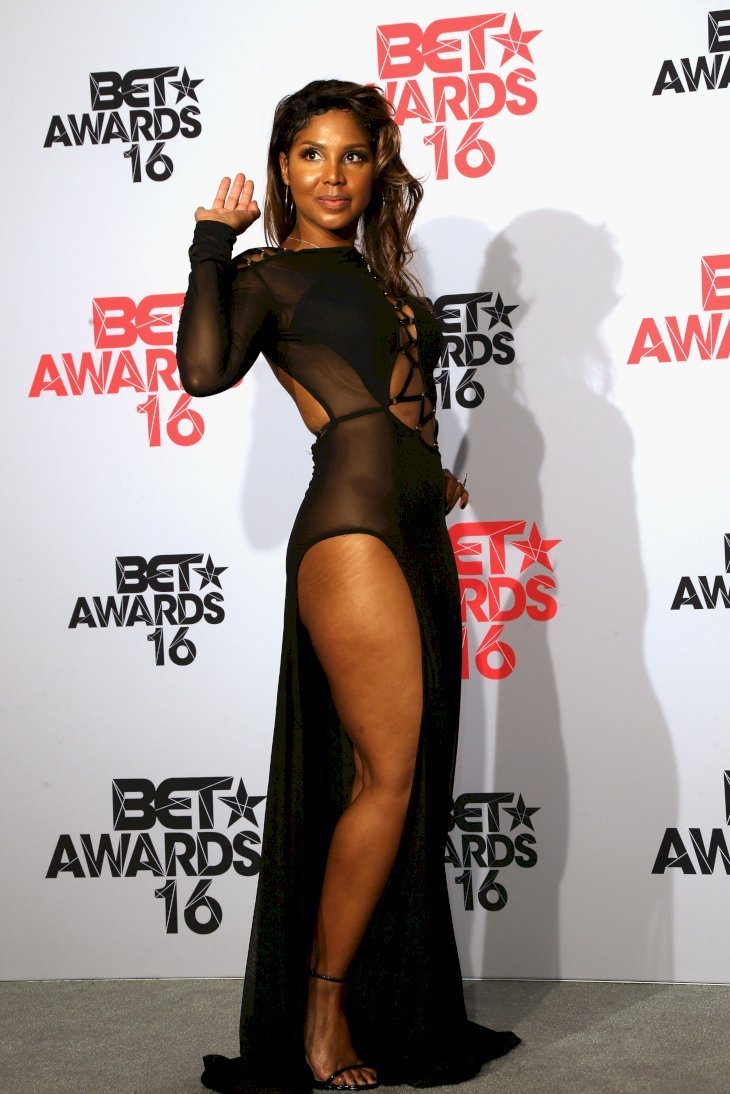 WEDDING PLANS AND A MISSING RING
In November, she told PEOPLE Now that Birdman was eager to tie the knot before 2019, even suggesting a Vegas wedding.
The same month, however, she announced that her engagement ring was missing after she forgot her Louis Vuitton luggage on a Delta flight from New York to Los Angeles.
"Hey everyone, @delta located my LV Train Case! Yay! Unfortunately, most of my jewelry items are missing...including MY ENGAGEMENT RING! Whoever BORROWED it...PLEEEASE return it!!!! I promise, no questions asked!" Braxton tweeted.
From the looks of the their recent #Instagram posts, it looks like #ToniBraxton and #Birdman may have called it quits. - #Lovelyti2002 pic.twitter.com/sm0y1VmgtZ

— lovelyti (@lovelyti) January 2, 2019
The R&B queen was previously married to musician Keri Lewis from 2001 to 2013. Together, they co-parent their sons, 17-year-old Denim and 15-year-old Diezel.