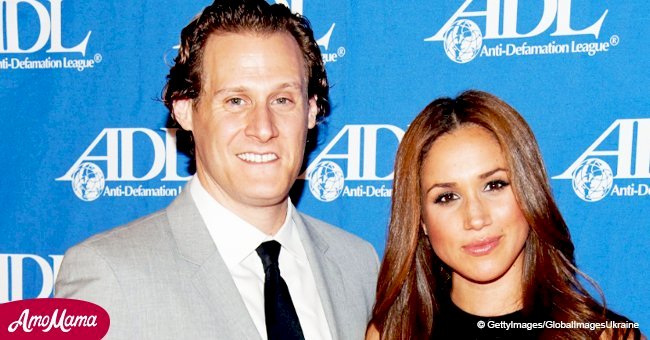 The Sun: Meghan Markle surprised guests at her first wedding with marijuana mementos
Leaked emails revealed Meghan Markle's elaborate plan of serving illegal marijuana during her first wedding with movie producer Trevor Engelson.
According to the Sun, the emails that have surfaced claim that the Duchess of Sussex boasted to her friend about planning to distribute cannabis at her 2011 wedding held in Jamaica.
When Markle was prompted by her friend to buy a certain type of bag for marijuana, she replied that she had "already ordered [them]," before adding, "And teeny ones for the pot that say 'shh.'" The wife of Prince Harry then concluded her email with a smiley face emoji.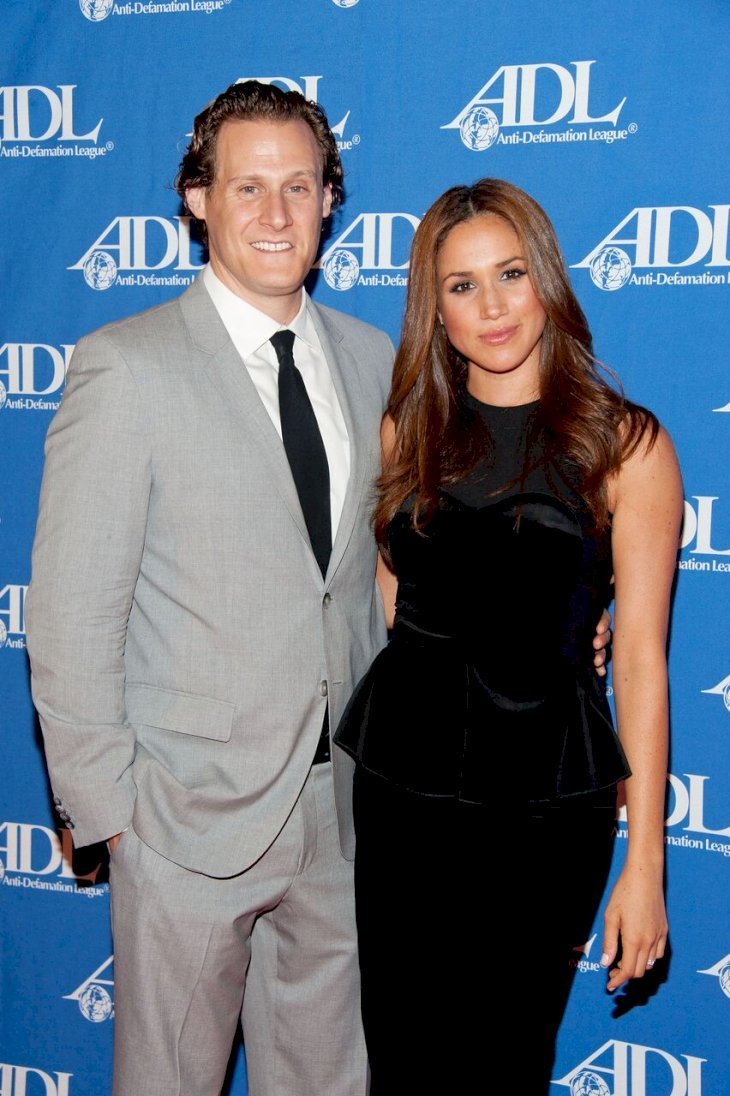 Source: Getty Images
The report suggests that the revelation regarding the distribution of marijuana among wedding guests came a month earlier in November 2018 from Markle's estranged father, Thomas.
However, the emails that have surfaced now show for the first time that Markle was directly involved in planning as well as distribution cannabis.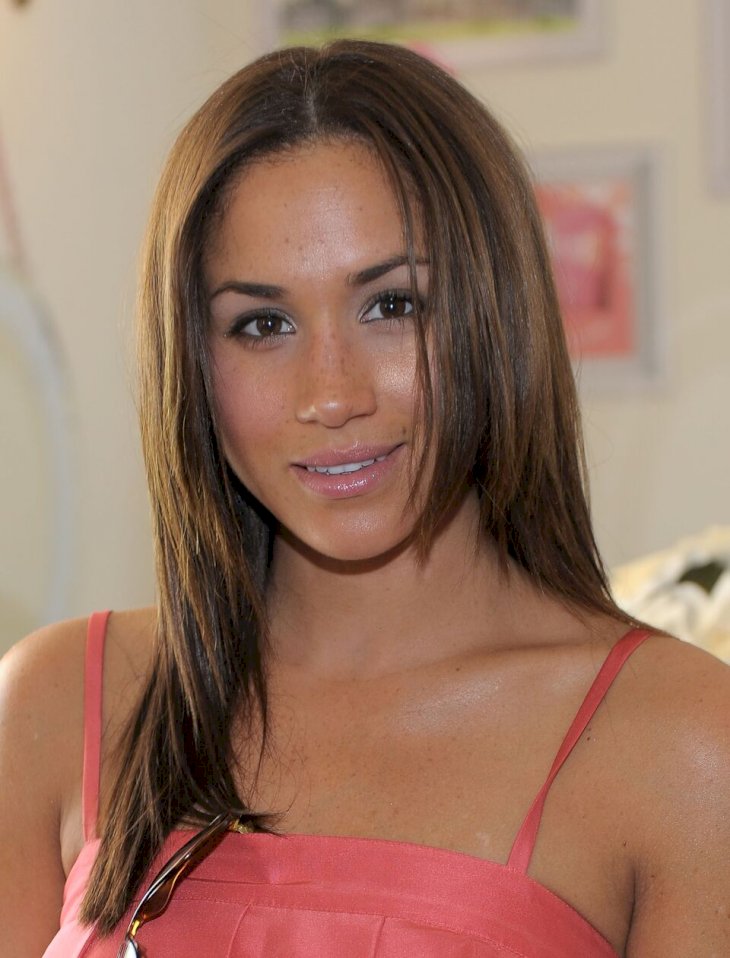 Source: Getty Images
A source for the Sun informed that Markle's then partner, Engelson, bought the marijuana through a member of staff at the hotel where they were staying. Markle was further involved in rolling the joints and inserting the filter tip, as per the report.
In 2011, when their wedding took place, possessing cannabis was illegal in Jamaica. However, four years later, in 2015, new laws and policies were introduced to make possession of a small amount of marijuana a minor offense.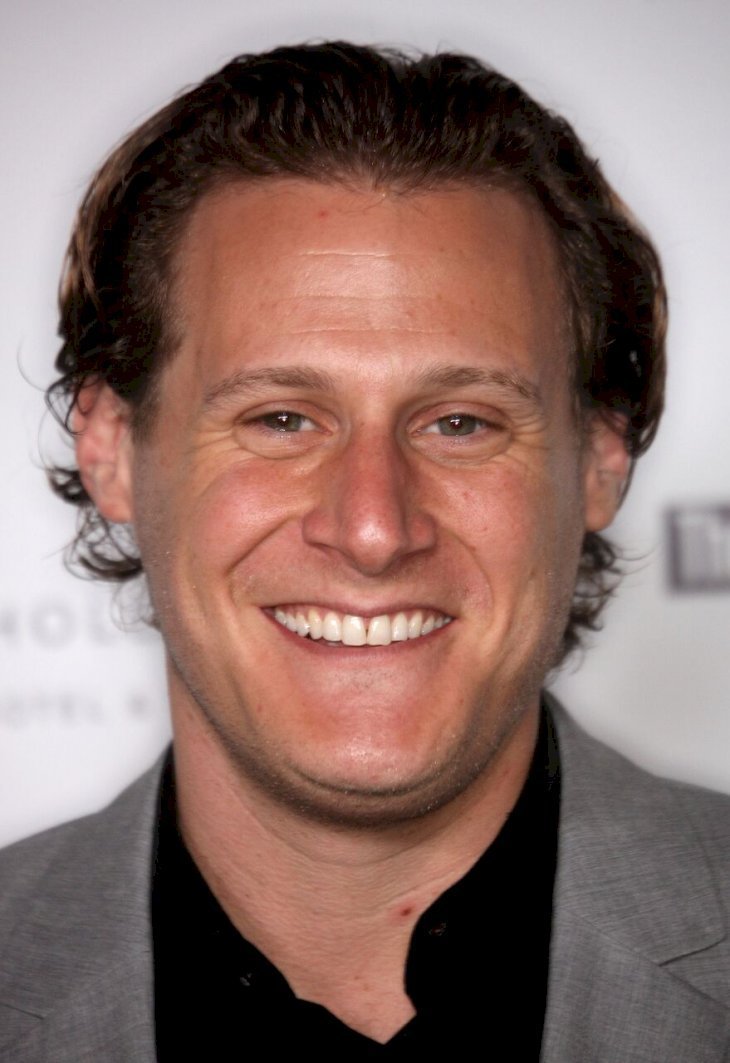 Source: Getty Images
One of the guests at their wedding also told the Sun that Markle's idea of surprising guests with marijuana was 'more of a gimmick,' as she did not smoke too much of it.
The plan was to buy enough marijuana that would be enough for hand-rolling over 200 joints. They would then be provided to the wedding guests in special gift bags placed in their hotel rooms upon their arrival.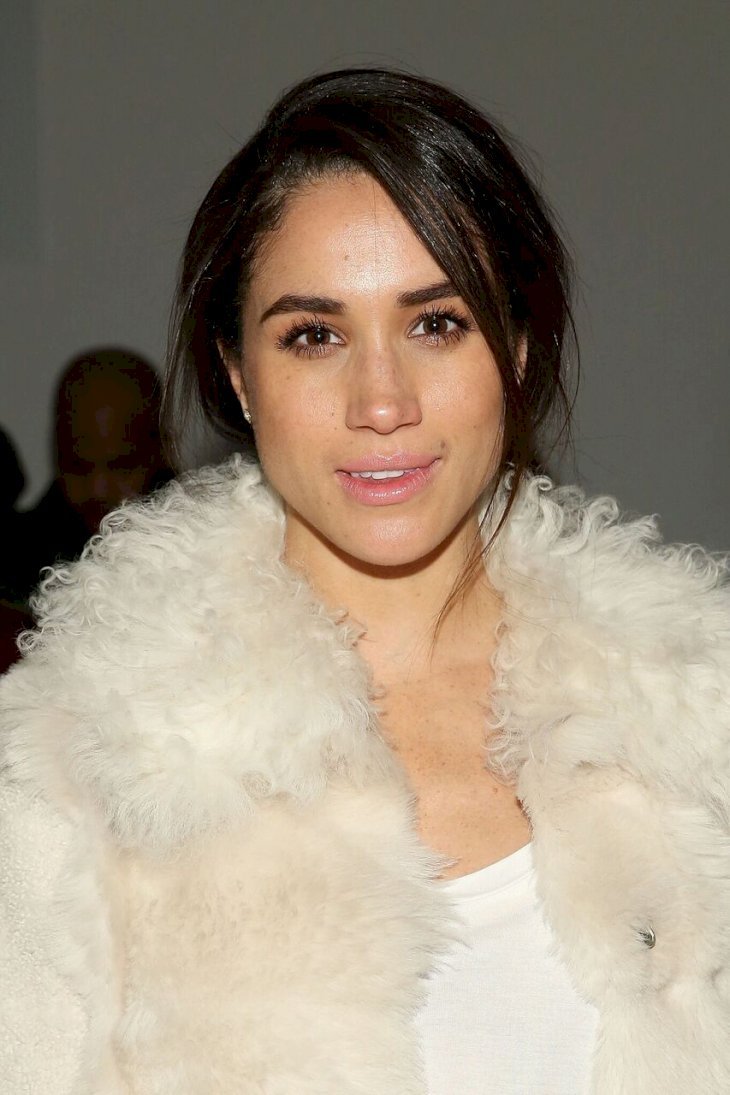 Source: Getty Images
Markle and Engelson's wedding was a four-day event with more than 100 guests arriving at the Jamaica Inn, Ocho Rios, Jamaica.
The pair got married on September 10, 2011, in Jamaica after previously getting engaged in 2010. Prior to that the pair dated for six years after meeting for the first time back in 2004.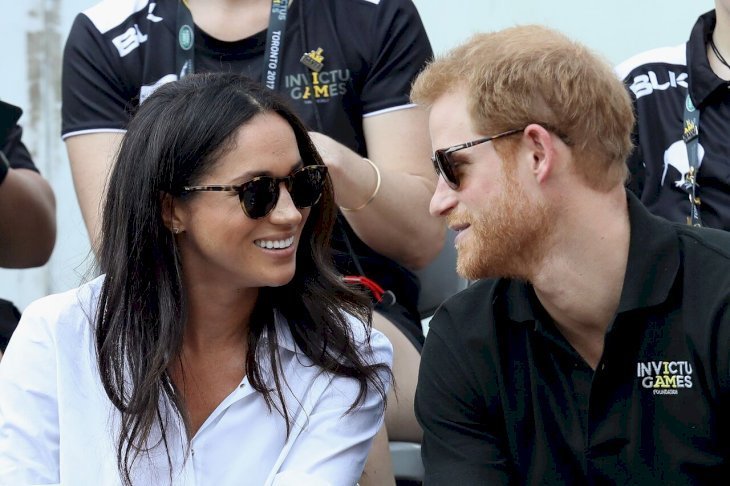 Source: Getty Images
However, they parted ways after only two years of marriage citing "irreconcilable difference" as the cause of the divorce.
Previously, Engelson also dropped the hint of his own engagement with health expert Tracey Kurland only two weeks after Markle's Royal wedding to Prince Harry.
Please fill in your e-mail so we can share with you our top stories!