Kate Middleton will reportedly celebrate her 37th birthday without Prince William
The Duchess of Cambridge turns 37 today, January 9, but will be celebrating without her husband, Prince William. The Duke of Cambridge will instead be reporting to his first royal duty in 2019.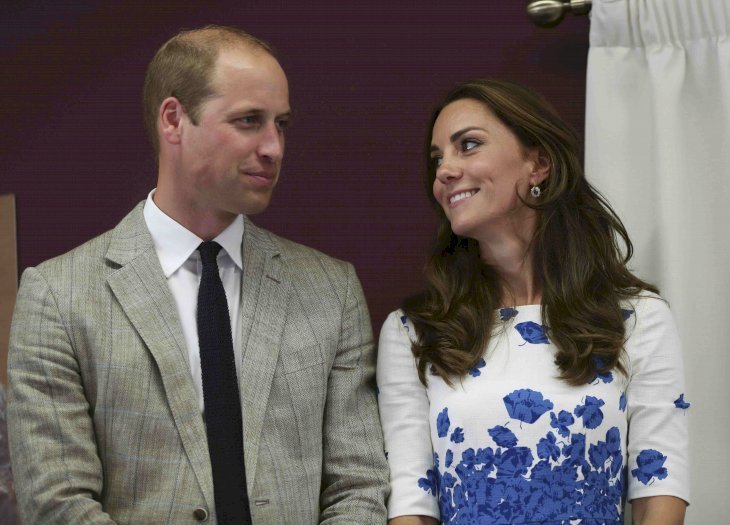 Kate Middleton is celebrating her first birthday as a mum-of-three,  as she was six months pregnant with Prince Louis this time last year, but while all three of her kids will be there for her day, her husband won't.
Prince William is resuming at his first official engagement of the year, visiting the Royal London Hospital as part of events to mark 30 years of London's Air Ambulance, according to The Mirror.
Kate Middleton's life in photos as Duchess of Cambridge celebrates 37th birthday https://t.co/7X3hjQLI1l pic.twitter.com/MQkzPNS2Sd

— Mirror Royal (@MirrorRoyal) January 9, 2019
William reportedly served as an air ambulance pilot when the family was still living in Norfolk, so it's imagined that Kate will understand why her husband has to be away for a cause he's passionate about.
The Royal is expected, during his visit, to meet with pilots and paramedics and talk about their work and the challenges that come with it. He will also meet with patients and their families.
Kate's first son, Prince George, is likely to be in school during the day but will be around for any fun events speculated to take place in the evening.
The Duchess's parents and siblings are also expected to show up for any celebrations the family may have planned.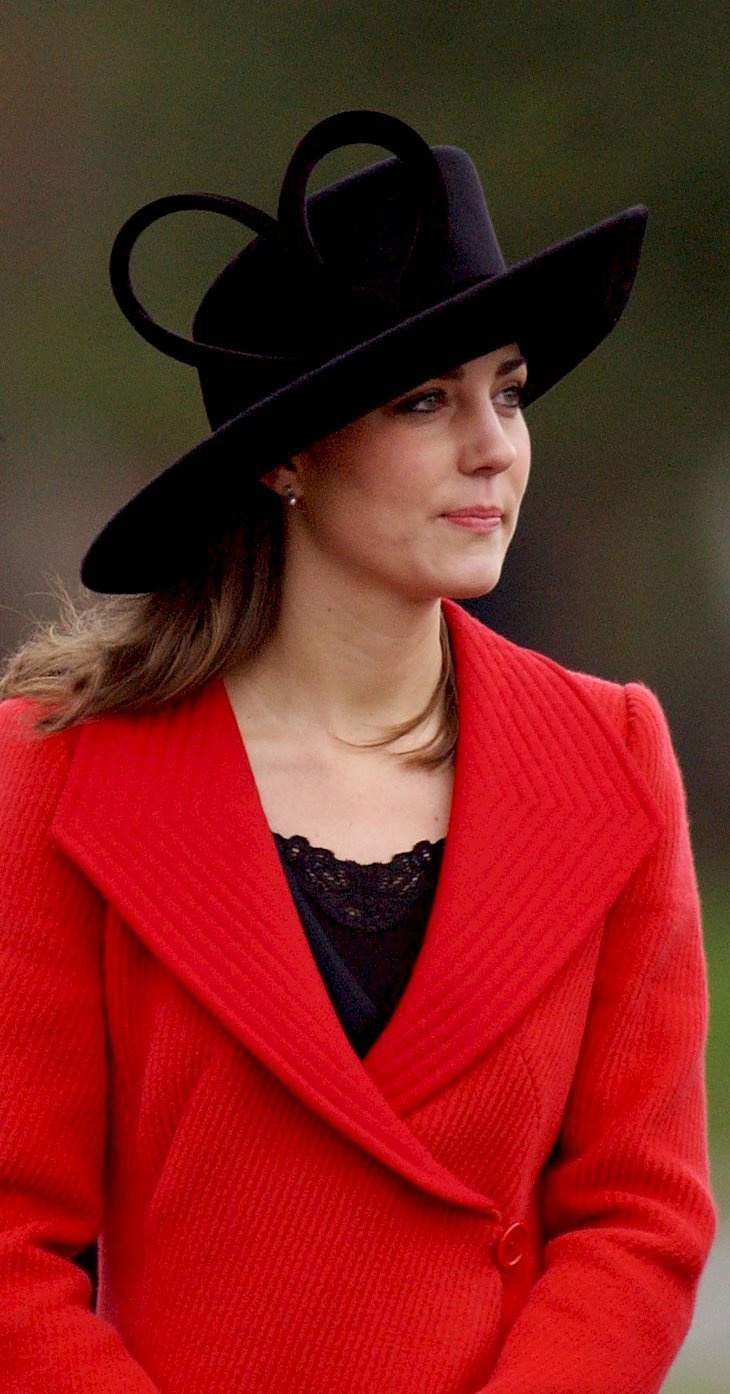 According to Royal author Marcia Moody, however, this will not be the first time Kate is celebrating her birthday without William since they started dating in 2003.
Moody pointed out in a biography of Kate that Williams' commitment to military service was a major reason why he missed his other half's special day.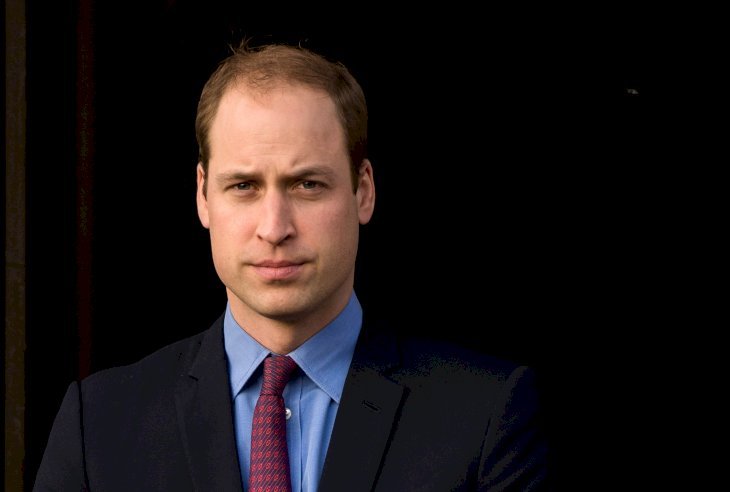 The Express published an excerpt that read:
"In January 2006, Kate celebrated her twenty-fourth birthday with friends and family, but not William. Two days earlier, he had left to enrol in the Army at Sandhurst military academy, where he would be based for the next year."
Kate before she was royal - from clubbing days to trips to the shop in trackies #KateMiddleton #DuchessOfCambridge https://t.co/ku8pzqNXTD pic.twitter.com/BsDotVatVA

— The Mirror (@DailyMirror) January 9, 2019
Although Kate must be missing her husband, the couple looked very much in love on Sunday as they joined the rest of the royal family to attend the first Sunday service of the year at St Mary Magdalene church in Sandringham.
Kate chose to dress simply in a blue coat and matching headband but managed to make headlines after Royal fans realized she was recycling her lovely Catherine Walker & Co coat and managed to look stunning, anyway.
Here's wishing the Duchess of Cambridge a happy birthday!