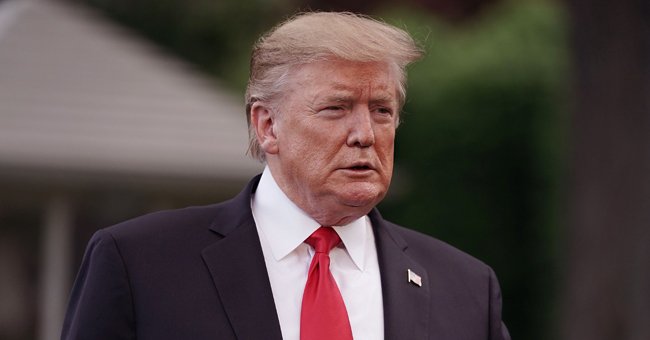 Getty Images
Former President Trump Admires His Father but Rarely Talks about His Mother
Through the years, former President Donald Trump would often praise his father. However, he'd barely talk about his mom, Mary, who once started out as a domestic worker in New York.
Born in 1912, then-Mary Anne MacLeod lived a poor life on the remote Isle of Lewis in Scotland. She was the youngest of ten children, growing up in a small village where her family farmed and lived on their small plot of land.
Even today, with more advanced transportation, it still takes over two hours through a ferry to reach Stornoway, the isle's largest town with a population of around 6,000.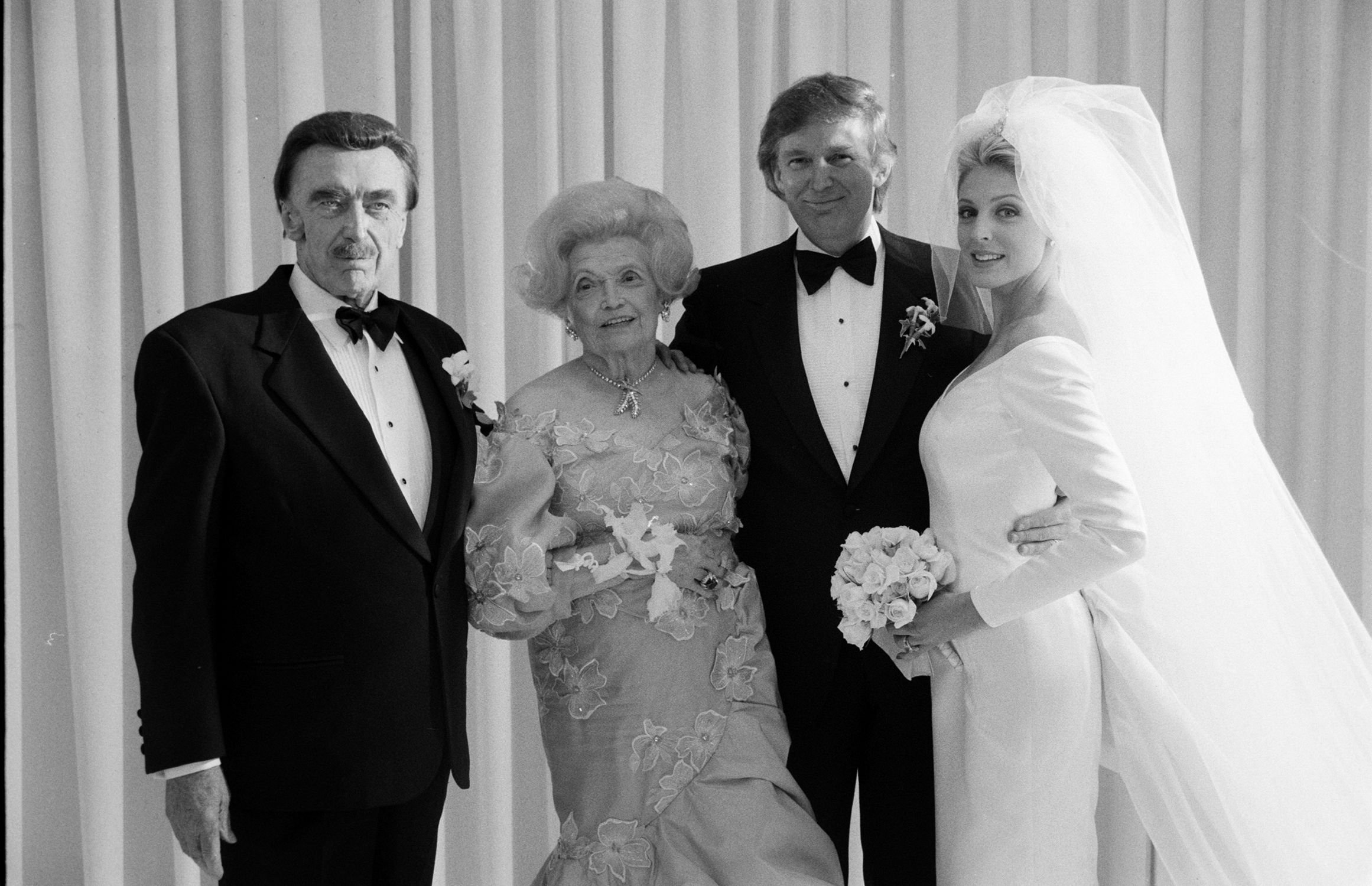 Donald Trump, Marla Maples with Donald Father Fred and Mother Mary at His Wedding on December 20, 1993 | Source: Getty Images
MIGRATING TO NEW YORK
At 17, she had many reasons to set sail to America – she wanted more to her life than choosing between weaving tweed or working as a fishing girl.
When she arrived in America on May 11, 1930, she told authorities that she would work as a "domestic." She found work as a maid for Andrew Carnegie's widow in Manhattan at the Carnegie Mansion on the Upper East Side.
At the time, she met Fred Trump, an up-and-coming builder, at a dance. They got married in January 1936 at the Madison Avenue Presbyterian Church. Scotland's Stornoway Gazette ran a story about the wedding, with the headline: "Tong Girl Weds Abroad."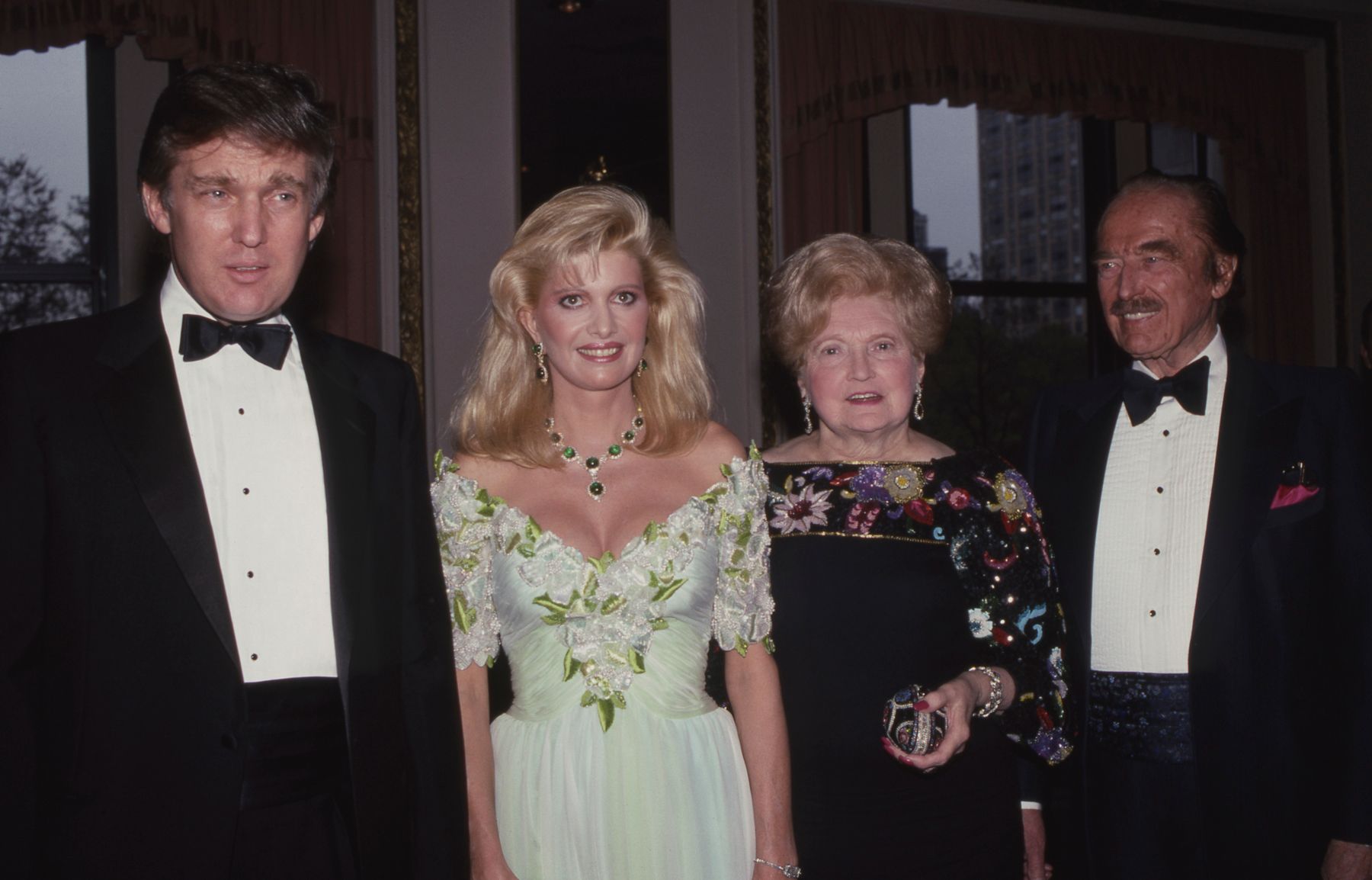 Donald Trump, his ex-wife Ivana Trump, Mary Anne Trump MacLeod and Fred Trump attend the Police Athletic League dinner honoring Donald Trump at the Plaza Hotel in May 1989 in New York. | Source: Getty Images
A FATHER'S BOY
Some people have wondered why Former President Trump rarely talks about his mother, as though he was not proud of his mother's poor beginnings. He noticeably talks more about his father, Fred Trump, whose photo he placed on a table behind the Resolute Desk when he moved into the Oval Office.
Trump would only speak about his mother after prodding. Overall, his emotions and psyche were profoundly shaped by his father, Fred. He would describe how his father taught him everything he knew.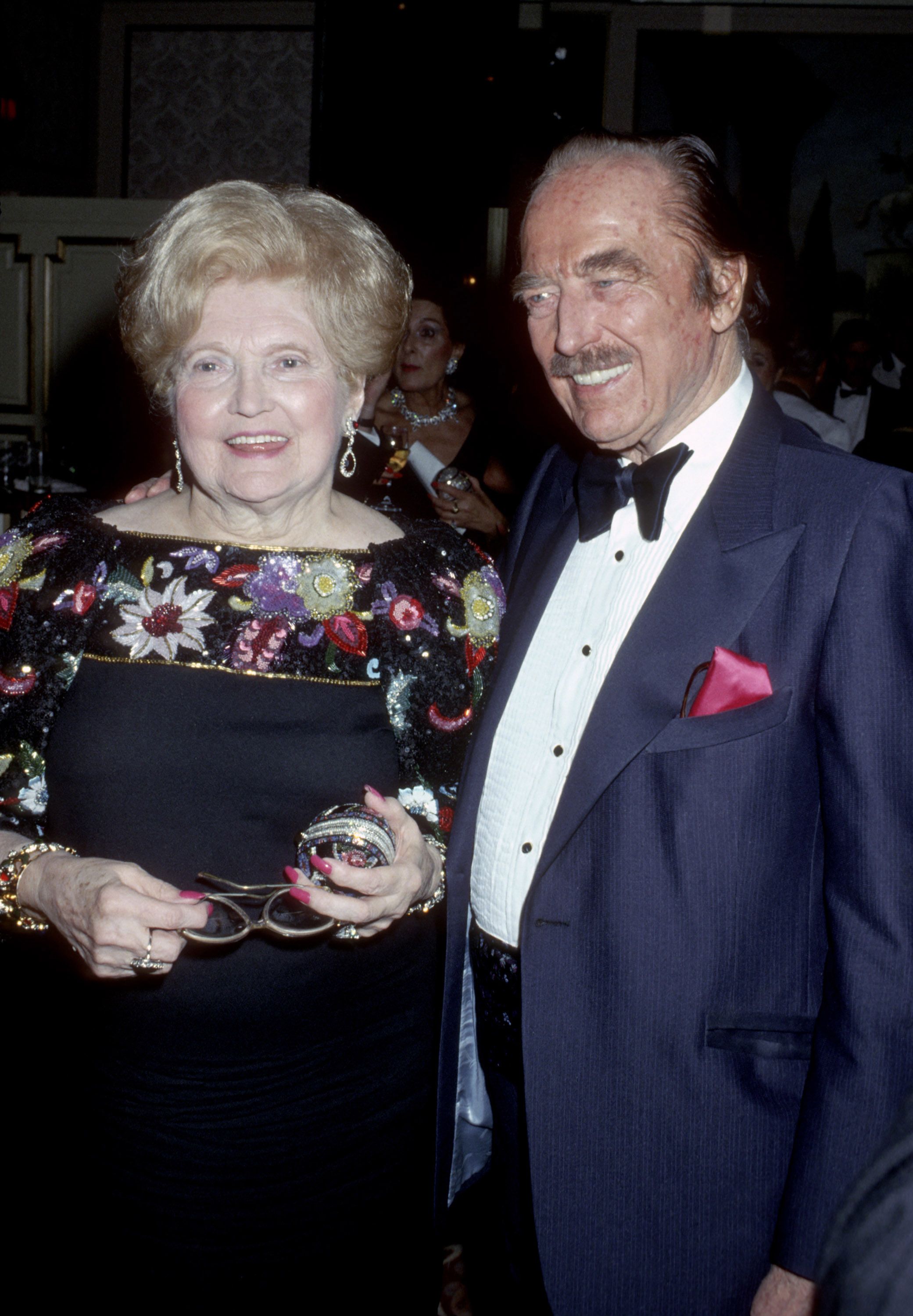 Mary Anne Trump MacLeod and Fred Trump attend the Police Athletic League dinner honoring Donald Trump at the Plaza Hotel in May 1989 in New York | Source: Getty Images
HIS FATHER'S INFLUENCE
He has been vocal about his father's influence over his life, writing much about him in his 2007 book, "Think Big." Meanwhile, the former president hasn't talked lengthily about his mother.
In past interviews, he has described his mother as "fantastic," "very warm," "a homemaker," a "wonderful person," and "a great beauty," among others.
Aside from the textbook descriptions he gave of his mother, not a lot has been heard about his upbringing when it comes to Mary. The spotlight, if coming from Trump himself, was always on Fred.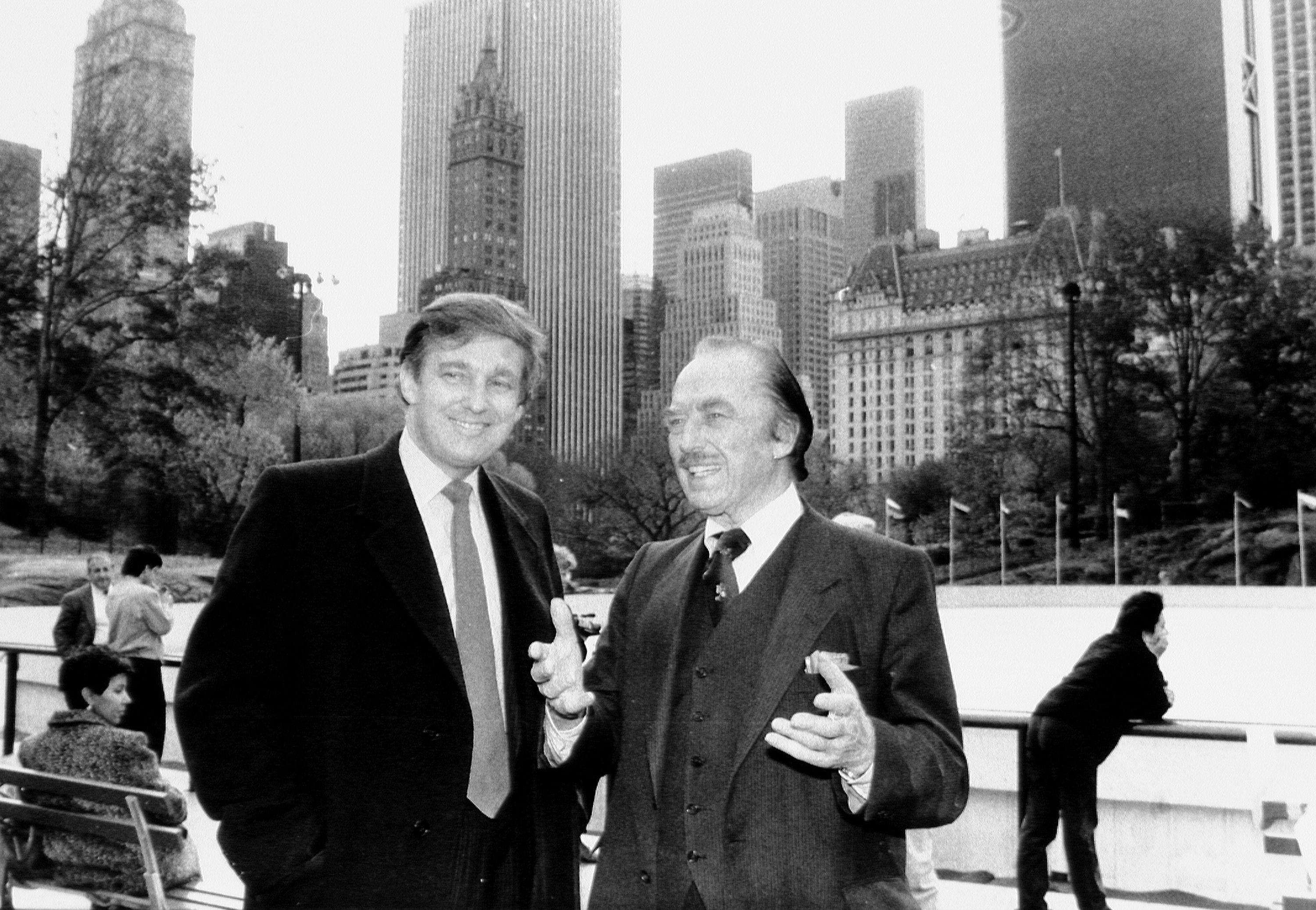 Donald and Fred Trump at Central Park in New York circa the 1980s | Source: Getty Images
GOING BACK TO SCOTLAND
As for whether or not Mary ever returned to the Isle of Lewis to the rest of her family, she did. She visited every summer, bringing the former president only once as a child.
He returned to the area in 2008 to campaign for building a Scottish golf course in Aberdeenshire. He spent a total of 97 seconds in his mom's childhood home. He was then too determined to build the golf course, which he said he was building in his beloved mom's memory.
FRED'S MANY LADIES
While accounts claimed that Mary and Fred were inseparable, there have also been news reports of the business tycoon's constant philandering. Over their 63 years of marriage, Fred was said to be on a long-term affair with his secretary.
He was even pegged as the "King of Miami Beach" for his philandering in South Florida back in the day. However, through it all, Mary stayed by his side.
Years later, it seems former President Trump followed in his father's footsteps in one more aspect of his life. His third and current wife, Melania, also had the same beginnings as his mother. An immigrant from Slovenia, Melania's family survived on factory work.
Melania and other children of factory workers would model children's clothing in fashion shows at the factory. She grew up to become a model, moving to the US in 1996. She met Trump in September 1998 through her manager, who hosted a party at a Times Square nightclub.
Please fill in your e-mail so we can share with you our top stories!