Granny whispers intimate compliment to husband during breakfast and his response is priceless
Nowadays, couples spend less and less time together, and by that, we mean the duration of their relationships, especially marriages.
It is very rare to find a couple who has been married for over 30 or more years, and when one is found, people can't help but wonder how they managed to keep things fresh.
Love and friendship are the foundation of every successful relationship, but sometimes can be hard to keep the flame alive and strong.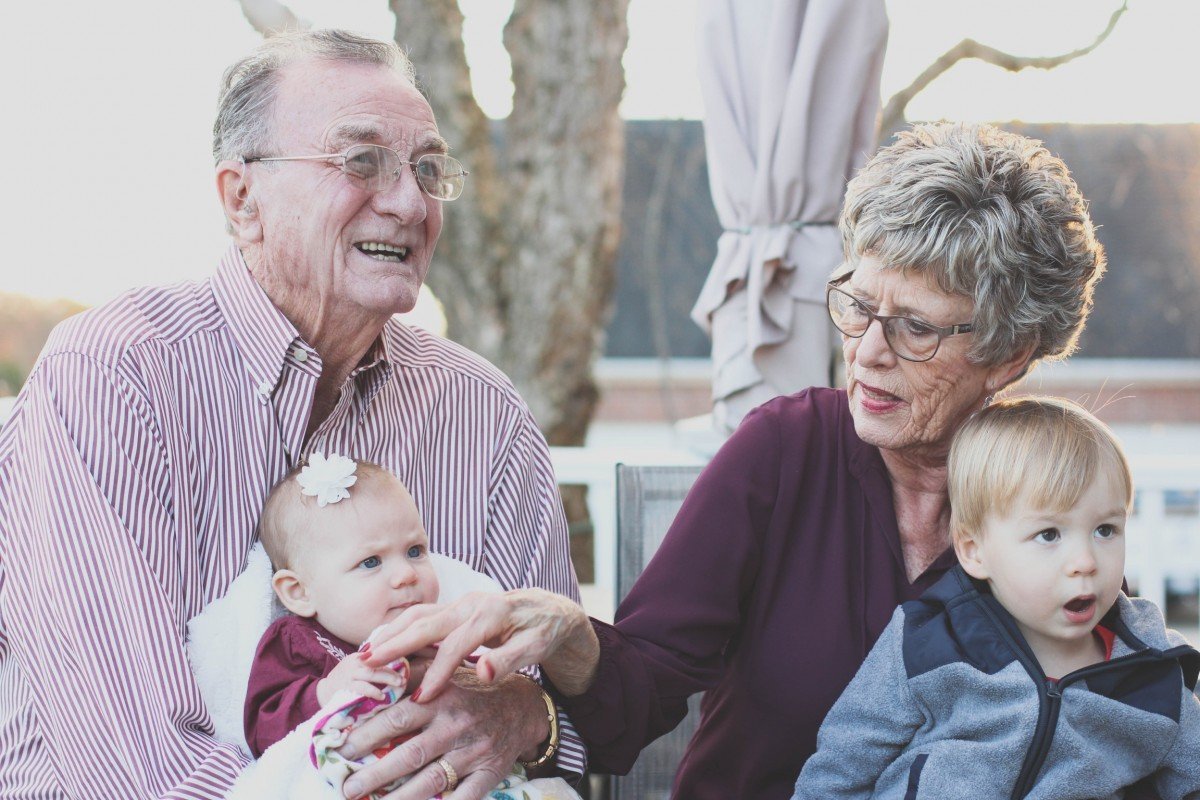 DODGING ROUTINE
After all, spending a great amount of time with someone doing the same things over and over again can make life quite dull.
Older couples, for example, find joy in the little things, such as the time they spend together doing activities that both enjoy or reliving their younger days.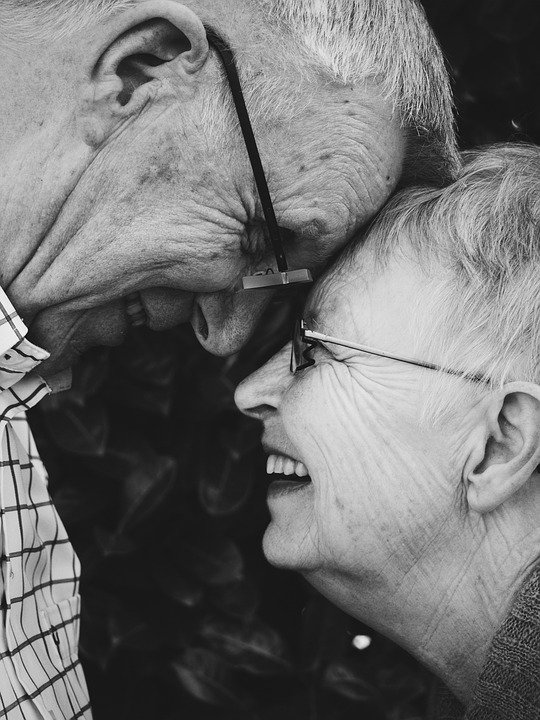 BEING YOUNG AGAIN
The couple in this story decided to do just that by going on a second honeymoon, which was exactly like the first one; they even booked the same room at the same hotel in Majorca.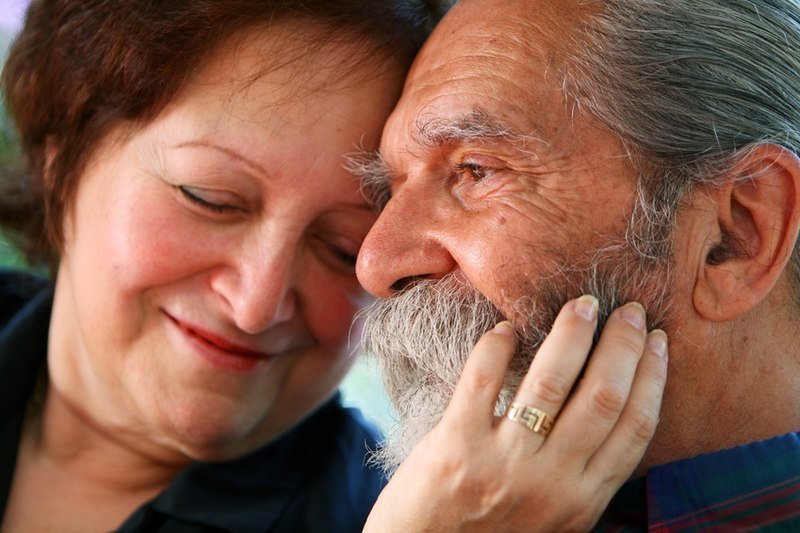 It was a great idea and they were both excited to be able to go back to Majorca, which was one of the happiest and most memorable moments of their life as a couple.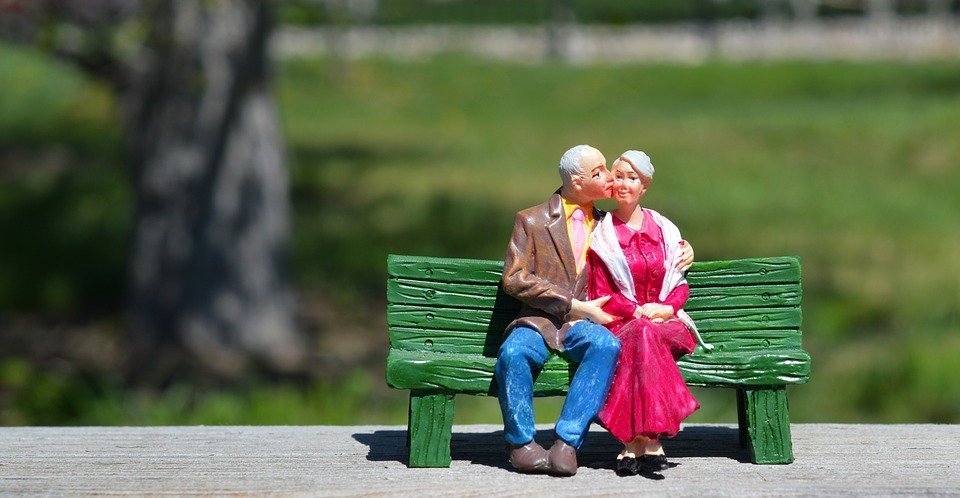 As part of their 40 years together, the husband and wife enjoyed a walk on the beach, a romantic dinner and, to top it all off, a passionate night under the sheets.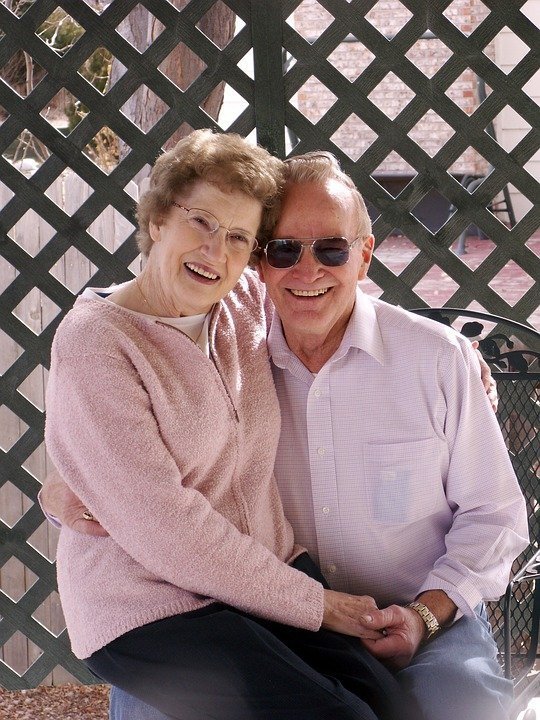 AN UNEXPECTED TWIST
The next morning, while having breakfast, the woman got up to her husband's ear and whispered: 'you know, honey, my nipples are as hot for you today as they were forty years ago.'
With a sweet smile and a soothing voice, the man said: 'I wouldn't be surprised, my love. One of them is in the coffee and other in the oatmeal.'
Follow us on our Twitter account @amomama_usa if you're interested in reading more funny stories