Meet Dick Van Dyke's Handsome Grandson Shane Who Is All Grown-up and Following in Grandpa's Footsteps
Taking after his grandfather, Shane Van Dyke has already paved a road for himself in Hollywood and has grown into a talented an handsome man.
The legendary Dick Van Dyke is perhaps best known for his role in the 1964 version of "Mary Poppins," but other performances are also hard to forget, including "Chitty Chitty Bang Bang," "Dick Tracy," "Bye Bye Birdie," "Curious George," or "Night at the Museum."
The actor was a Hollywood icon, but also a family man. While pursuing his career, Dick raised his children together with his wife, Margie Willett. Sadly, after 36 years together, the couple decided to go separate ways.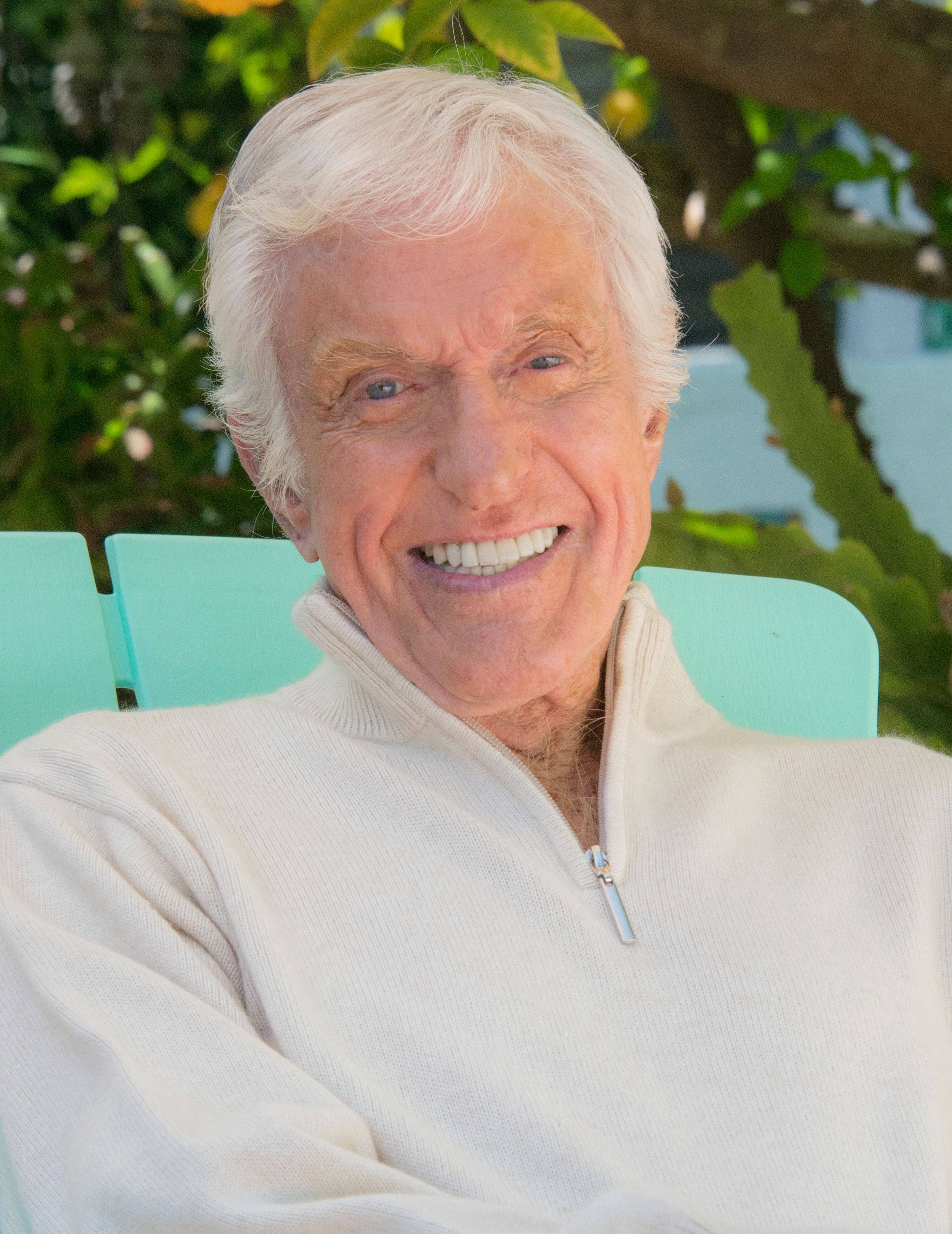 DICK'S CHILDREN
Despite their divorce, Dick and Margie continued to love and care for their children, Christian, Barry, Carrie Beth, and Stacy. Today, the award-winning actor's kids are all grown up with families of their own. 
His grandchildren, Taryn, Wes, Carey, and Shane, all from his second son Barry, followed in their grandfather's footsteps into the entertainment industry.
Carey and Shane, particularly, are the two with long-lasting careers as screenwriters and actors. Carey appeared in "Diagnosis Murder," "Murder 101," "ER," "6 Guns," and "A Soldier's Love Story."
SHANE
Meanwhile, Shane, who is a successful TV and film actor, screenwriter and director, has more Hollywood experience, including "Super Shark," "Transformers: Fall of Man," and "Arizona Summer."
Born on August 28, 1979, Shane became one of four children to Barry and Mary Van Dyke in Los Angeles, California. He has a sister, Taryn, and two brothers, Carey and Wes.
Shane appeared on the CBS television show, "Diagnosis: Murder" as a medical student called Alex Smith in a smaller recurring role, which launched his career. Later in 2002, he starred in "Annie," the musical.
HOLLYWOOD ACTOR
Following the end of the show, Shane worked on television shows such as the soap opera "The Bold and the Beautiful" as well as an independent film, "Arizona Summer."
Shane rejoined his father and grandfather in the summer of 2007 where they made a series of movies titled 'Murder 101' for the Hallmark Channel. 
It became a busy time for Shane as he also worked on the Hallmark mini-series, "Shark Swarm'" with co-stars Daryl Hannah and John Schneider.
BEHIND THE SCREEN
As a screenwriter, Shane gained his literary representation with Mad Hatter Entertainment, a production, and management company in Hollywood.
The company has some big clients, and Shane performed screenwriter duties for films which included "Street Racer," "Transformers 2," "Paranormal Entity," and "The Day the Earth Stopped."
In 2009, he moved to Los Angeles where he is also a television and film faculty member with Hollywood for Kids. It would probably surprise many to learn that Shane was the writer and director of "Titanic II"  wherein he also played the ship's owner, Hayden Walsh.
IN RECENT YEARS
A role later on in July 2013 saw Shane play a lifeguard named Greg in "Supershark," a SyFy film about an oil drilling rig off the California coast the release a giant shark from stone.
Grandad Dick Van Dyke had the audience laughing at the 76th Annual Golden Globe Awards in Los Angeles, that got held on January 6.
Himself and Emily Blunt walked out on stage to present Best Picture nominee, 'Mary Poppins Returns' when 93-year-old Dick jokingly said: "I spotted Carol Burnett out there, and I said, my God, I know her!"
Most recently, Shane has shifted focus into behind-the-scene tasks. Similarly, his grandfather Dick is also up and in high spirits as he continues to stay active and healthy with his wife, Arlene Silver.