Legendary Dick Van Dyke Stays Active At 95 – Here's How
At 95, legendary singer Dick Van Dyke is still doing what he loves best and has no plans of slowing down. Recently, he opened up on what keeps him going.
95-year-old Dick Van Dyke, one of the entertainers recently honored by the Kennedy Center for contribution to American culture, sat with "CBS This Morning" co-host Anthony Mason. He talked about passion for his craft.
At 95, Dyke is still as active as he was when he first made the world fall in love with his type of comedy which involved his funny dance routines.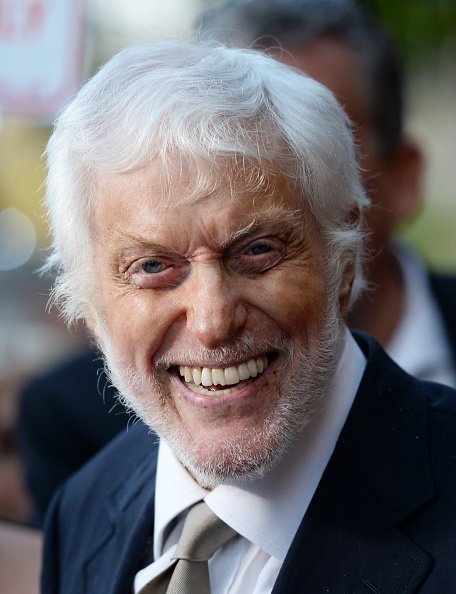 In a clip shared on Twitter, Dyke could be seen doing some push-ups and admitted that some of his friends his age would not dare try to be as active as he is.
Being old has not been a restriction for the legendary entertainer whose career has spanned more than sixty years and ranks as one of the golden names of his generation.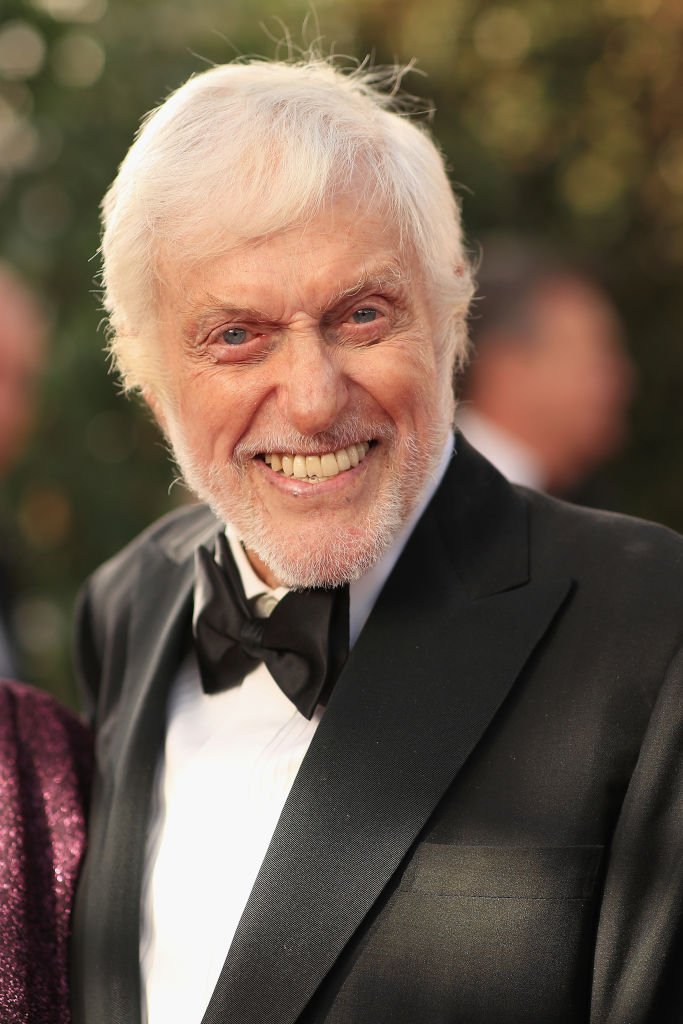 Dyke admitted watching his heroes, Buster Keaton and Laurel & Hardy, whose portraits lie comfortably in his house, inspired his passion for his craft.
The 95-year-old's trophy cabinet has not been shy of trophies in his many decades of being an entertainer. Dyke's trophy cabinet is home to his five Emmys, a Tony, a Grammy, a BAFTA, and a Lifetime Achievement Award from the Screen Actors Guild.
The legendary actor revealed that he goes to the gym thrice a week and keeps his body fit.
Hero. https://t.co/XWJE38Cae1

— Mark Ruffalo (@MarkRuffalo) February 23, 2020
Dyke started his career as a young radio announcer in the Army during World War II and looked forward to having a long career until he signed a contract with CBS in 1955.
It was not until 1960 that Dyke finally got his break in the Broadway musical "Bye, Bye Birdie," where he played a struggling songwriter.
At 95, Dick Van Dyke is still the consummate showman. And he's desperate to get back onstage. https://t.co/0AnOzoScMK

— The Washington Post (@washingtonpost) May 16, 2021
Afterward, he got the role of his career from Walt Disney, who offered him a role as Bert the chimney sweep in "Mary Poppins." The show would go on to cement Dyke as a household name.
Speaking of what keeps him going, the star confessed that he is lucky to be part of those who do what they love. Dyke remarked that it would be difficult to get him off stage because that's where he belongs.
WATCH: @AnthonyMasonCBS spoke to legendary award-winning actor #DickVanDyke, who found success with his own brand of singing, dancing and physical comedy. The beloved entertainer is 1 of 5 artists being honored by the @KenCen for their immense contribution to American culture. pic.twitter.com/MpU8omFZ78

— CBS This Morning (@CBSThisMorning) June 1, 2021
Having good genes and constantly exercising are some of Dyke's golden secrets to staying strong and active. The legendary actor revealed that he goes to the gym thrice a week and keeps his body fit.
The ageless actor in an interview revealed that the only thing he misses about being old is not doing what he loves, like visiting the tennis court; other than that, he has his name on the list of active celebrities in their 90s.