Dick Van Dyke Once Admitted Being Stressed over His Infidelity during His First Marriage
In his 2012 memoir, "My Lucky Life In and Out of Show Business," celebrated actor Dick Van Dyke admitted that he was stressed over cheating on Margie Willett, his first wife.
In 1975, Dick Van Dyke's career started gaining momentum. The actor had a great deal in common with his agent's secretary, Michelle Triola, and found comfort in that during a career transition.
"All the things Margie didn't like, Michelle did, and gradually it got to where I was inventing excuses to call Sol so that I could speak with Michelle," he wrote in his memoir.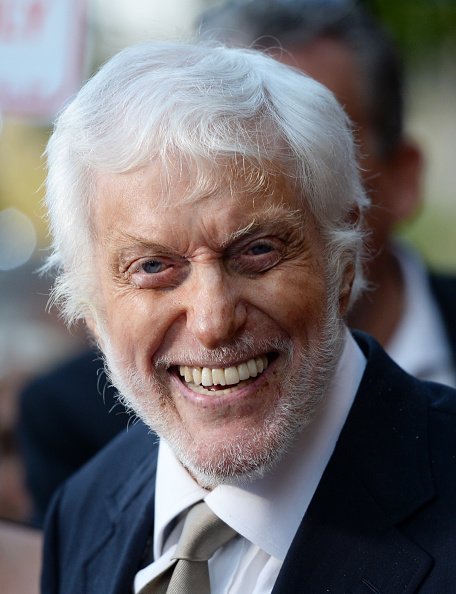 Van Dyke said their conversations led to lunches and dinners in restaurants with dim lighting and secluded ambiance where no one would notice their presence.
The actor stated that it had evolved into an affair. He said he was torn about how Triola made him feel she gets his vision, and he was stressed about it.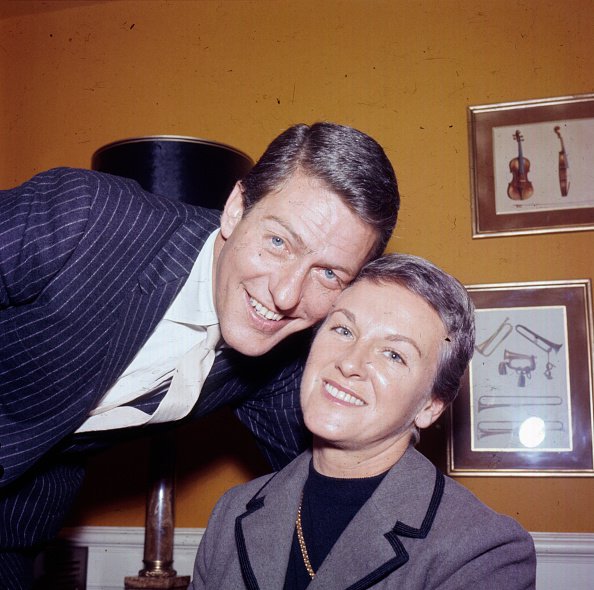 Van Dyke said he had to work harder between the two worlds than he did on the show. He lost seven pounds within the first two months and told people he lost those pounds because of work.
"In truth, it was the stress of dividing my time between two extremely strong, attractive women," said Van Dyke, who has enjoyed a career spanning seven decades.
Arlene first met Van Dyke in 2010 at the SAG Awards, where she worked as a make-up artist.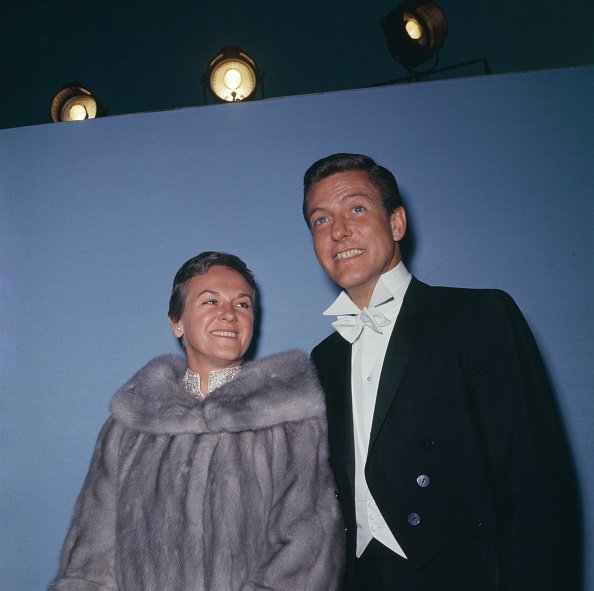 In the end, he and Margie decided to part ways. In 1948, he and Margie tied the knot on a radio show called "Bride and Groom," on which the show paid the honeymoon.
Van Dyke and his first wife shared four children. Meanwhile, the actor and Triola remained together until, sadly, Triola died in 2009. He has since found love again, getting married to Arlene Silver in 2012.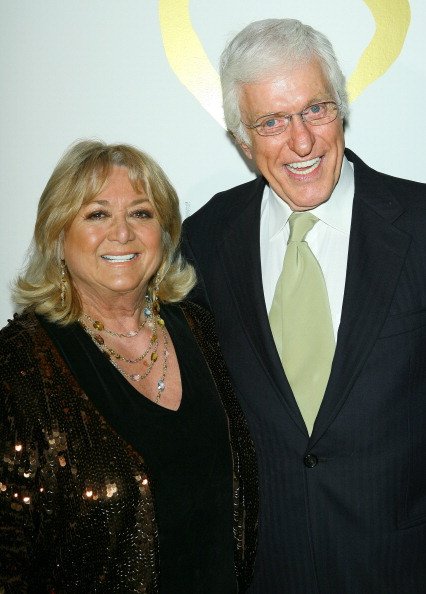 It's just about right for Arlene and him, Van Dyke told Parade in 2013. The actor observed that Arlene is very mature for her age and that he is too immature.
Arlene first met Van Dyke in 2010 at the SAG Awards, where she worked as a make-up artist. In an interview, she recalled seeing him at the catering table with his bow tie and big smile.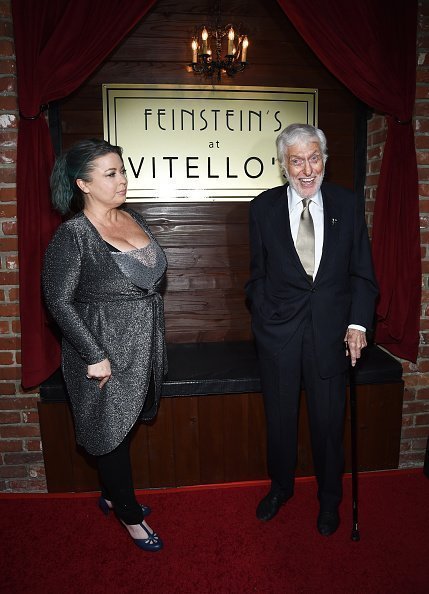 When she sat down, Van Dyke was sitting near her. As she remembered, Van Dyke introduced himself, and the first thing she asked was, "Weren't you in Mary Poppins?"
Arlene explained that they became friends pretty quickly but that the romantic relationship grew more slowly. Regarding the 46-year age gap, she said it had not been an issue in their relationship.