Dick Van Dyke, 95, Is Actually a Bit Older Than His Age — Look through His Mother's Revelation
Legendary actor Dick Van Dyke wrote in his 2011 memoir that his mother once revealed to him that he is older than the age he was told growing up.
In an excerpt from his book, titled "My Lucky Life In and Out of Show Business," obtained by Today, Dick Van Dyke opened up about the moment he found out about his actual age.
In February 1943, Van Dyke told his mother that he thinks he should try to get in the Air Force since he will be eighteen in March. At the time, there was a war in Europe.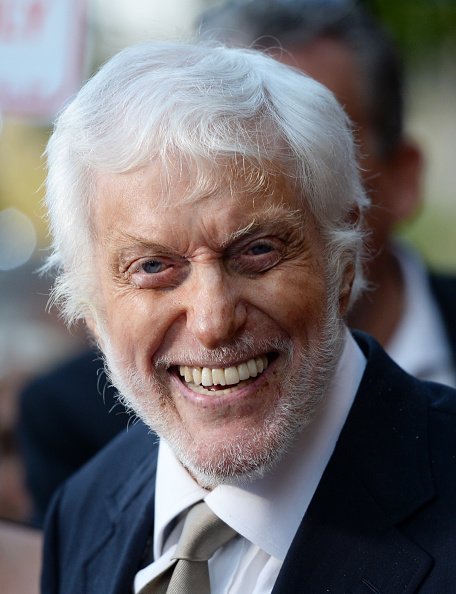 With a serious look on her face, Van Dyke's mother said she has something to tell him. He shared that his jaw dropped and he was shocked when she revealed he is already eighteen.
"You were born a little premature," his mother explained. "You didn't have any fingernails. And there were a few other complications." She added:
"We just put your birth date forward to what would have been full term."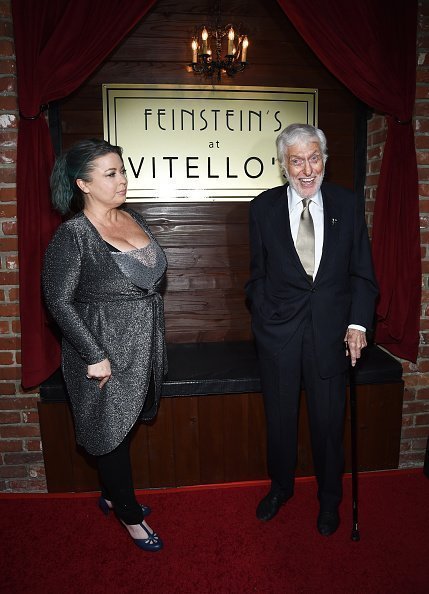 Van Dyke wrote that he later discovered he was a "love child." He shared that he was still surprised the secret was kept from him for such a long time when others knew the truth.
Several Disney-related Twitter accounts recently celebrated the 95th birthday of Van Dyke.
Step in time! Wishing a happy birthday to Disney Legend Dick Van Dyke! pic.twitter.com/qlMbBK76uz

— Disney D23 (@DisneyD23) December 13, 2020
As everyone knows today, Van Dyke, who boasts an award-winning career spanning over seven decades on both television and the films, was born on December 13, 1925. 
Several Disney-related Twitter accounts recently celebrated the 95th birthday of Van Dyke. The Disney D23 Twitter account shared a snap of the actor as Bert in "Mary Poppins."
Happy 95th birthday to #DisneyLegend Dick Van Dyke! Here are some very jolly photos of Dick dressing up as Santa Claus during the filming of 20th Century Fox's, "What a Way to Go!" (1964). pic.twitter.com/kQBvFRyJss

— Walt Disney Archives (@TWDCArchives) December 13, 2020
The Walt Disney Archives Twitter account posted a series of pictures featuring Van Dyke dressed as Santa Claus. His other notable projects include "The Dick Van Dyke Show" and "Dick Tracy."
The actor, who is also a renowned comedian, writer, singer, and dancer, is additionally popular for his roles on "Bye Bye Birdie," "Lt. Robin Crusoe, U.S.N.," and "Chitty Chitty Bang Bang."
#NewProfilePic pic.twitter.com/Nt2ZXJU1fD

— Dick Van Dyke (@iammrvandy) July 1, 2020
Van Dyke returned in the 2018 sequel of "Mary Poppins" in a poignant cameo. Ahead of the 2019 Golden Globes, he discussed the brief appearance on the red carpet.
Van Dyke said that he gets an outstanding job every five decades or so. He praised the new film, "Mary Poppins Returns," calling it "very good." He said that it is different from the original.