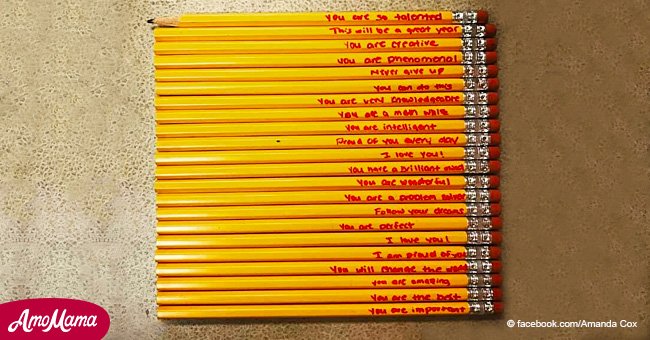 Mom's unique pencil idea is exactly what every child needs
While most parents care about their children's education, they may not be too hands-on in motivating them to achieve it. However, one mother used her son's stationery to motivate his academics.
The boy's teacher, Amanda Cox, was so moved his mother's gesture that she posted a photograph of it on her Facebook account with a heartwarming caption.
The post has gone viral with over 29000 comments and 255000 shares.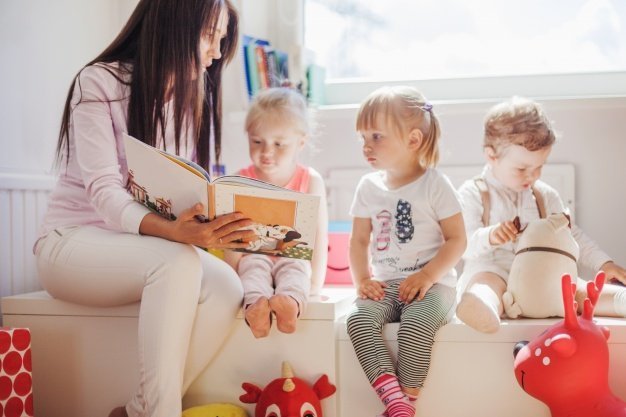 Freepik
The reason Amanda saw what the boy's mother had done was that she was running low on pencils and asked the class if she could borrow some of theirs.
One boy became very concerned about his pencils and asked the teacher if he could keep his. She said yes, and he graciously offered to share some of his own with his classmates.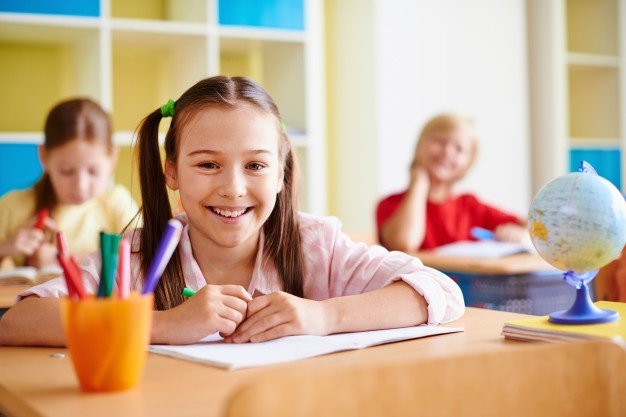 Freepik
When Amanda started sharpening the pencils, she noticed that they had written on them. Each pencil had a different motivational message that the boy's mother had written on.
Amanda asked the boy if she could see all his pencils together and took a picture of the collection. In her caption, she applauds the mom for her effort and involvement in her son's school career.
A retired school teacher, Lisa Roberson, recently wrote an open letter about the state of the American school system, which was then posted in a newsletter and later went viral online.
In the letter Lisa explains why she had grown to be disillusioned with teaching:
"As a retired teacher, I am sick of people who know nothing about public schools or have not been in a classroom recently deciding how to fix our education system."
Julia Brown, a teacher from Texas, noticed from a survey at her school that many students feel uncomfortable with expressing their needs directly to a staff member.
She then decided to implement an "I Need" box. Students can place a card in the box stating what they need from her so that she is aware of the situation.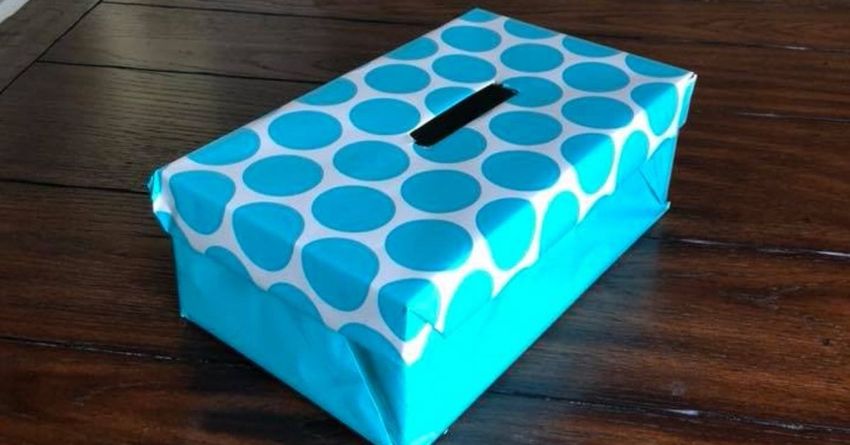 Facebook/ Julia Brown
Since she has implemented this system, Julia has been able to help her students much more than before, with everything from intervening in a bullying situation to explaining a difficult concept to them.
Please fill in your e-mail so we can share with you our top stories!