Robert De Niro claims he is worried about his gay son because of President Trump
Actor and activist Robert De Niro opened about Trump in a recent candid interview. 
Speaking to David Smith from The Guardian, De Niro said he is worried that the Trump administration is doing more harm than good. 
De Niro is the father of six mixed-raced children, and his son is gay. And he is worried about his children's future with a "real racist" president in power. 
The Ronan actor added: "When you see someone like [Trump] becoming president, I thought, well, OK, let's see what he does—maybe he'll change. But he just got worse. It showed me that he is a real racist."
He added that it's a shame and "a bad thing in this country." According to De Niro, President Trump is a con artist and a "huckster. 
The actor is worried that people cannot see that and he blames "The Apprentice" for warping the country's perception about Trump. 
He referred to Trump's former reality show as "all smoke and mirrors." De Niro added that if Obama had done only one-fifth of what Trump has done, "they'd be all over him."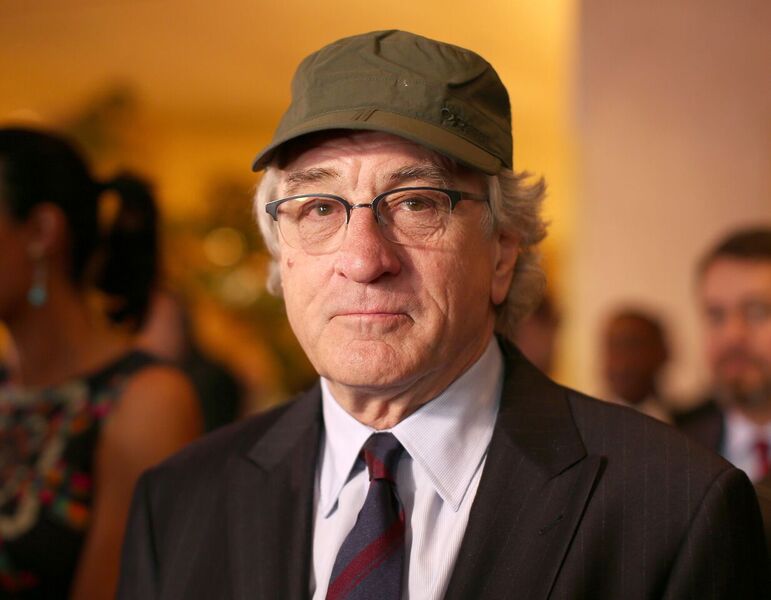 He remains a staunch critic of Trump and a supporter of the LGBTQ movement, explaining that his son doesn't feel safe under the Trump administration. 
" I worry, and one of my kids is gay, and he worries about being treated a certain way. We talk about it."
De Niro first became a household name more than four decades ago when he landed a role in "Mean Streets."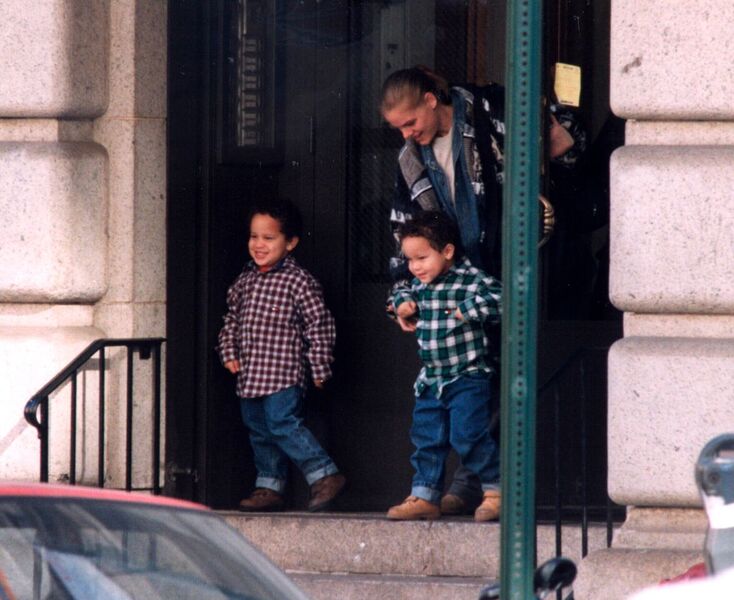 The two-time Academy Award winner pours everything into his roles and gained approximately 60 pounds for his role in "Raging Bull. 
Fans can look forward to De Niro's upcoming film projects. Later this year, he will star as Ed in The War With Grandpa.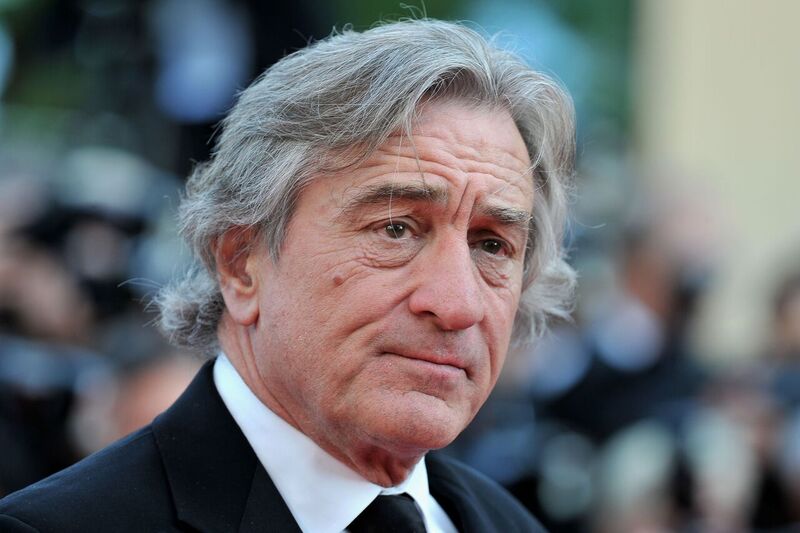 The film is already completed, while The Irishman and Joker are still in post-production and set to be released in 2019. 
Read more on our Twitter account, @amomama_usa.