Brad Pitt and Angelina Jolie's oldest daughter has blossomed into a young beauty
Zahara Jolie-Pitt is already 14 years old. The beautiful daughter of Angelina Jolie and Brad Pitt us all grown up and looks stunning.
The oldest daughter of what most people had thought was the ultimate power couple of Hollywood, Brad Pitt and Angelina Jolie has grown up fast. She is already 14 years old.
Zahara Jolie-Pitt was adopted from Ethiopia when she was just six months old. She's just one of the ex-couple's large brood.
Like her siblings, Maddox, 17, Pax, 15, Shiloh, 12, and twins Knox and Vivienne, 10, Zaharah grew up in limelight. The stunning teen is used to being photographed.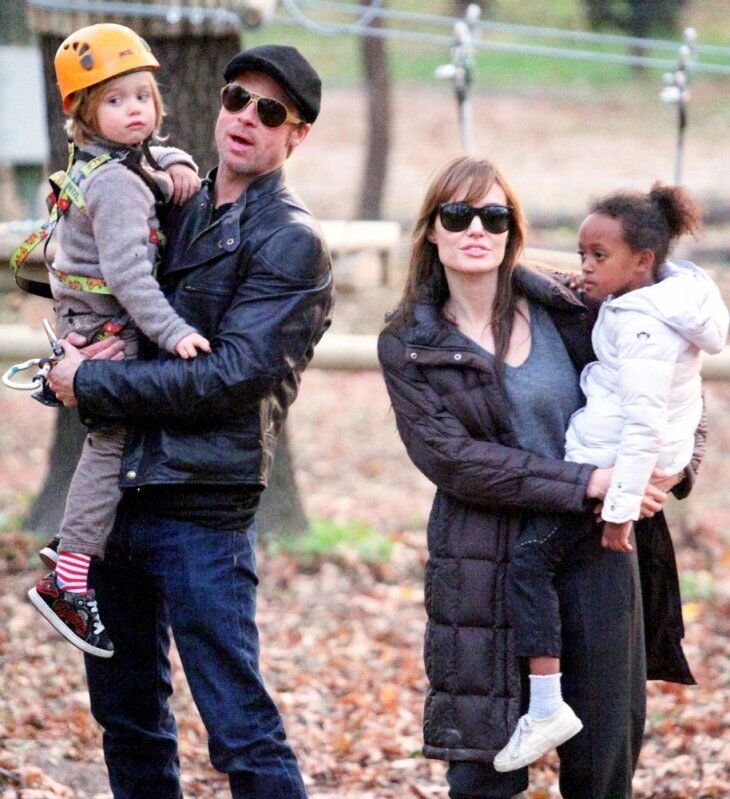 Zahara's birth name was Yemsrach. She was born on January 8, 2005, in Ethiopia after she was conceived when her mother was raped while walking home from work.
Jolie adopted the little girl when she was six-month-old on July 6, 2005. She was called Zahara Marley while still at the orphanage in Addis Ababa, Ethiopia.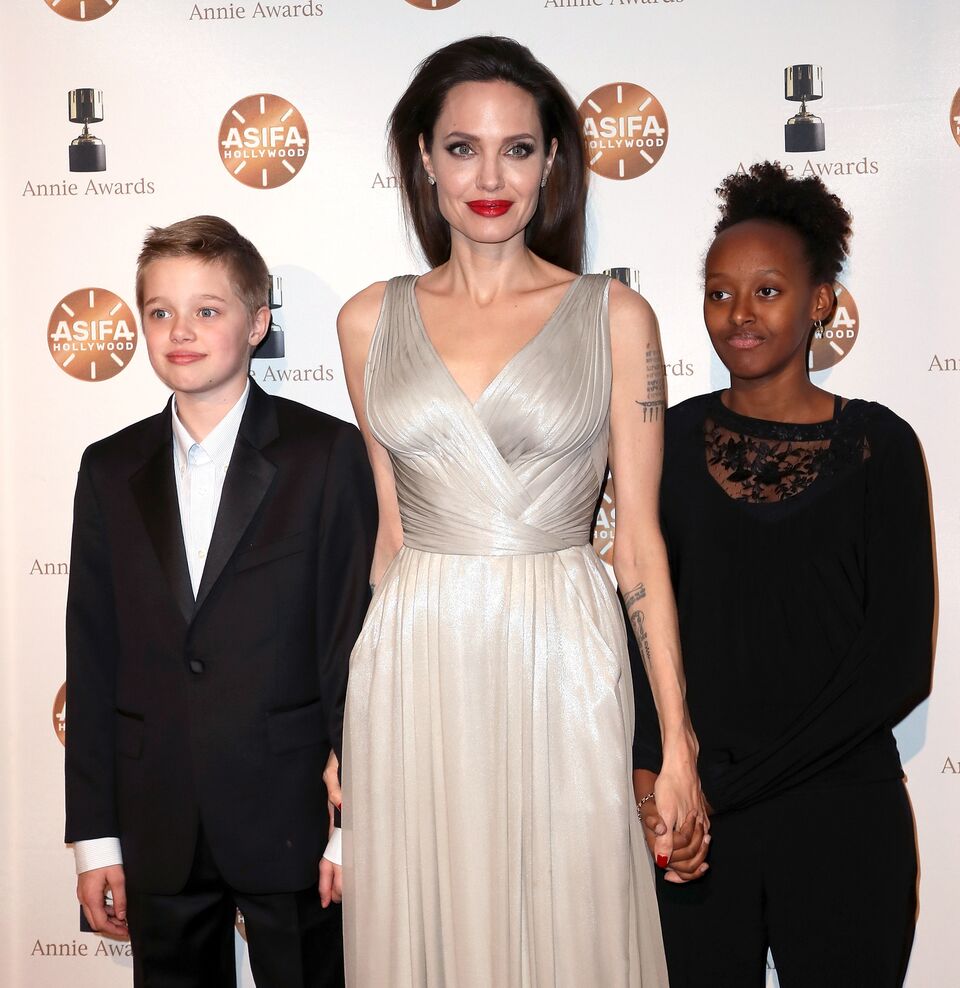 Jolie was initially under the impression that little Zahara was an AIDS orphan. She was told this by Zahara's grandmother. 
However, Zahara's birth mother later came forward to deny the claims. She explained she had abandoned her family after her daughter became sick but that the claims it was AIDS were incorrect. 
Angelina Jolie is in the front row at the #KCAs with her daughters Shiloh & Zahara! See pics: http://t.co/JU0BVyakPI pic.twitter.com/LKD3DGrnjv

— JustJared.com (@JustJared) March 29, 2015
Brad Pitt had accompanied Jolie when she traveled to Ethiopia to take custody of Zahara. They had visited the country earlier in the year before they decided to adopt.
When the little girl turned 12, her birth mother resurfaced and began contacting Jolie. She begged to see and talk to Zahara.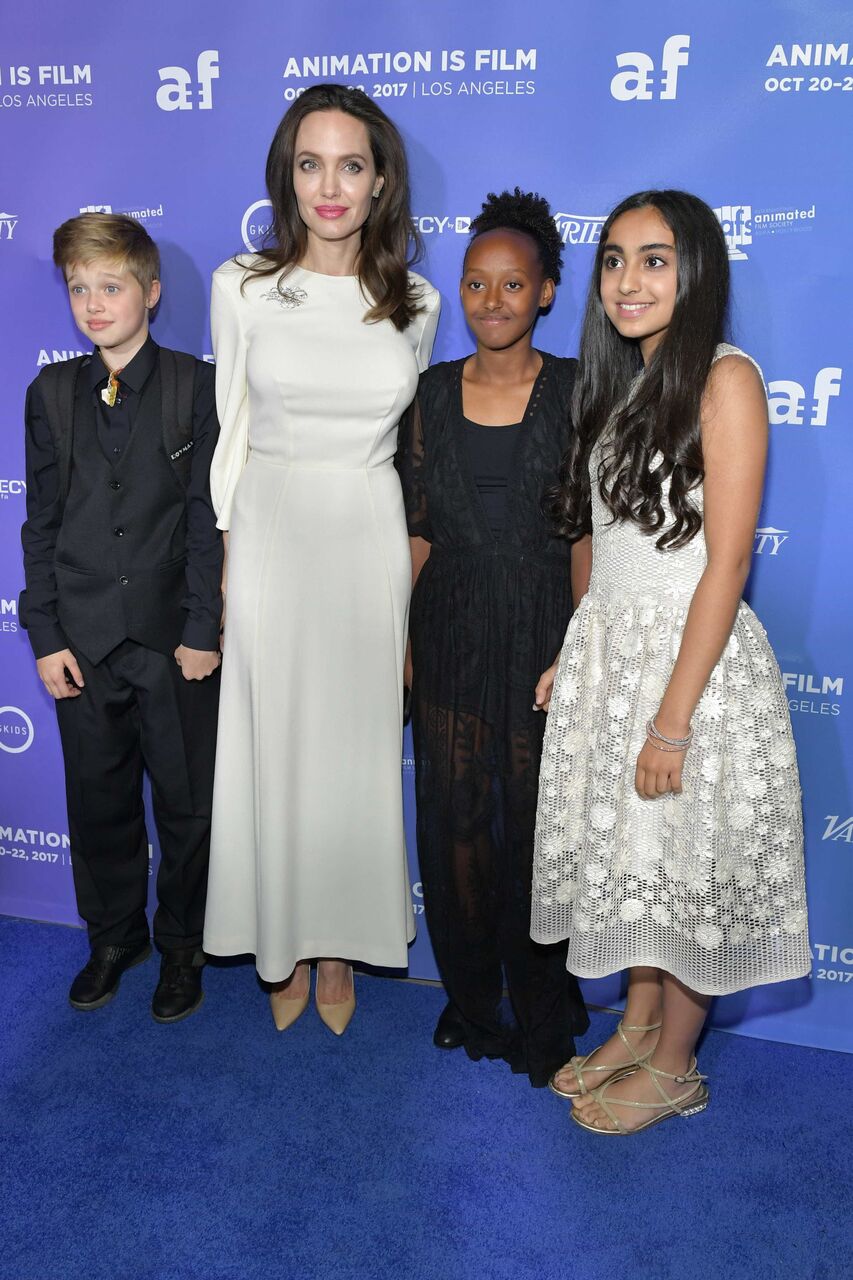 "I just want her to know that I am alive and here and long to be able to speak with her. I do not want my daughter back but just to be in contact with her," said Mentewab.
Her pleas came just days after Jolie filed for divorce. Jolie was said to have considered a restraining order against Pitt while child protection agencies in Los Angeles investigated a complaint alleging that their eldest son Maddox was verbally abused by Pitt.
To make matters worse, Pitt had started dating before the divorce was finalized. His actions made the already rocky relationship between him and Jolie even more strained.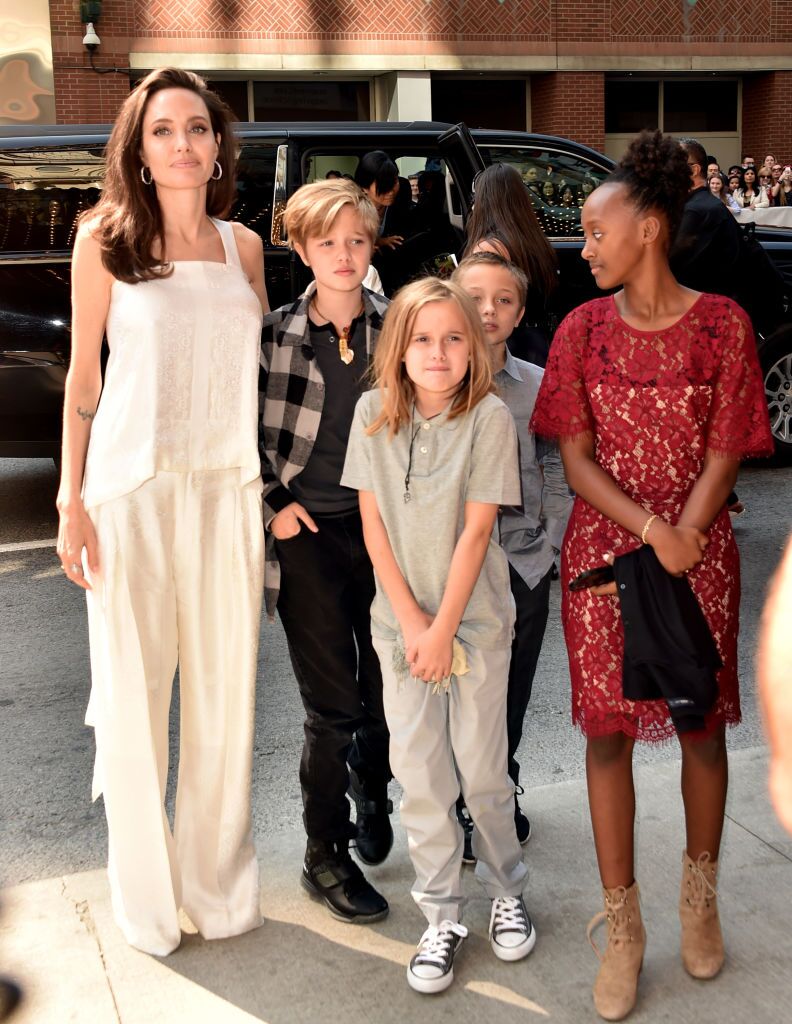 Now two years later, there seems to still be some trouble between the exes.  The estranged couple's latest issue was Zahara's 14th birthday.
According to reports, Jolie spared no expense for her daughter's 14th and the teen celebrated with her mother, family members, and friends. However, her father Brad Pitt was apparently uninvited.
"There's still lingering resentment for Angelina when it comes to Brad, which does not make things easy when considering inviting Brad over for something like a birthday party," revealed an insider.