Angelina Jolie reportedly can't handle Pitt's romance amid finalizing their divorce
Brad Pitt seems to have moved on from his ex-wife Angelina Jolie and reports are she's not doing so well with the news.
AmoMama brings to you details of Angelina Jolie's reaction to her former husband Brad Pitt moving on and finalizing their divorce. As reported by Inquistr on April 10, 2018.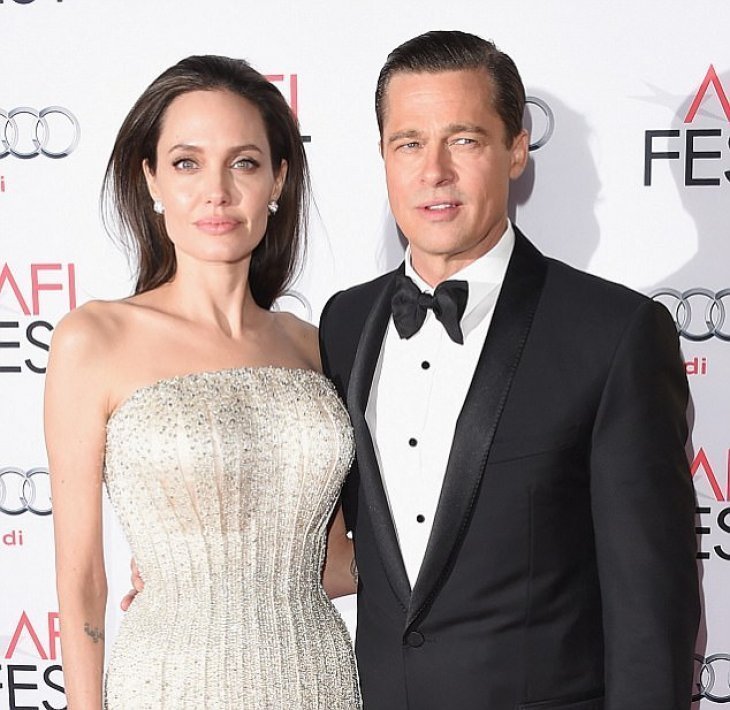 Angelina Jolie is someone who has successfully projected herself as a strong woman but it seems her strength is failing as her ex Brad Pitt has found love again.
It's been almost a year and a half since the iconic couple announced their split and Jolie who filed for the divorce seemed like she had it all together while Brad was reportedly struggling with the split.
Now Brad is rebranded and has found love again in the arms college professor Neri Oxman.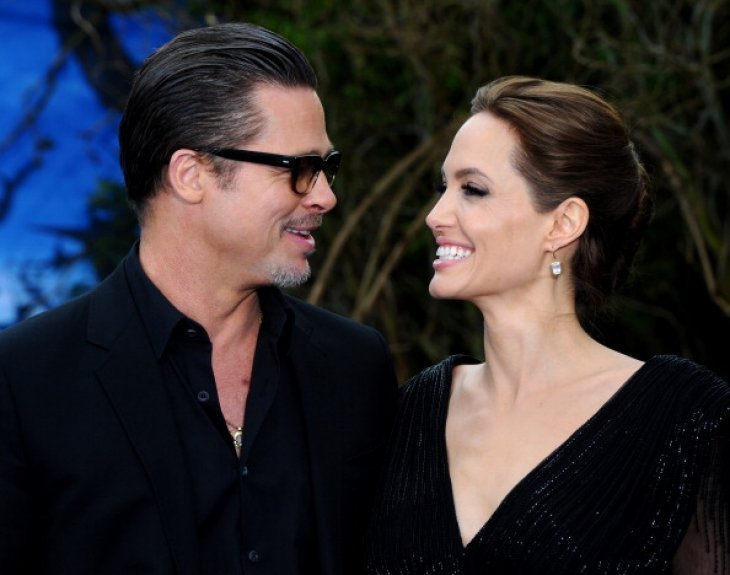 Sources close to the SALT actress have disclosed that Jolie isn't taking the news well as she's unhappy that Brad has moved on completely from their failed marriage.
The insider revealed that the award-winning actress felt quite intimidated when she looked up Neri Oxman's background. Neri is a well-respected architect, designer, and professor who teaches at MIT and Jolie feels inferior compared to her.
The source said:
'Angelina is steaming with emotions and jealousy. She doesn't like to hear any of the dating rumors about her ex.. she can't handle it'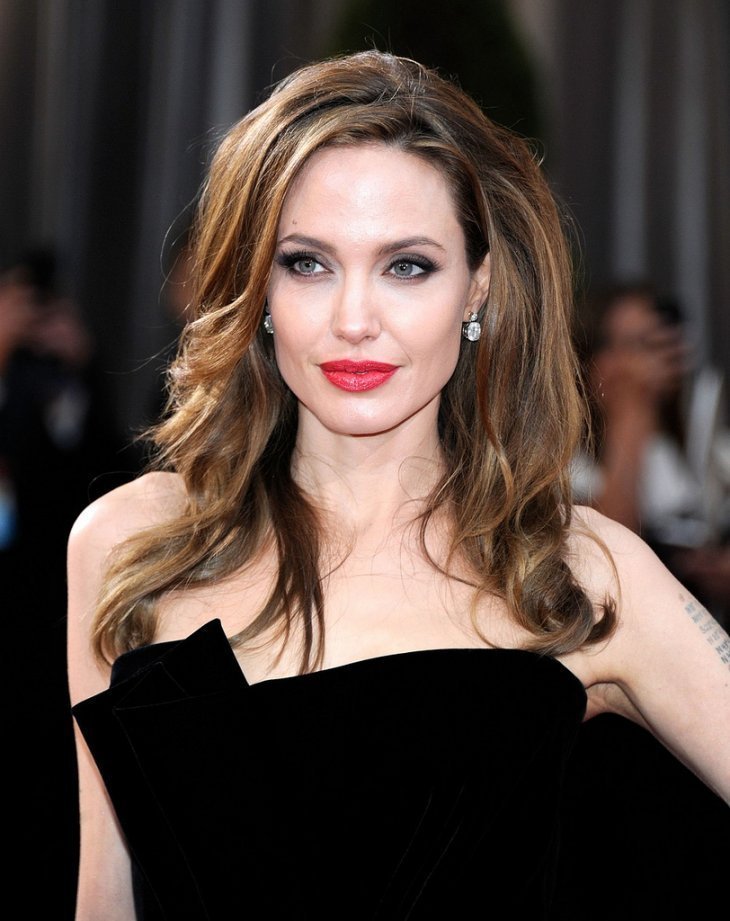 It was said that Jolie would have been more relaxed if Brad was dating another Hollywood actress but his recent choice has thrown her off balance.
With all the hurt Jolie is going through, fans haven't made it any easier on her as they keep comparing her to Neri. Fans have cited that Jolie and Neri have similar physical features and Jolie is uncomfortable with the comparison.
No one knows how Brad and Neri met or how deep their relationship is at the moment but they're sure causing a ruckus in Jolie's world.
With rumors of Brad finding someone new, the 54-year-old actor hasn't released any statement or responded to any of the rumors.
What Brad Pitt is to Hollywood, Neri Oxman is to organic architecture and manufacturing. https://t.co/xeskisFzhO

— Fast Company (@FastCompany) April 7, 2018
It's possible Jolie never really got over Brad! How sad!