Samuel L. Jackson gets candid about how he overcame his past drug addiction
Hollywood veteran Samuel L. Jackson opened up in an interview and revealed the secrets fo his past drug use.
In a candid interview with The Hollywood Reporter, actor, Samuel L. Jackson spoke about his struggles. He opened up about his addiction to crack cocaine in the 1980s and 1990s.
Jackson had started working on Broadway In the early '90s. He was the understudy for actor Charles Dutton in The Piano Lesson.
"I had to sit there every night on the steps behind the theater and listen to Charles Dutton do that part," the 70-year-old actor said. Adding, "I'd sit there and smoke crack while I listened to the play. It made me f—ing crazy. Because I'd be listening to him doing the lines and going, 'That's not right!'
He went on to explain how he had somehow managed to maintain a good reputation but that he felt trapped in place. He did not feel as good as he managed to convince others.
"The whole time I was using, sure, I had a good reputation," he admits. "I showed up on time, I did my lines. I was great. But there was something that was keeping me from getting to that next place."
Jackson revealed he would often run into the legendary actress Jessica Lange around that time. She was working across the street from him on  "A Streetcar Named Desire" and he noticed her taking her smoke breaks outside.
A few years later Jackson and Lange starred together in Losing Isaiah together. He made a concerted effort not to share his first memories of her.
"We would smoke cigarettes together in the rain under this awning where we were shooting in Chicago," Jackson said. "It was fun. But I never said, 'Hey Jessica, I used to watch you while smoking crack' or nothing."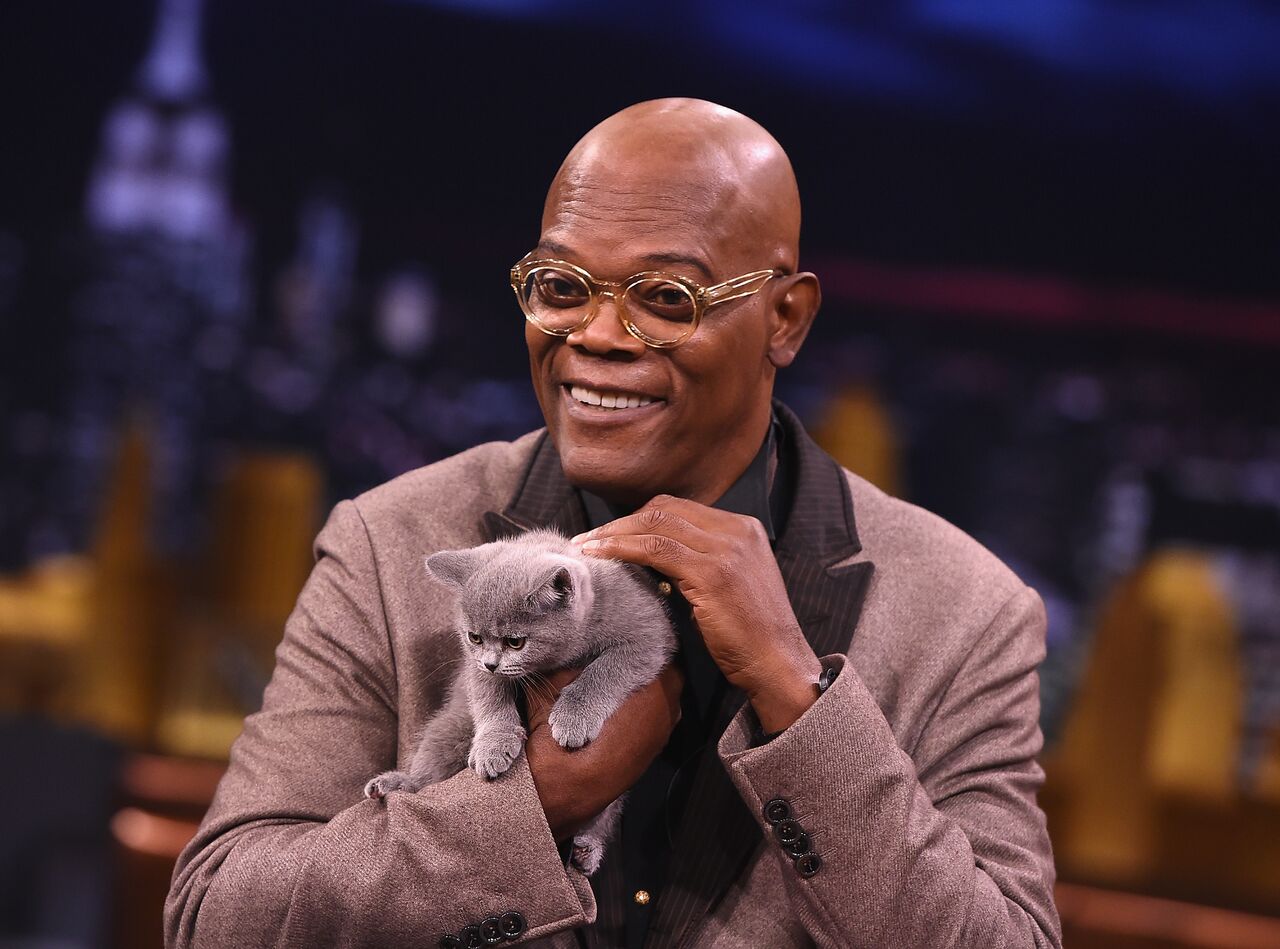 "I'd sit there and smoke crack while I listened to the play." said Jackson
The star, who recently celebrated his 70 th birthday in style, credits his wife, LaTanya Richardson Jackson, and daughter for him getting clean. After they found him unconscious in the kitchen, Jackson decided to check himself into rehab.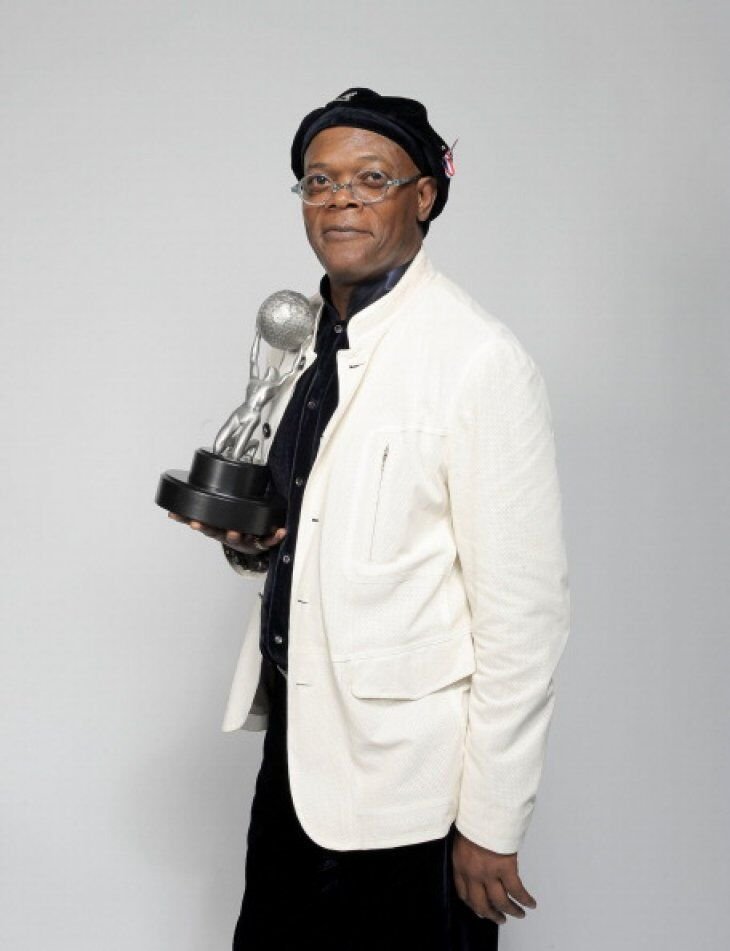 Ironically, his very first role after leaving rehab was one where he played a drug addict. He appeared in Spike Lee's Jungle Fever.
"All the people in rehab were trying to talk me out of it. 'You're going to be messing around with crack pipes. All your triggers will be there. Blah, blah, blah. I was like, 'You know what? If for no other reason than I never want to see you [expletive]  again, I will never pick up another drug.' Cause I hated their asses." recalled Jackson