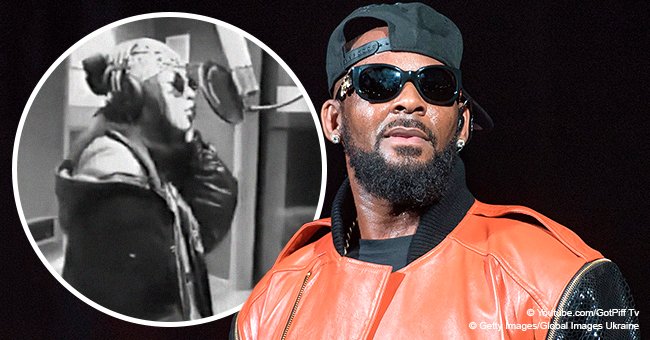 Old video of R. Kelly debunks lawyer's claim he did not know Aaliyah's age when they got married
Old video footage negates R. Kelly's lawyers claim he did not know Aaliyah's age when they married. In the footage, Kelly clearly states her age.
R. Kelly's lawyers have adamantly claimed the rapper did not know Aaliyah's age when the pair wed. However, video footage showing that he knew his one-time protege Aaliyah was only 14-years-old in the year they married.
The recently discovered footage debunks a claim by his lawyer that the singer was oblivious and did not know she was a minor. The footage is from a documentary about R. Kelly from 1994.
The video resurfaced online as Kelly clearly acknowledges Aaliyah's age. Apparently, she was only 14 at the time the documentary was made.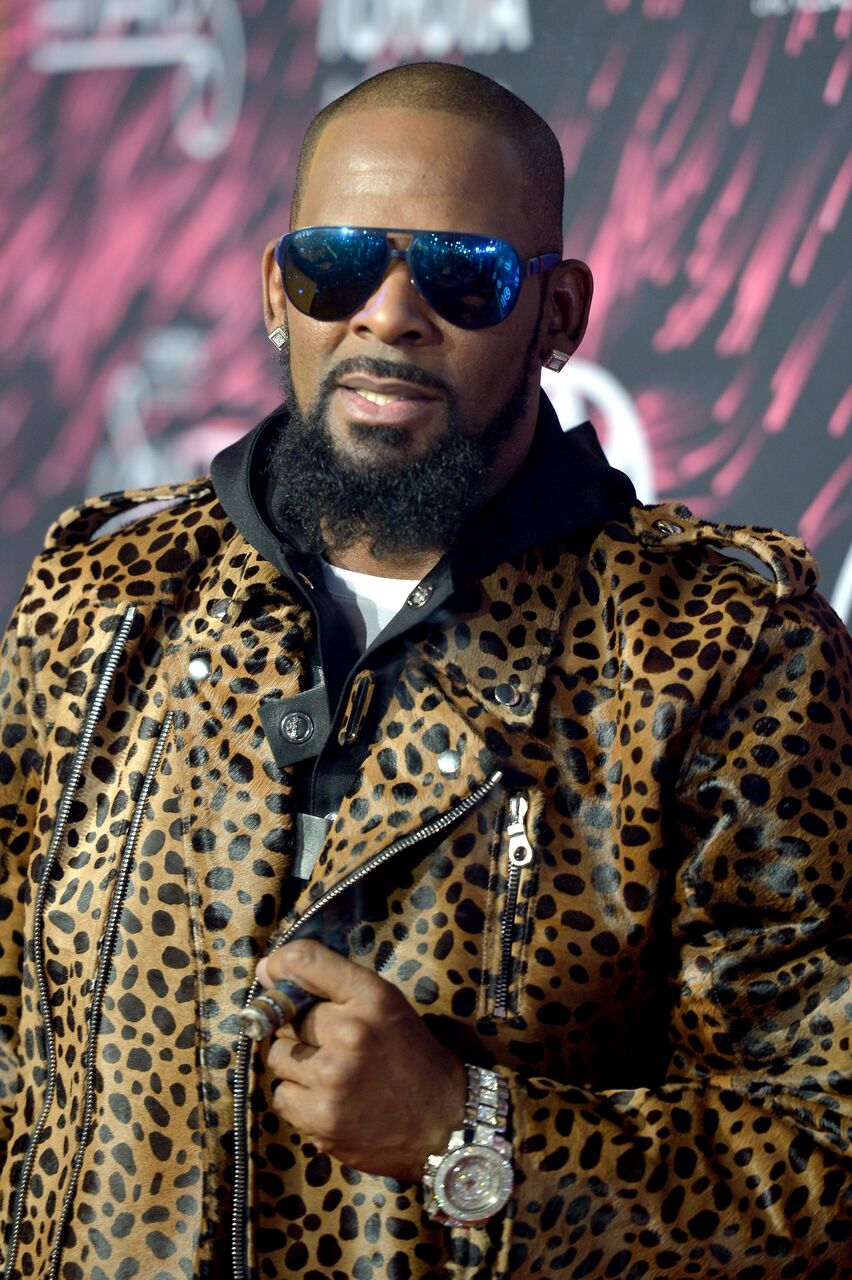 Getty Images
Aaliyah had started recording a song in the studio at an extremely young age. R. Kelly served as her producer.
In the YouTube clip, Kelly says, "Right now I'm producing a very talented lady -- a young lady. She's 14, Aaliyah. She's real street."
Kelly went on to marry Aaliyah later that year. The marriage was reportedly annulled shortly after the wedding.
Despite the evidence that Kelly was aware of Aaliyah's age, the singer's new attorney, Steven Greenberg, insisted in an interview last week that his client was unaware the singer was only 15.
He insists the singer must have lied about her age to legally marry Kelly. He adds that Kelly had "no idea" about her age.
R. Kelly hasn't said much on the issue of his marriage to Aaliyah or her age. His only statement proclaimed his love for Aaliyah and stated they were best friends.
He said to GQ in 2016, "I can tell you I loved her, I can tell you she loved me, we was very close. We were, you know, best best best best friends."
In light of this new video, Greenberg claims he misspoke during the interview. Adding that he shouldn't have put words in R. Kelly's mouth and further claiming that he had never spoken to Kelly about Aaliyah specifically.
Kelly is not the only one to show inappropriate feelings for the young singer. An unnerving clip of Timbaland professing his love for the underaged singer, Aaliyah recently resurfaced as well.
"When I first met Aaliyah—it's time for the world to hear this, I'm gonna give a little secret—I was in love with her. I said, 'She [is] just a baby, I'm old. I'm just gonna be her brother. Oh man, I was fightin', I was fightin' a lot—a big war. But I loved Aaliyah." revealed Timbaland in the now resurfaced video.
Please fill in your e-mail so we can share with you our top stories!