'Did I say yes?' Denzel Washington checks pushy fan's manners after asking for a photo
It was a crazy night at the Golden Globe Awards, and adding fuel to the fire was Denzel Washington scolding a fan after he wrapped his arm around the actor without him actually agreeing to take a photo.
Every year, fans are allowed to hit the barricades surrounding the Golden Globe Awards, and they patiently stand outside just to get a glimpse of their favorite Hollywood actors and actresses. Of course, along with the glitz and glamour of the Hollywood life, stars are who they are because of the fans that continuously support them in their films and projects.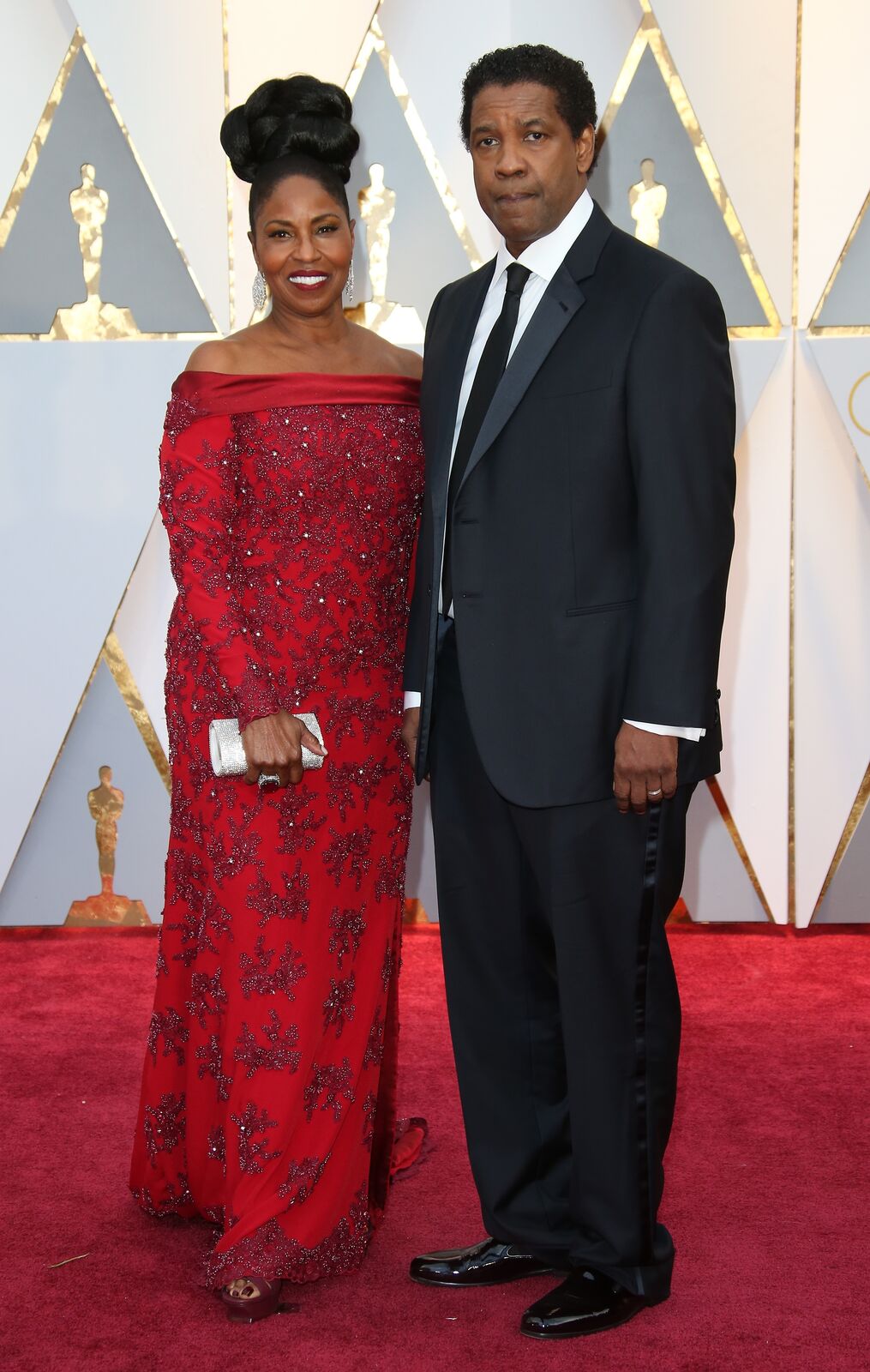 That said, they usually allow some time off of their busy schedules to pose with their fans and interact with them while at red carpet events like the Golden Globes. However, it seems one particular fan pushed the wrong button when it came to Denzel Washington, who was clearly ticked off after a fan put his arm around him without his consent. 
According to a snippet from an article on People, a fan said "Denzel, can I take a picture?", hurriedly putting his arm around the actor. While this might seem like a normal thing to do for fans, the actor replied saying:
"Did I say yes? When you ask someone for a picture you wait for them to say yes."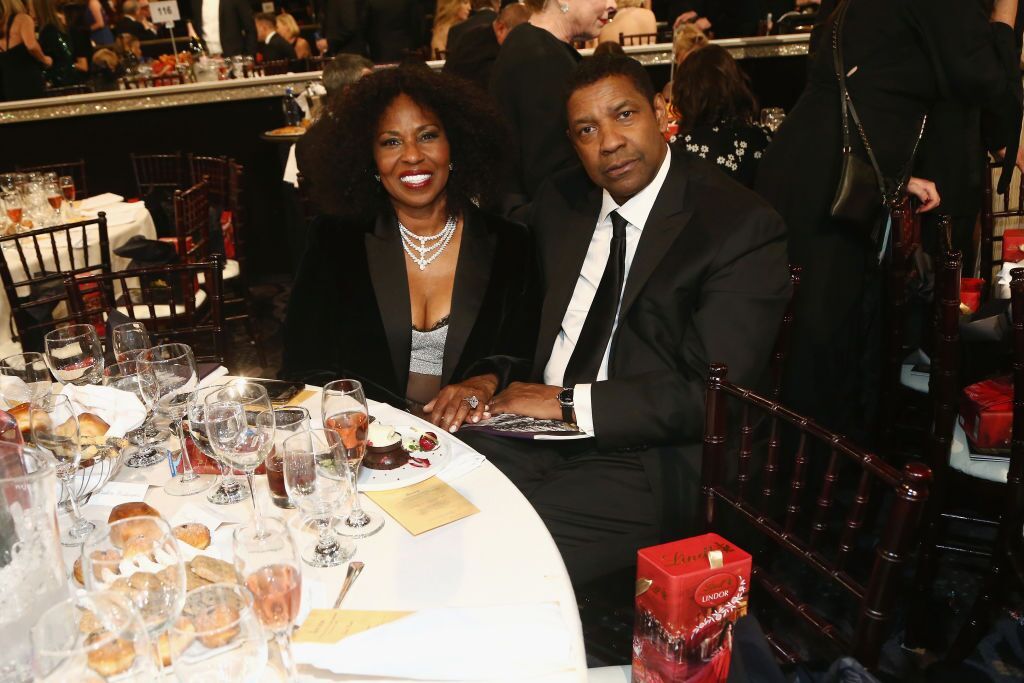 Denzel was attending the Golden Globe Awards with his wife Pauletta Washington, as they proudly supported their son who was nominated for the Best Actor in a Drama award.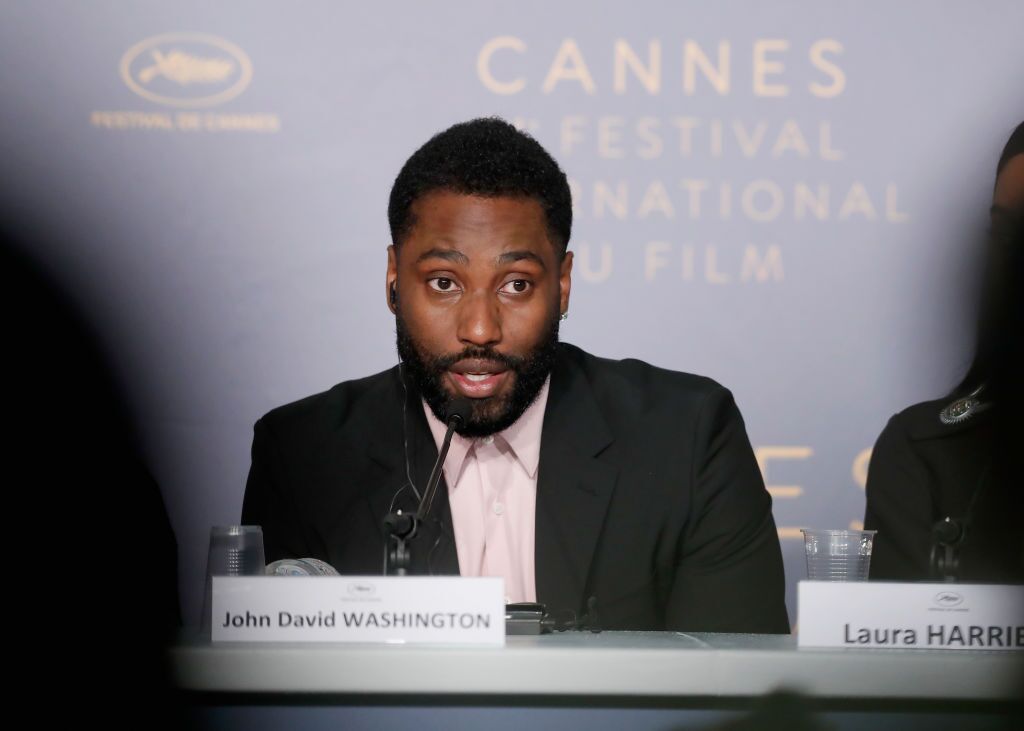 The 34-year-old son of "The Equalizer", John David Washington, starred in the drama "BlacKkKlansman". While he did not go home with the highly-coveted award, his parents were still extremely proud of him. Both Pauletta and Denzel were spotted visibly excited as they entered the awards show right behind their son, and it seems the overly-eager fan almost ruined his festive mood before entering the show.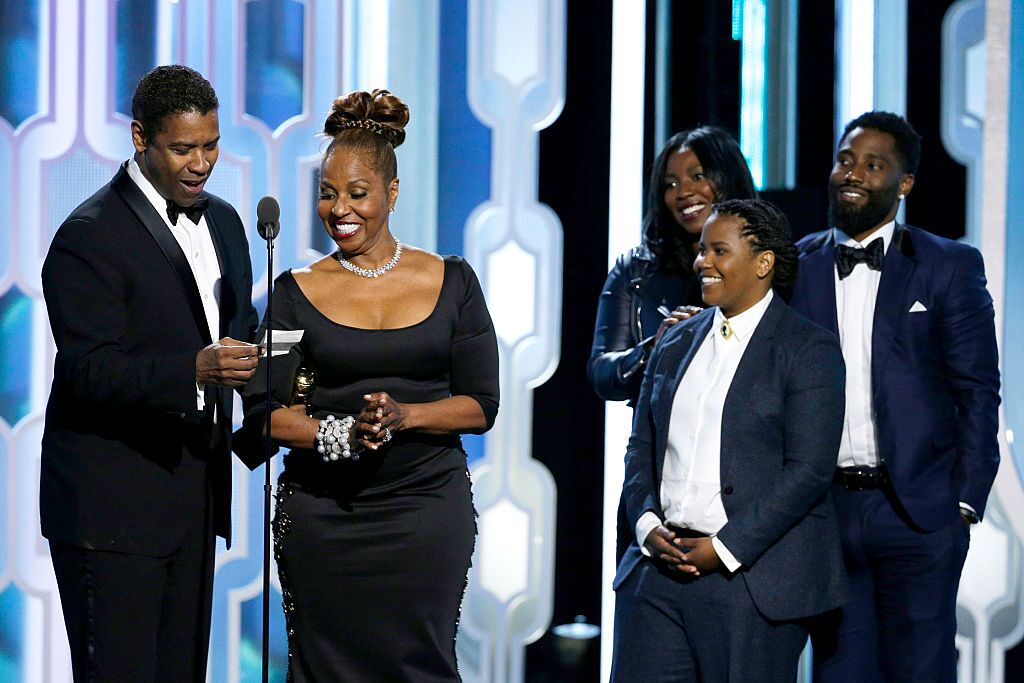 Aside from John David, Pauletta and Denzel share three more children, Katia, 32, and their twins, Olivia and Malcolm, 27. The lovely couple has been married for 35 years, and their strong bond has proven that true love exists, and while there's nothing perfect in this world, their family comes very close.