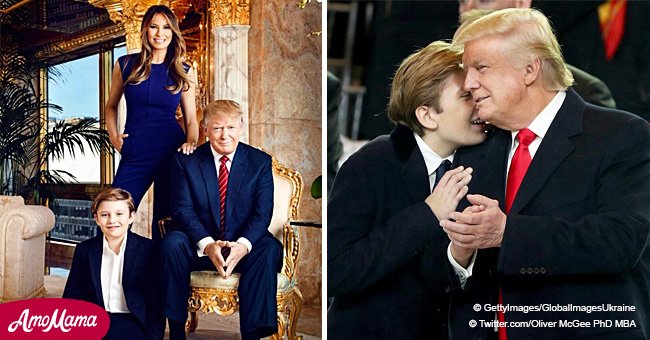 Key facts that give you a glimpse of Barron Trump as the first son
While many people know that Barron Trump is the son of President Donald Trump and first lady Melania Trump, they don't know much more than that. Here are some facts about the first son.
Barron is President Trump's youngest son and his only child with Melania. Being the youngest child, Barron is already an uncle at age 12, because his half-sister, Ivanka, has a daughter.
Apparently, he enjoys playing alone with building toys such as LEGO being his favorite. This is normal behavior for an only child, which Barron is.
Read more on our Twitter @amomama_usa.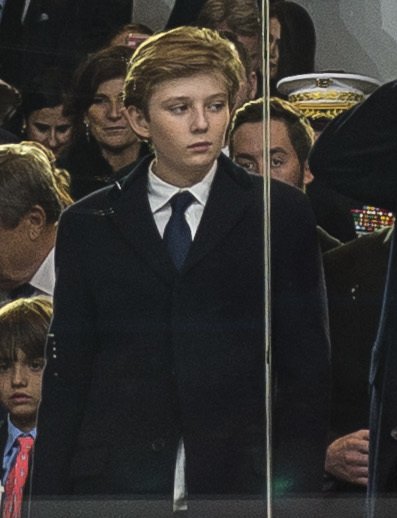 Wikimedia
FACTS ABOUT BARRON
During the past few presidencies, all the first children have been girls. Therefore Barron is the first boy to live at the White House since JFK Jr.
Being the son of a real estate mogul doesn't come without perks. In Trump's Manhattan penthouse Barron has an entire floor to himself which he was allowed to decorate as he chose.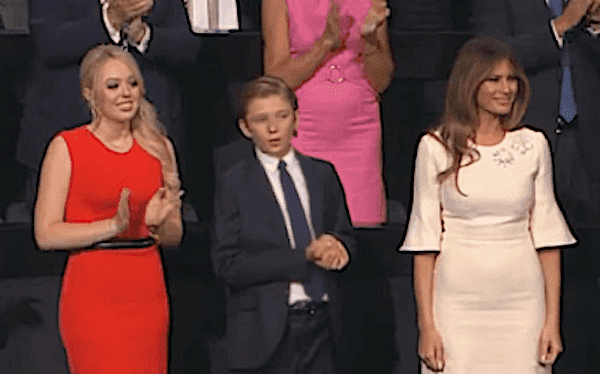 Wikimedia
Barron resembles his father quite a bit, especially in clothing and hairstyle choice. According to his mother, Melania, he has a similar personality to his father too:
"He is a very strong-minded, very special, smart boy. He is independent and opinionated and knows exactly what he wants. Sometimes I call him 'Little Donald.'"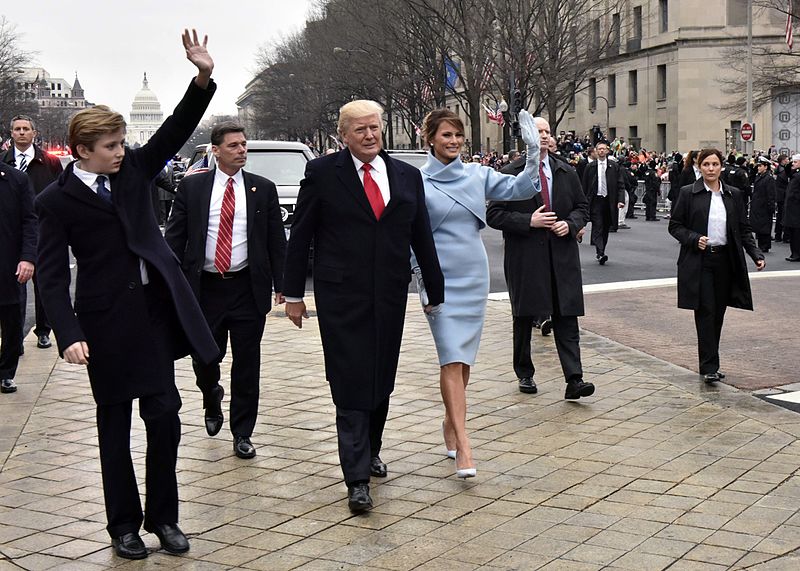 Wikimedia
MAMA MELANIA
Last month Melania Trump was interviewed by Sean Hannity of Fox News. During this interview, she expressed her disgust for media outlets who attack Barron in their reporting.
The main reason for her frustration is that Barron is just a child and is already dealing with having to adjust to life in the White House. Therefore the media's criticism of him is difficult for him to deal with at 12 years old.
Melania is not alone in her emotions about the situation. Former first daughter, Chelsea Clinton, expressed similar views on her Twitter account.
MOTHER AND SON
Melania's public defense of Barron is just one of the ways that she expresses her deep love for him. While she has admitted that her son is a lot like his father and shares a bond with him, she has an affinity for him too.
The first lady chooses to employ a hands-on approach to parenting when it comes to Barron. She is resolute about caring for him as best as she can and instilling good values in him.
Please fill in your e-mail so we can share with you our top stories!