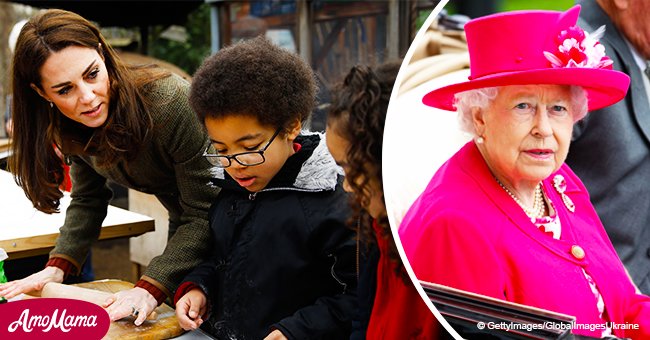 'Does the Queen like pizza?': little girl melted Kate Middleton's heart with the cute question
Kate Middleton stepped out of Kensington Palace to spend a wonderful time with a group of children but was caught off-guard by one of their questions.
On Tuesday, January 15, 2019, the Duchess of Cambridge paid a visit to the King Henry's Walk Garden, in the London borough of Islington, England.
She was having a great time when one of the children, a girl named Nadirah, asked her if Queen Elizabeth had ever tried pizza.
STILL A MYSTERY TO THE DUCHESS
The eight-year-old's question came out of nowhere while they were making pizzas in the garden, which they later cooked in an outdoor oven.
Middleton didn't dodge the question and was very honest. According to her, she didn't know if the monarch had ever eaten pizza, but admitted that it was a very good question.
Not only that, the Duchess suggested that she could ask the Queen about it the next time she saw her, to which Nadirah happily agreed.
The fact that Middleton didn't know if the Queen liked, or even tasted pizza before, serves to show how food is seen within the walls of Buckingham Palace, at least by the Queen.
GETTING NO PLEASURE FROM FOOD
It has been reported that, during an interview with The Telegraph, Darren McGrady, Queen Elizabeths' former personal Chef, revealed she followed a very strict diet.
He claimed that the monarch only eats to live and that certain rules must be followed. For example, she won't have any rice, pasta or potatoes for dinner; instead, she eats grilled meat or fish with vegetables.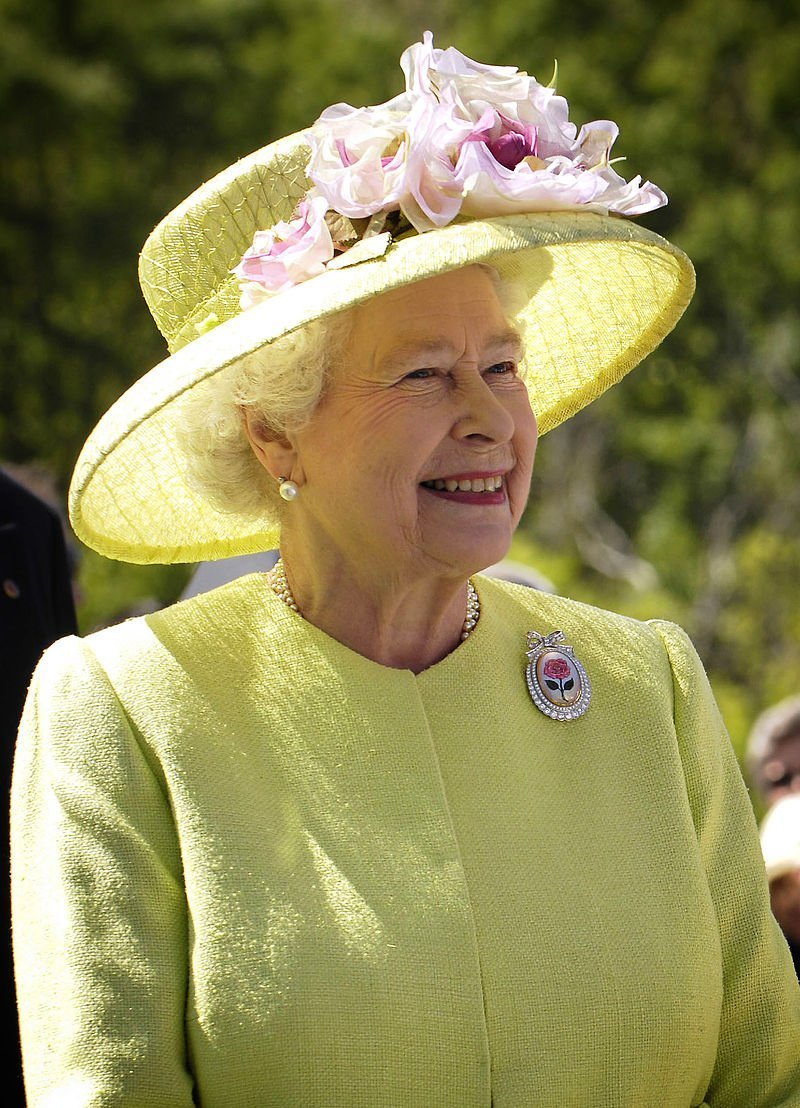 Wikimedia Commons
A PICKY EATER
"Sadly, the Queen is not a foodie. She eats to live, unlike Prince Philip who loves to eat and would stand and talk food all day."
Darren McGrady, The Telegraph, September 9, 2015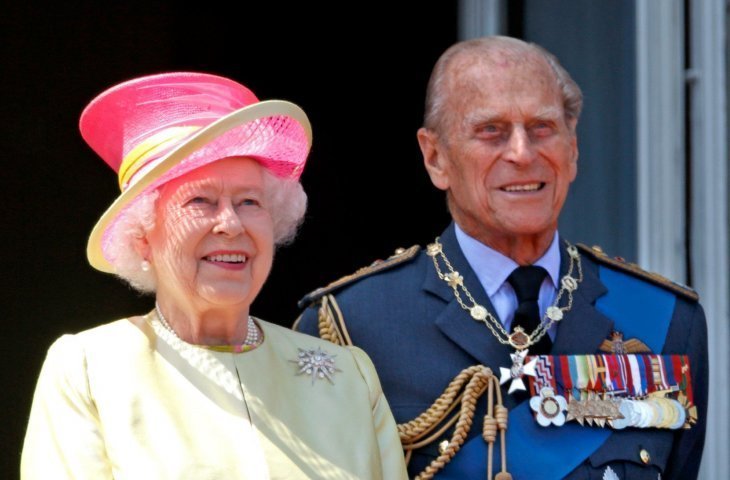 Source: Getty Images
The 92-year-old is believed to be so rigorous with her diet that she even carries British food in her bag whenever she has to travel, along with tea, scones and clotted cream.
Follow us on our Twitter account @amomama_usa to learn more.
Please fill in your e-mail so we can share with you our top stories!