Before suffering a massive heart attack, man showed warning signs during an interview
On January 4, FOX4 did something special for tailgating fans, which quickly turned into an extraordinary story for one fan.
Before the Kansas City Chiefs played the San Francisco 49ers, the news crew hosted the team's most die-hard fans at their studio.
Dan Boos survived his cardiac arrest thanks to bystanders who stepped up to perform CPR. https://t.co/lggp2ifaPD

— Sudden Cardiac Arrest Foundation (@SCAFoundation) January 11, 2019
Dan Boos hasn't missed a home game in 29 years and wasn't about to start. During his interview, Dan looked a bit uncomfortable in the 68-degree weather as he wiped the sweat off his brow.
But moments after the segment finished, Dan collapsed. When his wife Teri found no pulse or sign of breathing, she yelled for someone to call 911.
Humbled by guest today heart attack survivor Dan Boos who DIED and was brought BACK after collapsing at a @Chiefs @ChiefsPR fan event at @fox4kc. @KerriStowell jumped in & did CPR. ZOOM IN- drs cut OFF his @PatrickMahomes5 jersey at the hospital- we MUST get this signed 4 DAN!!! pic.twitter.com/tiP2fmsOeq

— Dana Wright🎙 (@RadioDana) January 10, 2019
Kerri Stowell from FOX4 rushed to Dan and began performing CPR. Other volunteers helped take turns performing CPR on Dan until he arrived at the hospital. Dr. John Saxon, a cardiologist, said: 
"When he arrived at Saint Luke's Hospital, he was as sick as he could be without not making it. The information we knew at that moment was that he had collapsed, people had witnessed it, and there was a bystander who did CPR very quickly."
My daughter was the nurse who cut off his jersey, sorry

— Mom (@ninimyers) January 12, 2019
Dr. Saxon performed emergency surgery on Dan and said that the continual CPR kept blood flowing to Dan's brain. For almost an hour, they performed CPR, all the way into the operating room.
Terri Boos, Dan's wife said:
"There must have been eight or 10 people around, and they were all taking turns, and the nurse said, 'Say something. Talk to him.' And that's when I knew it was really bad because they were trying to get him to hear me, to get him to fight because he wasn't going to make it."
Moments after FOX4's Red Friday special ended, longtime @Chiefs fan Dan Boos suffered a massive heart attack. @KerriStowell & several others immediately began CPR. Doctors say without it, he likely would have died.https://t.co/4DWOBSQAXp#ChiefsKingdom @StLukesKC @American_Heart pic.twitter.com/uAzLnCR2PT

— FOX4 News (@fox4kc) January 10, 2019
During the surgery, Dr. Saxon placed a stent in a major heart artery where flow was blocked entirely and re-established blood flow. Doctors still had little hope; they only gave him a 5% chance to live. Terri elaborated:
"Five percent is nothing, and he made it through 24 hours. And the next day, we are going to see how he does, and he made it through another 24 hours. They were amazed. They were truly amazed."
Here's our hour with heart attack survivor Dan Boos and his incredibly powerful story about his near-death experience. I hesitate to call it that, because Dan - clinically - died. Just amazing and hats off to @fox4kc staff who jumped in to save him. https://t.co/dXP2tIXYZA

— Dana Wright🎙 (@RadioDana) January 11, 2019
Dan woke up 12 days later and earned himself the name of "The Miracle Guy." He now has another perspective on life as Dan said:
"Just knowing that I have a second chance and I'm capable of pretty much doing anything I set my mind to is pretty huge."
Many would describe Dan as fortunate that help was so close at hand, some are not that lucky, so short from dragging a medical practitioner with you wherever you go, many opt for the more realistic approach of trying to prevent a heart attack in the first place.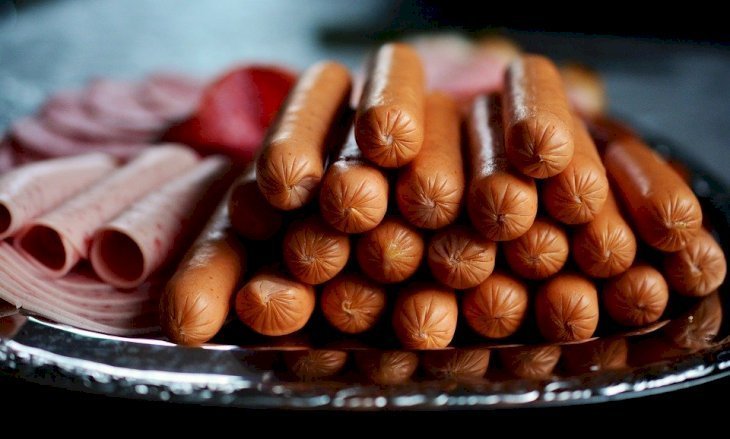 While there are factors we can do nothing about, like our age which puts us at higher risk the older we become or gender, estrogen gives women more protection against heart disease, ethnicity or race also play a part.
East Asians are at low risk, while South Asians are at higher risk. If you have a family history of heart problems, then you are also automatically at higher risk as well.
But it's not all doom and gloom; there are a lot of things one can do towards the prevention of heart problems. The key to good health includes eating a healthy diet, getting regular exercise, and getting enough sleep.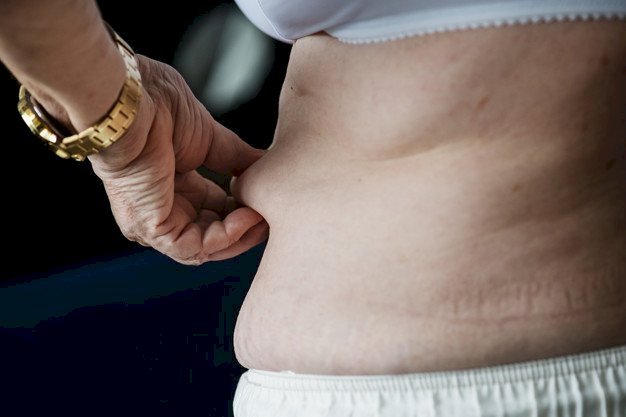 All the other things like maintaining a healthy weight, keeping your cholesterol along with your blood pressure in check, limiting alcohol and everything else doctors tell you to keep an eye on, seems to be in the proverbial hands of those three factors.
Living a healthy lifestyle is not just important to prevent heart disease where possible, but for the general quality of your life.
According to recent research, celery can be of great help with that. Not only is it rich in magnesium, potassium, calcium, and vitamins but also contain phytonutrients.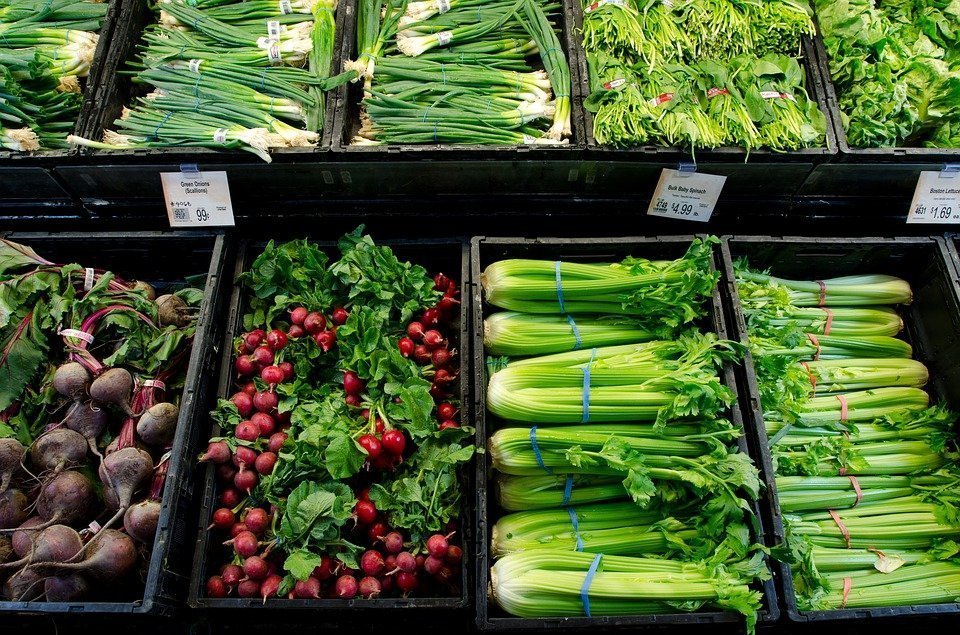 The phytonutrients found in celery give it powerful antioxidant and anti-inflammatory properties. Those few bites of celery will also help strengthen the immune system and improve intracellular communication.
But perhaps the most impressive of all is the research showed regular consumption of celery could prevent cancer and heart disease.
As the old saying goes, prevention is better than a cure.
ⓘ The information in this article is not intended or implied to be a substitute for professional medical advice, diagnosis or treatment. All content, including text, and images contained on, or available through this NEWS.AMOMAMA.COM is for general information purposes only. NEWS.AMOMAMA.COM does not take responsibility for any action taken as a result of reading this article. Before undertaking any course of treatment please consult with your healthcare provider.