Julie Chen announces her long-awaited return to TV-screens in January
Julie Chen has recently announced that she will be coming back to television to host the second season of "Big Brother."
Chen will be reclaiming her spot after her husband, Leslie Moonves, was fired without pay for being involved in several sex scandals with employees.
It has been reported that Chen planned on making a return to the show even before the CBS board voted to terminate her husband.
Along with the announcement, Chen shared a photo of herself on stage, wearing a black dress and leggings, in a celebratory pose.
According to the 49-year-old, she is very excited to be back on the show, which premieres on January 21, 2019, even though her husband is no longer around.
So excited to be back on this stage 🤗🤗 who else is ready for the second season of #BBCeleb?! RT if you're counting down to the premiere on Monday January 21! 🙌🏼🙌🏼 pic.twitter.com/FKgzaZpysb

— Julie Chen Moonves (@JCMoonves) January 10, 2019
BEING THE GOOD WIFE
In the wake of the scandal, Chen was a part of "The Talk" cast and was forced to leave her spot in order to be able to defend Moonves, who lied about the accusations.
Moonves, who was named CBS' President in 1995, and chairman in 2016, was accused of engaging in sexual activities with at least four CBS employees.
Les Moonves, fired today for sexually harassing women, was actively involved in choosing final casts for Big Brother, Survivor, & Amazing Race.

Five years ago, he defended the racism, homophobia, and harassment on Big Brother as "what our show is": https://t.co/qmfRuIgYBS

— Andy Dehnart (@realityblurred) September 9, 2018
DISGRACED BY HIS OWN ACTIONS
The company reportedly hired two law firms to investigate the case and Moonves hoped they wouldn't find any anything that could lead to termination.
"Chen planned on making a return to the show even before the CBS board voted to terminate her husband."
The 69-year-old could have walked away with $120 million if the investigation had come up short but lawyers found several reasons to end his contract.
After multiple allegations of misconduct, CBS has officially fired Les Moonves and will not pay him the $120 million severance. https://t.co/lui2dpfCwd pic.twitter.com/rZyKjNAKIa

— E! News (@enews) December 17, 2018
Moonves was described as 'evasive and untruthful at times' and investigators claimed that he often 'minimized the extent of his sexual misconduct.'
PART OF #METOO
This was regarded as another piece of the puzzle known as the #Metoo movement, which seeks to raise awareness against sexual harassment and sexual assault.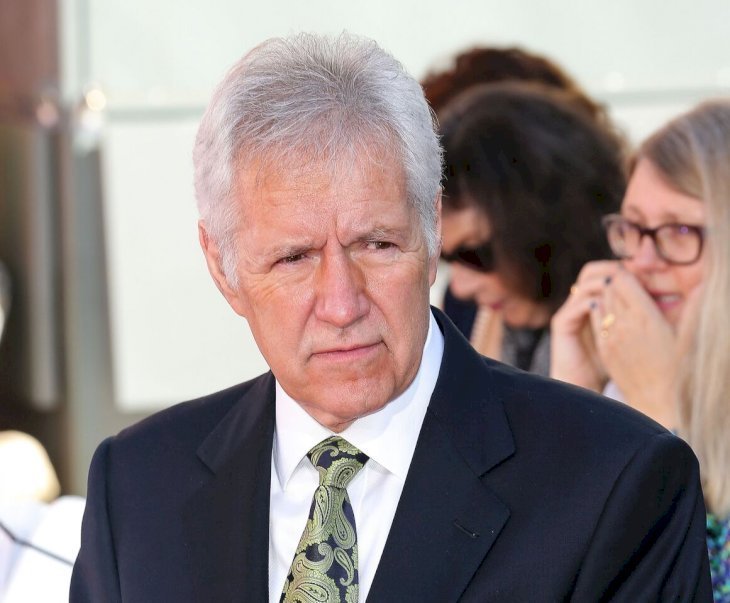 The movement started when Harvey Weinstein was accused of sexual assault by several women, including actresses such as Gwyneth Paltrow, Jennifer Lawrence and Uma Thurman, among many others.
Alex Trebek, host of "Jeopardy," as referred to the #MeToo movement is 'a scary time for men,' since it has been exposing several known figures of the entertainment industry, such as Louis C.K., Matt Lauer, Bill Cosby and Kevin Spacey.