Paris Jackson responds to news about checking into rehab, says everyone deserves a 'break'
On January 16 Paris Jackson reportedly checked into rehabilitation to "reboot" and "aid in her wellness plan."
Wednesday Paris posted an update on social media to let her fans know she was doing well, that read:
"The media is exaggerating per usual.. yes I've taken a break from work and social media and my phone because it can be too much sometimes, and everyone deserves a break."
Posted alongside a grainy snap of her dog held on a couch Paris added:
"I am happy and healthy and feeling better than ever!"
Paris shared her excitement at being able to share new creative ideas soon as she wrote:
"Gabriel [her bandmate and boyfriend] and I have some new music we're stoked to share with Y'all! (@thesoundflowers) Hope you guys' new year started out with lots of love and light and all the things. I'll be back soon!! xxox."
The last time Paris took to Instagram was over a month ago, to post a modeling shot. All the social media while fighting her demons caused her to take a second and catch her proverbial breath.
The model/singer opened up about her past of struggling with depression and anxiety back in 2017. She spoke with Rolling Stone about her suicide attempt when she was 15 years old.
Paris had trouble fitting in with her seventh-grade private school peers, and she cut herself which she hid from her family as she recalled:
"I was doing a lot of things that 13-, 14-, 15-year-olds shouldn't do,' she recalled. 'I tried to grow up too fast, and I wasn't really that nice of a person."
She also spoke of being sexually assaulted by a much older "complete stranger" when she was 14 years old. The assault added to Paris's depression and inner turmoil, during which was a hard time for her.
Late last year Paris went through a difficult time because of an article from Radar Online that claimed she was on the same self-destructive drug-fuelled path as her father Michael Jackson was and will end up like him.
According to the Radar Online "family friends" and "insiders" said that Paris is "so lost right now and everyone believes that she is doing drugs with [boyfriend] Gabriel [Glenn]."
The sources claimed the situation to be so bad that even Katherine Jackson, Paris's grandmother "cries over it constantly because she has not seen this side of Paris," while another source said, "no one can save her from herself."
Paris fired back on Twitter as she posted:
"The @radar_online article made me nauseous. Not one word in it is true. First of all, I was just with my family for a holiday and everything was so amazing. secondly, Gabe is my bandmate."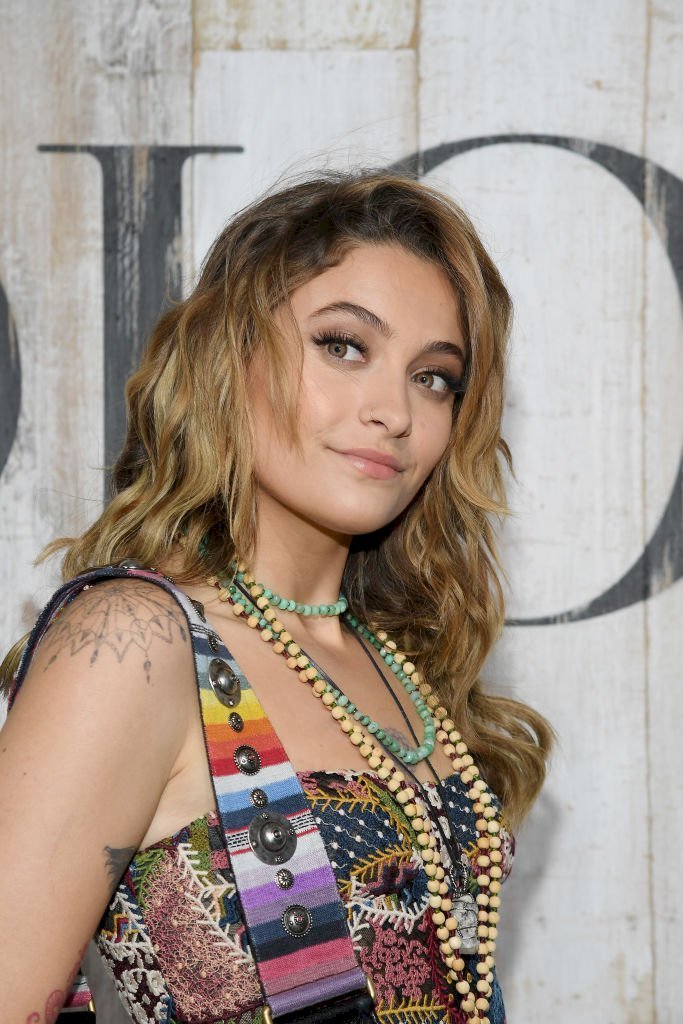 Written in her final tweet on the matter, Paris said she had "never read an article from radar about myself that's actually true, but this is crossing a line. just disgusting."
Before the Radar Online article in September, she also fired back after reports insinuated that Paris was dating "a black Man" who appeared with her in recent pictures. In Paris fashion, she corrected the false information and said it was her cousin.
She continued with a rant on her Instagram stories over the wrongly construed picture of her with her cousin. So it has been a hard couple of months for Paris, and everyone owes it to themselves to look after themselves, taking time out when it's needed.