Kansas library reportedly gets request to move transgender children books into adult section
The public library in Andover Kansas has been asked the remove books from the children's section due to "sexual content."
Andover's public library board has received a written request by a local resident who asks them to remove certain books from the children's section of the library.
Marci Laffen considers that the books in question's "sexual content" is disturbing for young children and likely to "confuse" them.
Our library mascot, Dewey, is on his travels, visiting other branches whilst we are closed for refurbishment. Today he enjoyed a lively Rhymetime #music #singing session at @BasingstokeDC. #loveyourlibrary @hantslibraries pic.twitter.com/kH668RyhRi

— Andover Library UK (@andover_library) January 9, 2019
BOOKS WITH TRANSGENDER CHARACTERS SHOULD BE IN ADULT SECTION
The three books cited by Laffen - "George," ''Lily and Dunkin," and "I am Jazz" -  have one thing in common: transgender characters, which she characterizes as promoting the "sexual revolution agenda, indoctrination of children."
The book also touches on such issues as bullying, rebelling against authority and refusing to take medications, which Laffen feels are pernicious to young minds.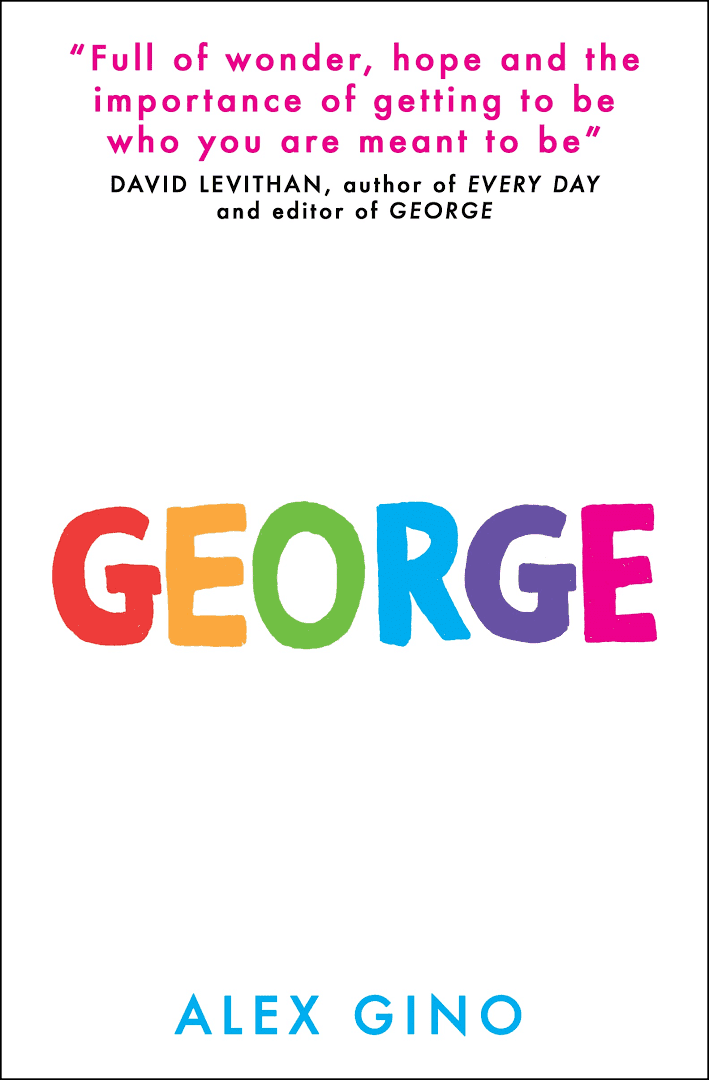 "I am Jazz" is the true story of Jazz Jenning's transition from being a boy to becoming a little girl.
STORY BOOKS WITH TRANSGENDER CHARACTERS
"George" by Alex Gino, and "Lily and Dunkin" by Donna Gerhart feature transgender children as the protagonists, a girl who becomes a boy, and a boy who becomes a girl.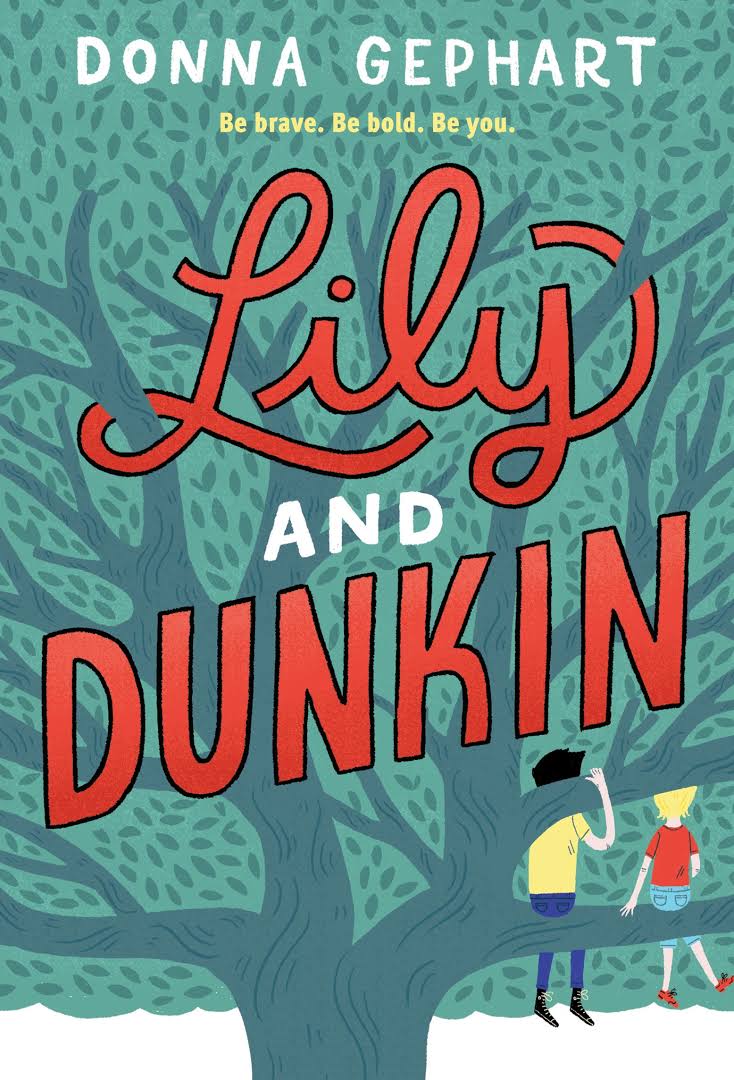 NON FICTION TRUE STORY ABOUT TRANSGENDER "JAZZ"
While "George" and "Lily and Dunkin" are classified as fiction, the third book in question is in the non-fiction picture book section.
"I am Jazz" is the true story of Jazz Jenning's transition from being a boy to becoming a little girl - something she had always dreamed of being, and how her journey affects her family.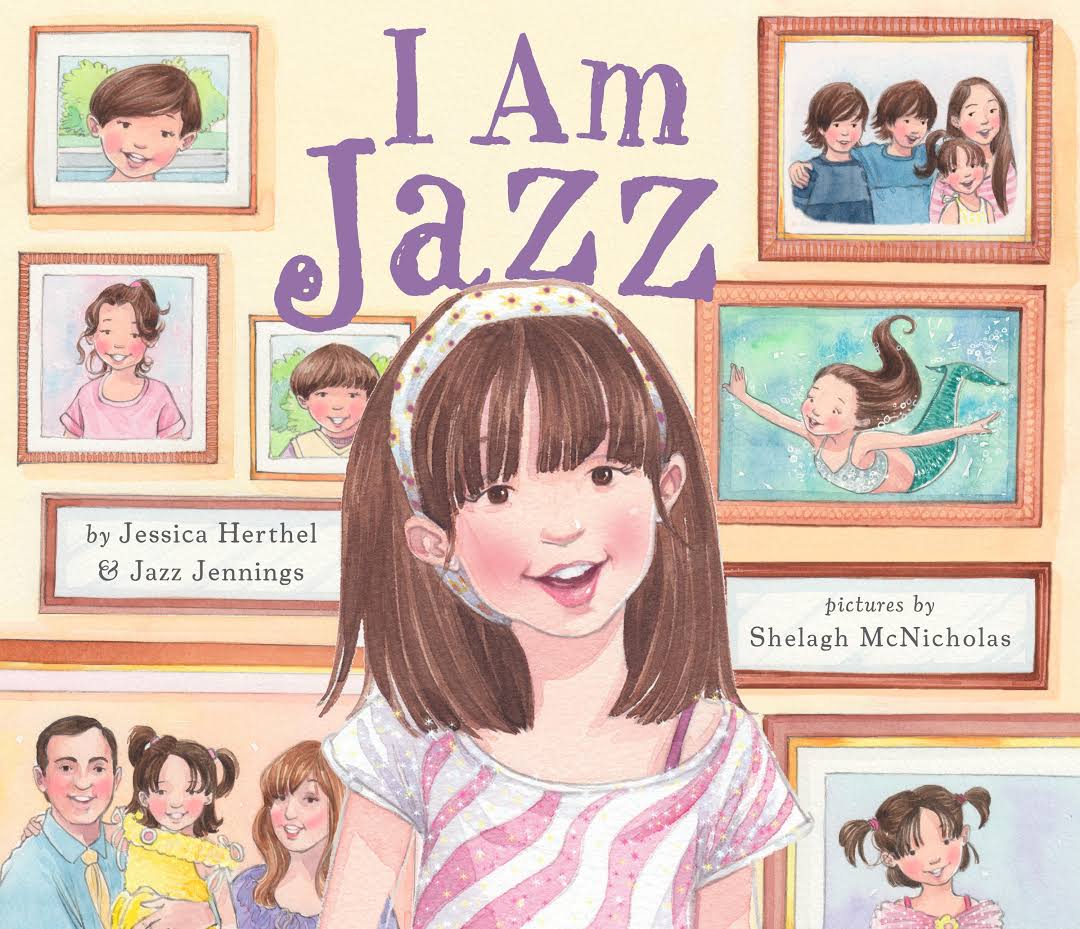 REQUEST RAISES CONTROVERSY 
Laffen's request has sparked off a heated debate in the community, with transgender citizens pointing out that children who sought out the books were looking for clarity on a subject that they connected with.
Opposing them was Donna Lippoldt, executive director of the Culture Shield Network, an organization that considers itself the representative of "the Body of Christ as the moral conscience of society," who believes the books can potentially scar an unwary child for life.
The director of the Andover Library Tom Taylor, and the other board members will decide where each of the books will be shelved in a meeting scheduled for February 13.
Taylor revealed that the last book to cause such controversy was "Uncle Bobby's Wedding," a children's book written from the perspective of a child whose uncle married another man.
Hear about all the behind-the-scenes fun at the "farewell to penis" party! Watch tonight's #IAmJazz: Inside the Episode NOW on the #TLCgo app or right here! https://t.co/KJggDPkD4S

— TLC Network (@TLC) January 16, 2019
JAZZ JENNINGS UNDERGOES SURGERY
The real-life protagonist of the book "I am Jazz" has now completed the final stage of her long journey towards becoming a woman.
Jazz, now 18, was diagnosed with gender identity disorder at the age of 5. She was one of the youngest people to be identified as transgender.
Jazz underwent gender confirmation surgery in June 2018, during which her vagina was constructed. The surgery was successful but Jazz suffered subsequent complication and had to undergo a follow-up procedure.
In a related story, a transgender contestant makes history for being the first to compete for Miss Universe.