Blac Chyna counters Robert Kardashian's abuse claims with his own deposition
Blac Chyna defended herself by filing court documents claiming that her ex-partner, Rob Kardashian, didn't suffer the physical and psychological injuries he claimed in their famous 2016 fight.
Rob was the first one to file court documents claiming that Blac allegedly hit him repeatedly in the face and head, scratched him in the chest, and even attempted to strangle him with a phone charging cord.
In Rob's document, the interview the man had with agents is by far the most interesting aspect of it. In it, the member of the Kardashian family said that he didn't know Blac meant to harm him when she started scratching him.
HIS THOUGHTS ON THE SCRATCHES
The man even pointed out that he considered that getting scratched by a woman was "one of the best things a man could ask for." After that, Rob admitted that the scratches were not pleasant at all.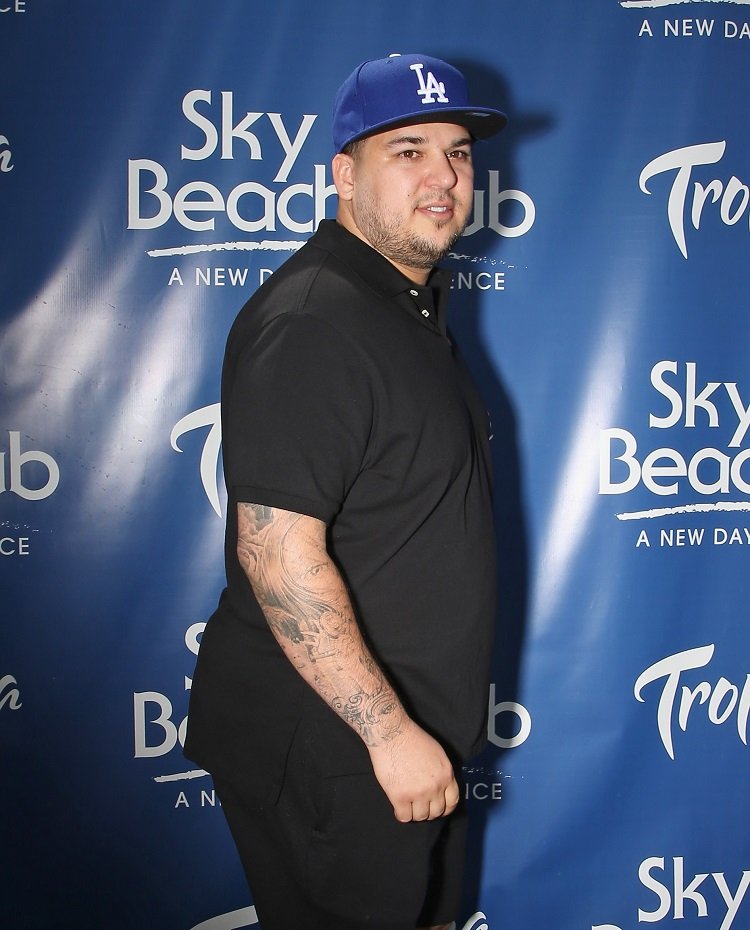 Later, Rob confessed that he thought Blac was "just being drunk" and "trying to be funny." In his lawsuit, the man is trying to get $500,000 from his ex-partner in damages, including emotional and physical injuries, as well as property loss.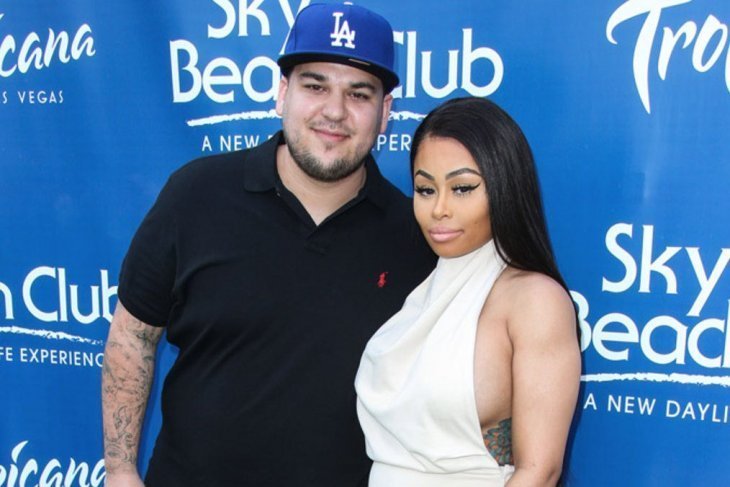 BLAC'S THOUGHTS ON THE INCIDENT
Some of the things that Blac allegedly damaged were a TV, a gingerbread house, and a T-shirt. However, in the lady's defense, she pointed out that the T-shirt was torn with Rob's "very happy consent."
Rob Kardashian and Blac Chyna's fractured relationship just keeps getting crazier and crazier. https://t.co/DuLDR07FPX

— OK! Magazine USA (@OKMagazine) January 17, 2019
Blac pointed out, though, that she was willing to accept responsibility for only $5,000, adding that the TV she smashed belonged to Kylie Jenner. It is not the first time that Blac has made headlines recently, though.
1. Blac Chyna and Alexis Skyy get into an altercation.
2. Rob Kardashian posts that Alexis Skyy is his crush.
3. Rob Kardashian and Alexis Skyy have dinner together at Kris Jenner's house. https://t.co/L2FLfL4QR7 pic.twitter.com/PhjAfu9e8b

— E! News (@enews) January 16, 2019
GETTING BACKLASH
Back in November, the lady faced a lot of backlash for promoting and launching a brand of skin-lightening cream that she planned to sell in Nigeria. In the Instagram post, Blac revealed that she partnered up with a skincare line called "Whitenicious" to create a face cream aimed to lighten the skin.
keep this trash OUT OF NIGERIA https://t.co/q4XpwCibsd

— Naira Banks (@jackieaina) November 21, 2018
According to the company website, the Whitenicious x Blac Chyna collection serves as an "illuminating and brightening cream" that "lightens without bleaching skin out."
Her promotion was easily met with criticism by those who believe in natural beauty. Moreover, people pointed out how ironic it is for her to be called "Blac Chyna" but advertising and promoting skin-whitening products.