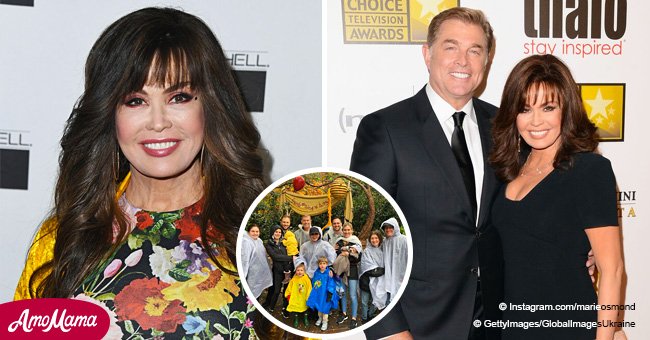 Marie Osmond Once Shared a Rare Photo of Her Big Family Where They Look so Happy Together

The singer and actress recently took a trip to Disneyland with her family and she shared several pictures of the great time they had together, despite being a rainy day.
The 59-year-old performer uploaded a stream of photographs to her Instagram account on January 15, and she wrote a caption that revisits her and her family's special relationship to the Disney theme parks.
Osmond and some of her children and grandchildren visited the popular amusement park in Anaheim, California, and it was such a magical time that there was no way the weather was going to be an obstacle for them to experience it.
"@disneyland is the #HappiestPlaceOnEarth even in the rain!" Osmond started writing in the post's caption. Read more on our Twitter account @amomama_usa
The mother-of-eight, who belongs to a famous family of musicians that rose to fame in the '60s with the success of the band "The Osmonds," went on to recall the many times she collaborated with Disney.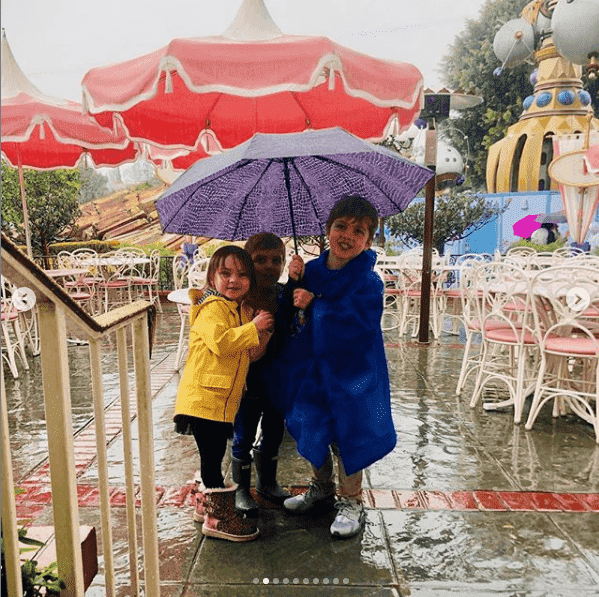 Source: Instagram/@marieosmond
"The Original Osmond Brothers were discovered here, I have performed on many of their big anniversaries like the 20th to the 35th etc. And was honored to perform at the opening of Epcot."
-Marie Osmond, Instagram, January 15, 2019.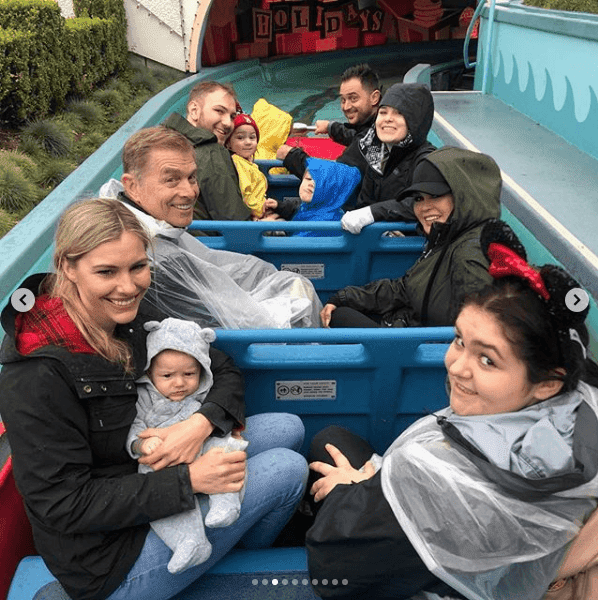 Source: Instagram/@marieosmond
Osmond also showed her gratitude to Disneyland and Disney World for their hosting of the telethon she helps organize with the Children's Miracle Network Hospitals each year.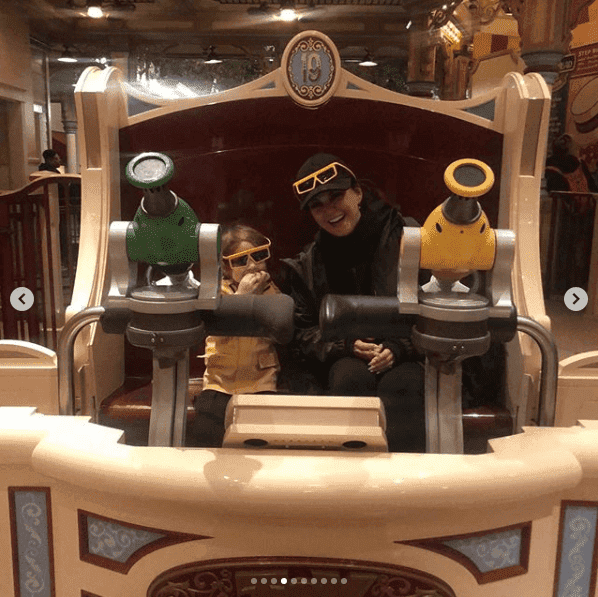 Source: Instagram/@marieosmond
Apart from this humanitarian endeavor, Osmond has continued performing over the years, and she has been a resident performer in Las Vegas as part of the musical act "Donny & Marie" along with her brother.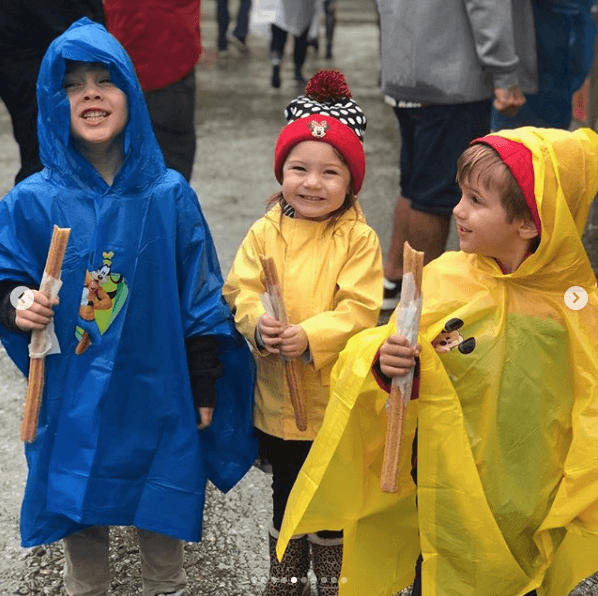 Source: Instagram/@marieosmond
But after having spent more than 10 years working in the entertainment capital of the world, she has recently announced that the two are most likely to stop doing the show sometime in 2019.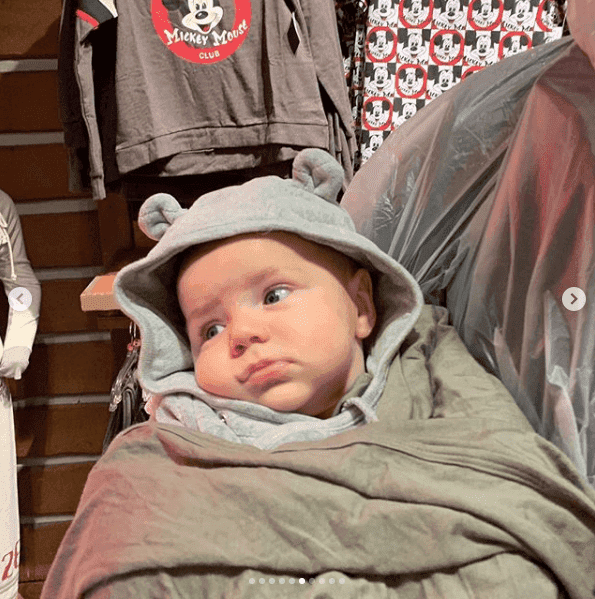 Source: Instagram/@marieosmond
"We say it every year and then we do another year. We're kind of thinking this year. You know, you kind of decide 10 years and then you turn it to 11. So we're thinking this year, but I don't know," she told TV host Andy Cohen.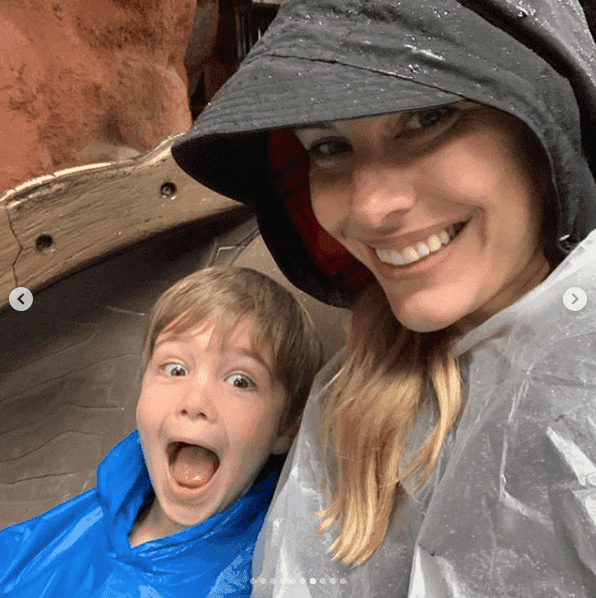 Source: Instagram/@marieosmond
Initially, the siblings were going to be only six weeks performing in Las Vegas, starting in September 2008, but their show was such a big success that their residency kept going for an entire decade.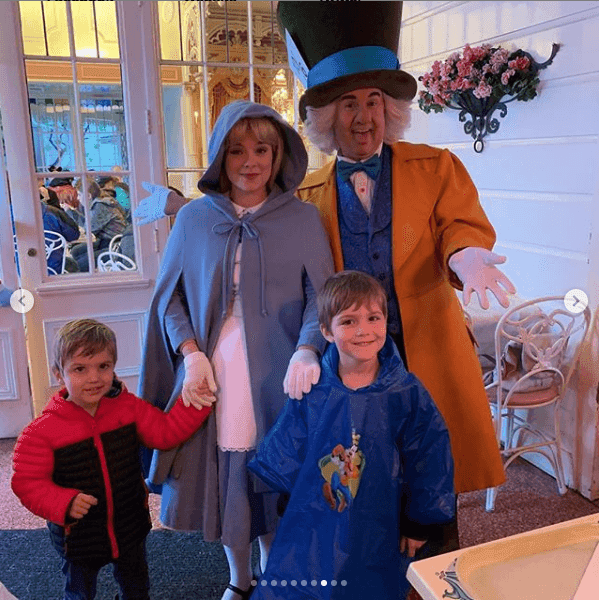 Source: Instagram/@marieosmond
Marie has struggled during her entire artistic life, which started when she was a teenage girl, with her self-esteem, as she recently revealed that she grew up "made fun of and teased," which took a toll to her emotional health.
As she approached her mature years, Marie gained a lot of weight, which was gradually making her feel disgusted with her own appearance and condition.
Fortunately, she eventually decided to re-take control of her body and joined the NutriSystem. She ended up losing more than 50 lbs., and she celebrated this by doing the cover of "First For Women" magazine on January 7, 2019.
Please fill in your e-mail so we can share with you our top stories!