These 4 Zodiac signs are destined to be lucky in 2019
Starting the year is the perfect opportunity to grow that many people have, but there are four signs of the zodiac that will be the most fortunate.
The zodiac sign of people defines many personality characteristics. But it can also be crucial when it comes to taking the big opportunities for the new year.
The Nueva Mujer portal decided to share the four signs that will be particularly fortunate in 2019. See if it's yours!
Read more on our Twitter account @amomama_usa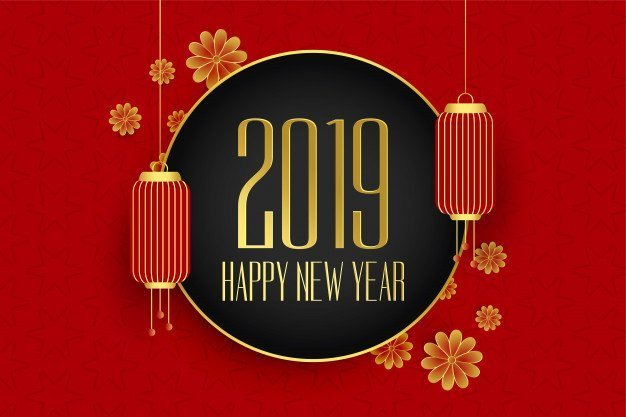 TAURUS
Those born under this sign are characterized by being noble and intelligent. And thanks to their good attitudes, they are destined to receive pleasant things in return.
That is why the Taurus, will have a stroke of luck this year and will receive the fortune they deserve.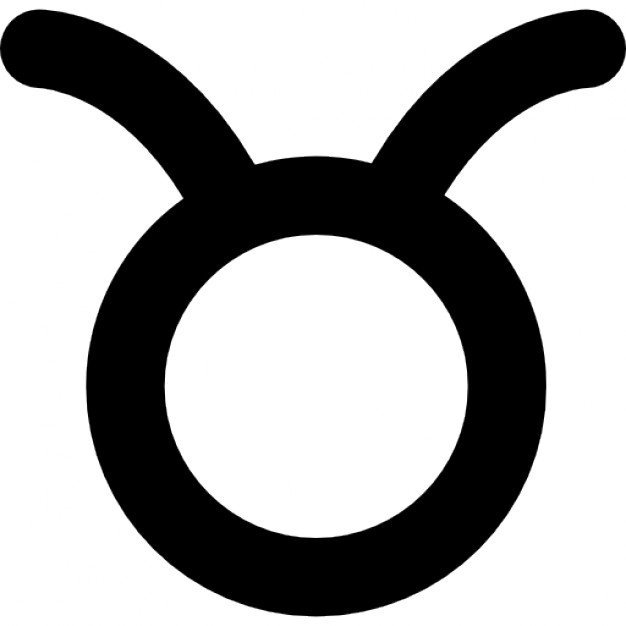 SAGITTARIUS
Those of this sign are born leaders. That is why achieving success does not cause them much work, as they are always perseverant and work hard to get things done.
Thanks to the positive influence of Jupiter; the planet of fortune and success, the personality of Sagittarius will experience a positive and positive 2019; It will include big projects and ask you to be bold and cautious at the same time.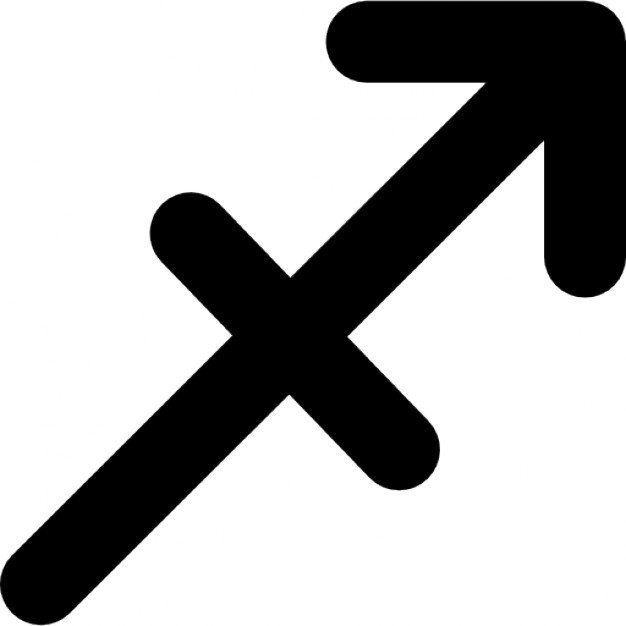 2019 could be a turning point for them to start on a new professional and sentimental path. They have years trying to shape their future and get what they deserve, and this year their fortune will finally increase.
SCORPIO
Scorpios are very curious and their ambition to look for more things for their lives will lead them to be successful and they will receive a lot of money this year.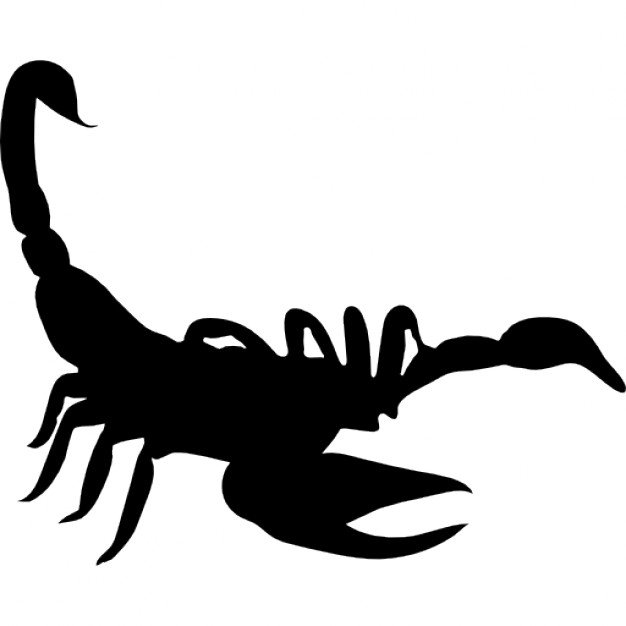 You are one of the luckiest zodiac signs of 2019 and you are about to get exactly what you want. You are the master of your destiny, so you must follow your dreams at all costs. Luck comes to those who know how to take their destiny into their own hands.
PISCES
Pisces have a great talent to lead by their intelligent way of thinking. And this leads them to achieve things they had never thought of. They never give up, and 2019 will be their year, where they will manage to be millionaires.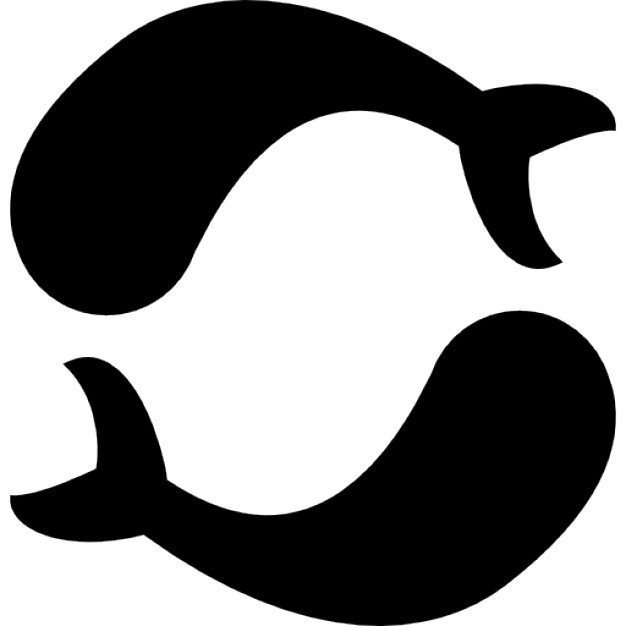 Zodiac signs can supposedly show more than just your immediate future. It can also suggest the type of people that are good for your mental and overall well-being as well.
Your zodiac sign can tell you a lot about the type of people who are compatible with you and whom you should stay away from so that you can save yourself the pain of a heartbreak.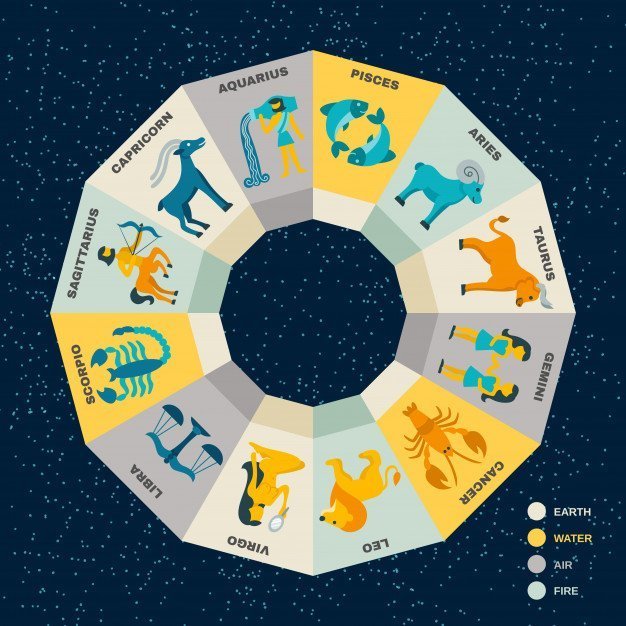 The astrology-based website wrote about some types of men that should be avoided as per the zodiac signs to ensure that one can avoid a disastrous love match.