Pastor asks a little boy the way to the post office
The pastor got the funniest respond when he asked a kid the way to post office.
Children always state something unexpected. It can go one of two different ways for parents. Possibly you will laugh, or you will be humiliated at the fact that they just embarrassed you. In the story below, the child had something to say, and he was able to do it excellently.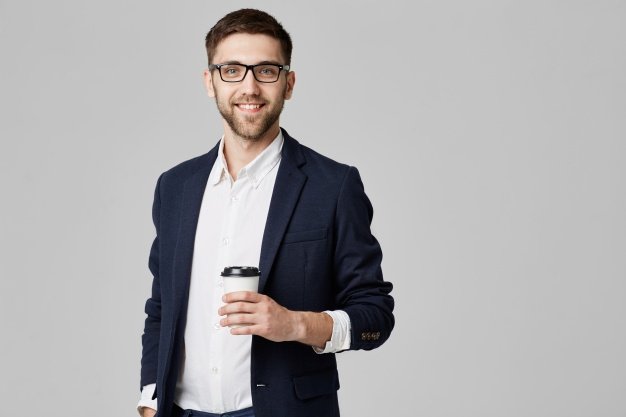 A little boy was waiting for his mother to come out of the grocery store. As he waited, he was approached by a man who asked, "Son, can you tell me where the Post Office is?"
The little boy replied, "Sure! Just go straight down this street a couple of blocks and turn to your right."
The man thanked the boy kindly and said, "I'm the new pastor in town. I'd like for you to come to church on Sunday. I'll show you how to get to Heaven."
The little boy replied with a chuckle. "Awww, come on. You don't even know the way to the Post Office."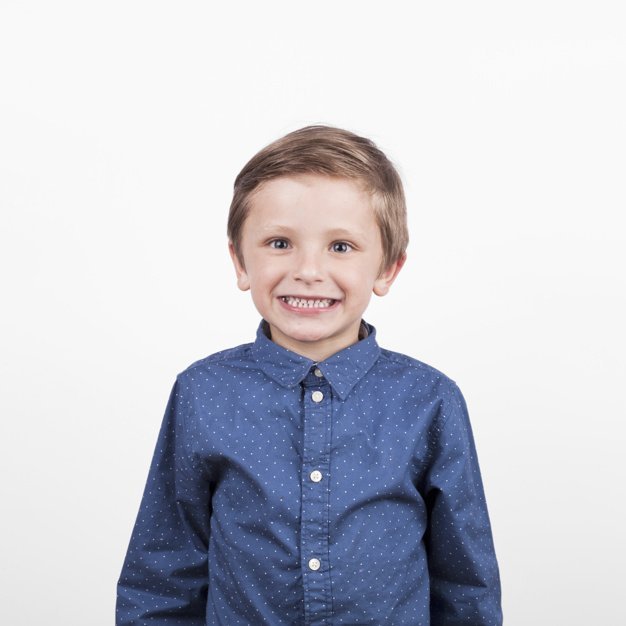 Reading a humorous story like this one is always fun and will definitely brighten up our day.
In another funny story, three friends married women from different parts of the world.
The first man married a Greek girl. He told her that she was to do the dishes and house cleaning.
It took a couple of days, but on the third day, he came home to see a clean house and dishes washed and put away.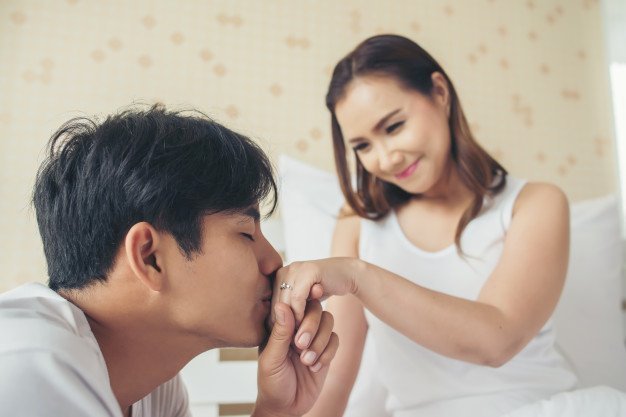 The second man married a Thai. He gave his wife orders that she was to do all the cleaning, dishes and the cooking.
The first day he didn't see any results, but the next day he saw it was better. By the third day, he saw his house was clean, the dishes were done, and there was a huge dinner on the table.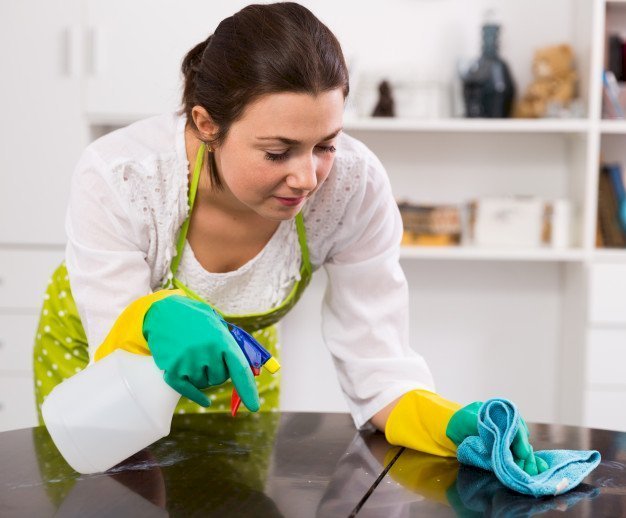 The third man married a girl from Texas. He ordered her to keep the house cleaned, dishes washed, laundry washed, and hot meals on the table for every meal.
The first day he didn't see anything. The second day he didn't see anything either. But by the third day, some of the swellings had gone down, and he could see a little out of his left eye.
His arm was healed enough that he could fix himself a sandwich and load the dishwasher. He still has some difficulty when he pees.
Please share these stories for your loved ones who might need a good laugh today.