Randy Jackson shows off his apparent new girlfriend after finalizing divorce from wife of 18 years
It appears Randy Jackson is wasting no time moving on from his recently finalized divorce. The 62-year-old former "American Idol" judge was pictured some days ago with his new girlfriend, 27.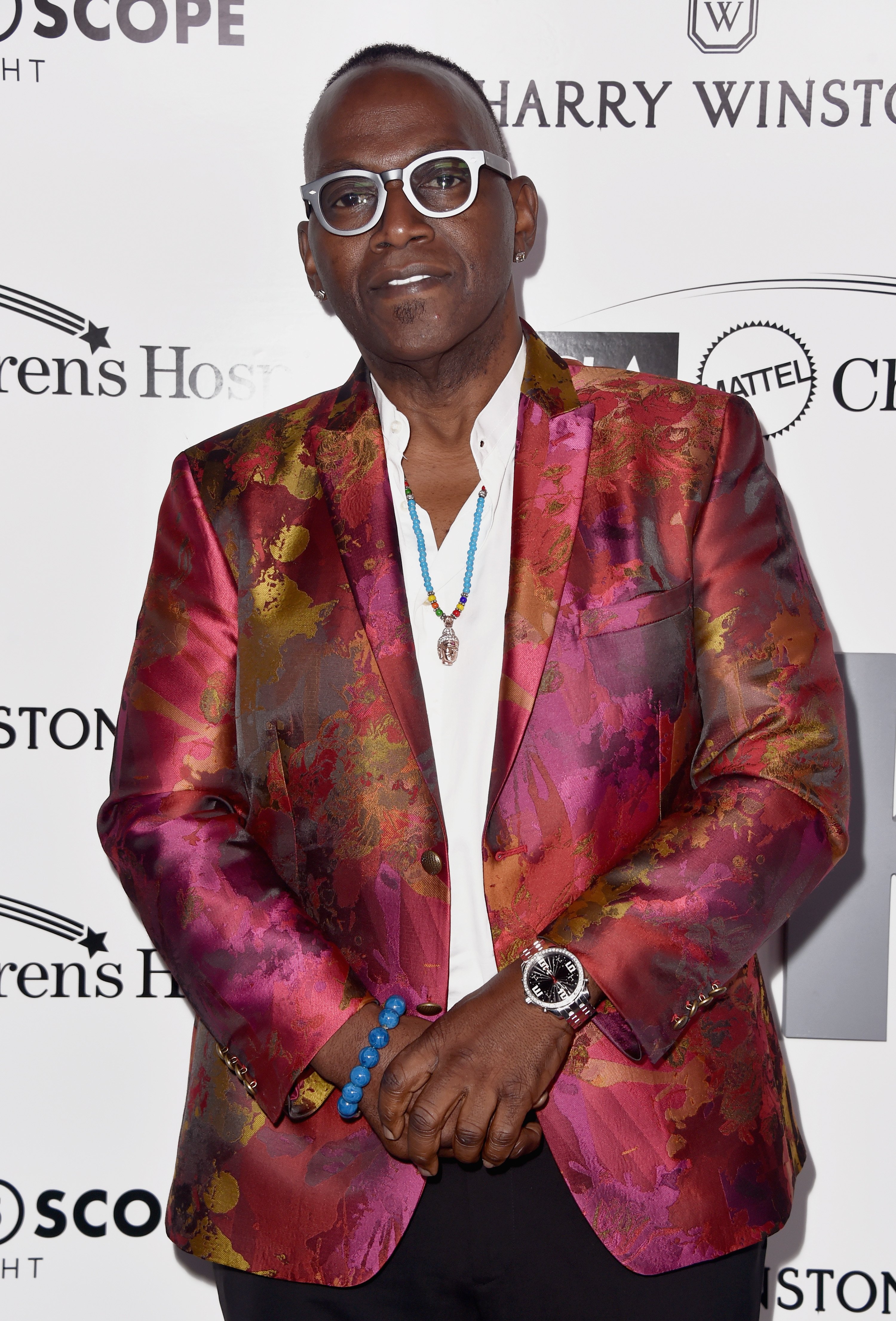 Jackson finalized his divorce from his ex-wife of 18 years earlier this month, and on Thursday, he made a seeming debut appearance with the new lady in his life, singer Simone.
The couple walked the red carpet of The Cool HeART Gallery in Los Angeles and posed for a few pictures. Jackson looked casual in a midi jacket worn over a black T-shirt and jeans. He also wore a pair of navy blue trainers and black-rimmed glasses.
Simone, who was all-smiles as she cuddled against Jackson, chose a patterned blouse tucked into skintight black leggings and accessorized with black boots and a grey purse dangling from her shoulder.
LONG TIME COMING
Their public appearance comes after Simone's October Instagram post featuring the musician. Herself a singer, Simone shared a photo of the pair sitting side by side and beaming at the camera, according to Daily Mail.
She captioned the post:
"Thanks for coming to see me perform last night lovess."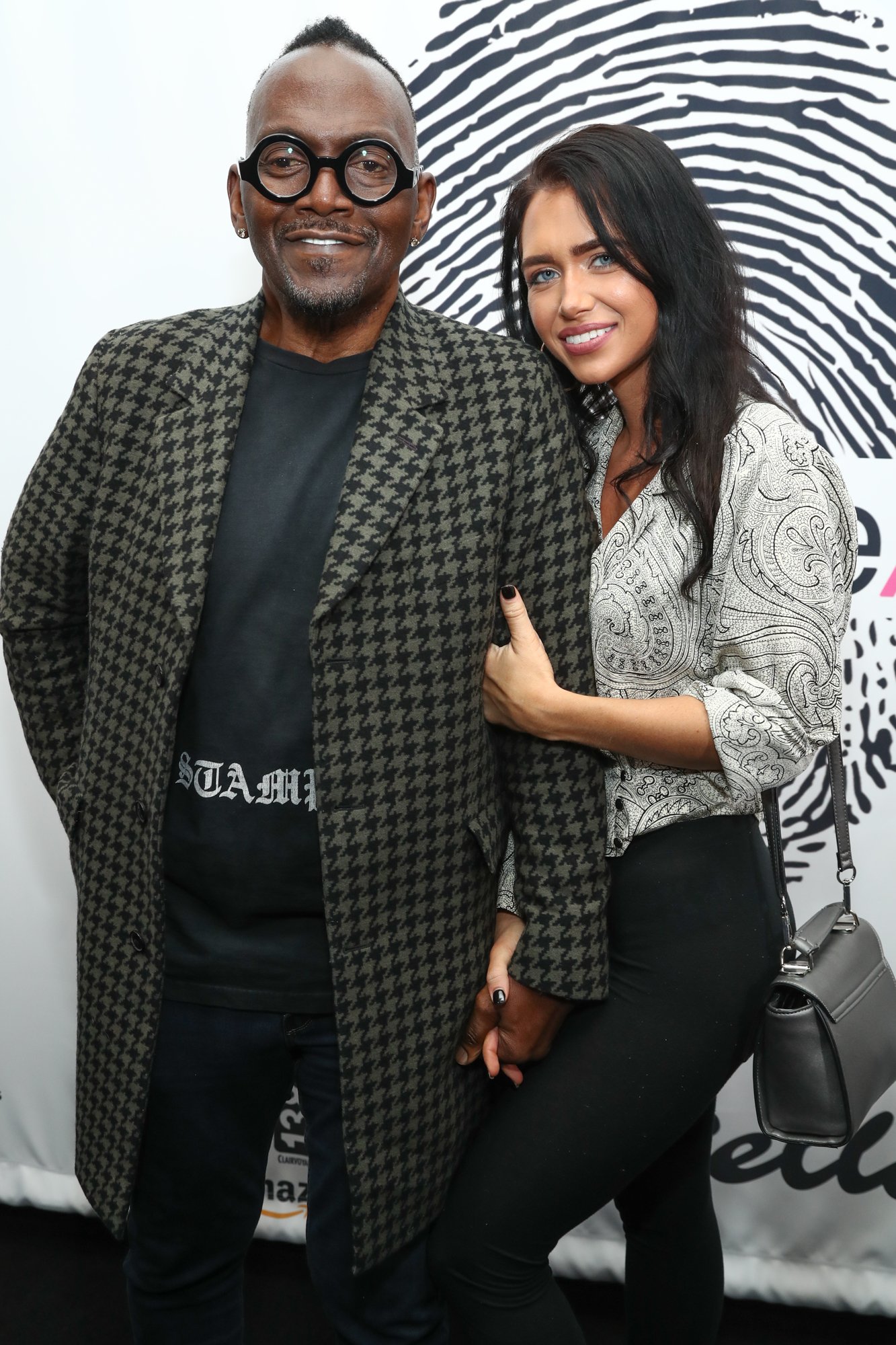 THE DIVORCE JOURNEY
A day after New Year's, it was reported that Jackson's divorce from Erika Riker, who he married in 1995, was eventually finalized. The exes will be officially divorced on February 7.
Riker was the one who filed for divorce in 2014, citing "irreconcilable differences." At the time, she asked for spousal support and that Jackson pays her legal fees.
Riker also sought full physical custody and joint legal custody of their son Jordan, who was a minor at the time. Jordan is now 21 and their daughter, Zoe, is 23.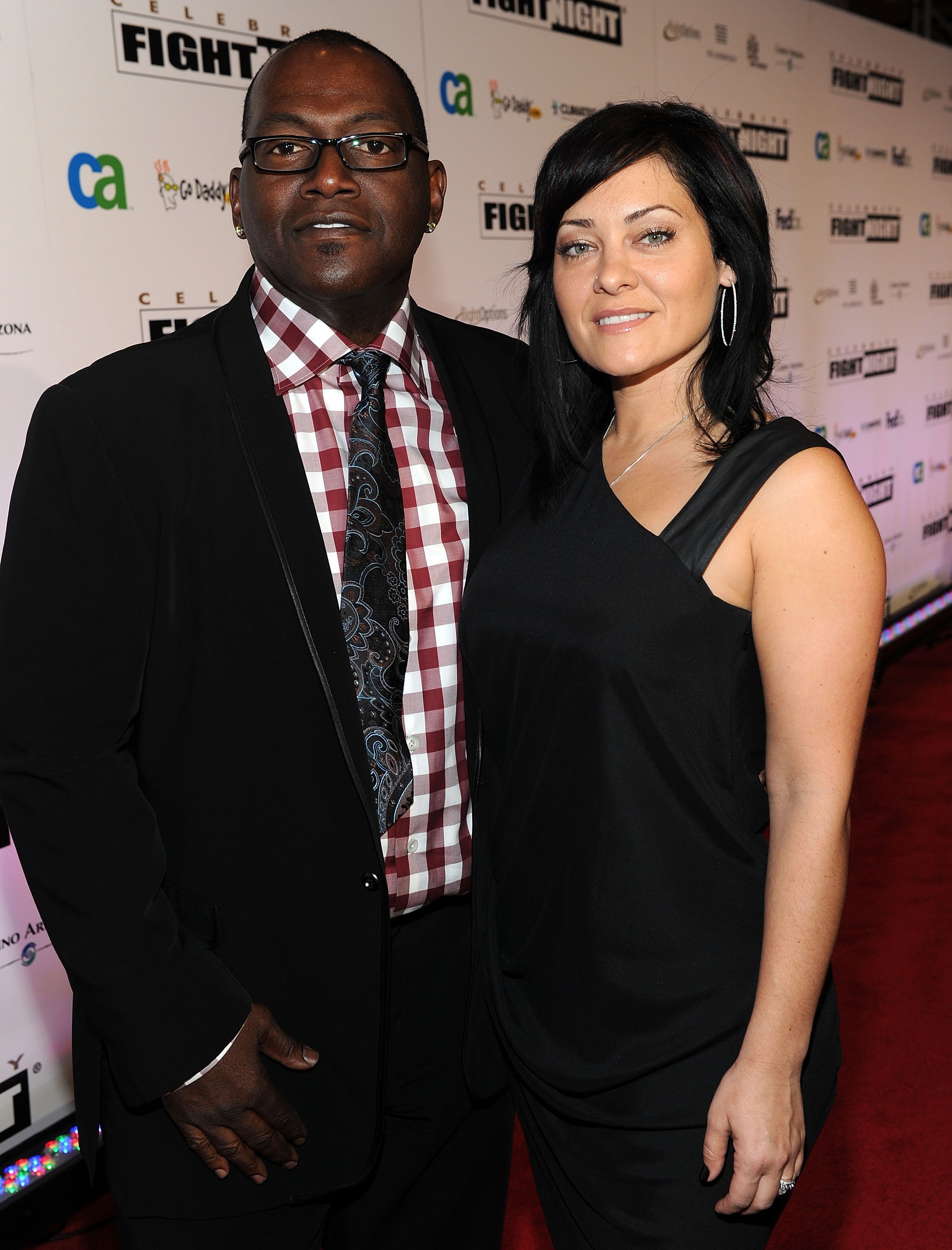 A source told PEOPLE at the time that Jackson was "bummed out" by the divorce.
"Randy and Erika had a plan [of how they would file] but at the end of the day she decided to file [on Friday]. Randy is bummed out. It's not the way he wanted it to happen or end."
A FAMILY MAN
Despite the marriage coming to an end, Jackson remains a doting father to his children and last October, shared several photos with Zoe and Jordan as the trio attended a charity event in Los Angeles.
Jackson's marriage to Riker was his second. He split from his first wife, Elizabeth, in 1990. They share a 29-year-old daughter, Taylor.
Longtime fans of "American Idol" will remember Jackson as the judge known for his trademark word "dawg!"
In November 2014, a month after Riker filed for divorce, producers of "American Idol" announced that Jackson, who had been a judge for 13 seasons, would be leaving the show.