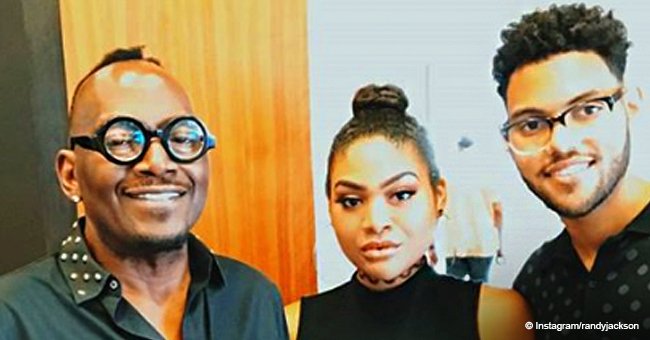 Randy Jackson shares photo of his adult kids who are the spitting image of dad
Randy Jackson's latest photo with his children reveals their uncanny resemblance as well as a common passion they all share.
Randy Jackson posed for a photo with his two children while attending an event for a good cause.
On October 29, Jackson shared an image revealing his children's strong resemblance to him. They attended the "A Time for Heroes Family Festival" in support of the Elizabeth Glaser Pediatric AIDS Foundation and it's clear from the pic, the family are one in promoting the organization's cause.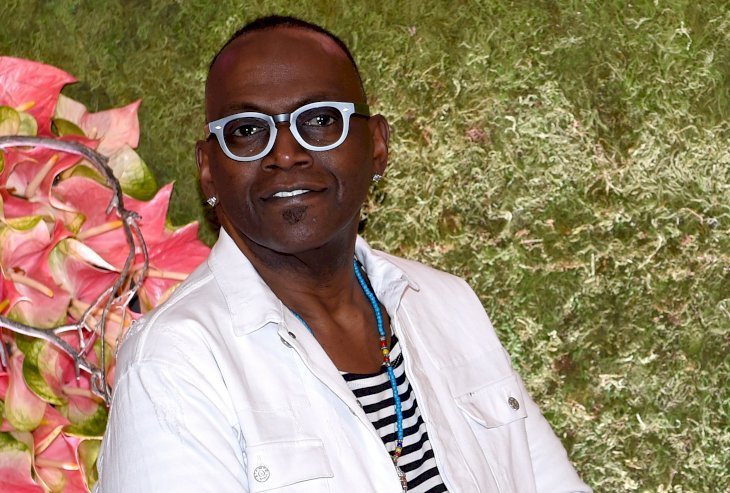 Source: Getty Images
DIVORCING THEIR MOTHER
Jackson's two children, Zoe, 23, and Jordan, 21 are from his marriage to his second wife, Erika Riker. Riker filed for divorce in 2014 but it was only in August that Jackson responded to the filing. He agreed to pay the former ballet dancer spousal support but declined to cover her legal fees. Riker also stands to claim half of the "American Idol" judge's $50 million wealth. There was no prenuptial agreement in place when they tied the knot in 1995.
MAINTAINING HIS WEIGHT
In his latest photo joined by his children, Jackson is evidently slim, having maintained his weight since losing a lot of it a few years back. The music producer whose weight peaked at 350 pounds underwent a gastric bypass to end his struggle with obesity and manage his Type 2 diabetes. The television star was diagnosed with the condition during his early days with "American Idol" prompting him to alter his diet and lose weight. He lost more than 100 pounds since then.
During an interview in 2008, Jackson opened up about the challenge of eating healthy while on the road for his show. They were constantly surrounded by chips, cookies, cake, and candy. However, he remained steadfast and stuck to his food lifestyle. He explained,
"It's all about being aware of who you are, knowing your body, and accepting that."
LOOKING DAPPER
While Jackson looked healthy and dapper in a black shirt with a beaded collar and round-rimmed eyeglasses, his children beside him in his latest photo looked just as polished.
Zoe wore a form-fitting black dress and complemented her sleek outfit with a tight top knot. Her brother who stood beside her opposite her father wore a black printed shirt. He wore eyeglasses and sported an unshaven face. Jackson's children, both adults now and good looking, show traces of their father. And it would seem they also share their dad's passion for supporting good causes.
Please fill in your e-mail so we can share with you our top stories!