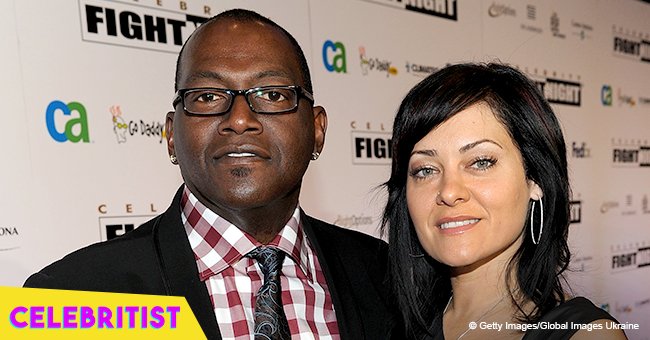 Randy Jackson allegedly responds to wife's divorce filing 4 years later

Randy Jackson, the musician best known for being the judge of American Idol for a long time, responded to wife's divorce filling four years after the process began.
The Blast allegedly obtained court documents in which Randy cited irreconcilable differences as the reason for the separation between him and Erika Jackson. It's unclear why he took so long to do so.
Erika and Randy got married in 1995 and welcomed a child named Jordan to the world. In 2014, when Erika filed for divorce, Jordan was a minor, so he would have gone through a custody battle.
However, their son is 21 years old at the moment, so is not a problem anymore. Court documents also clarified that Randy is willing to pay spousal support. He admitted, though, that he would like each side to pay their own legal fees.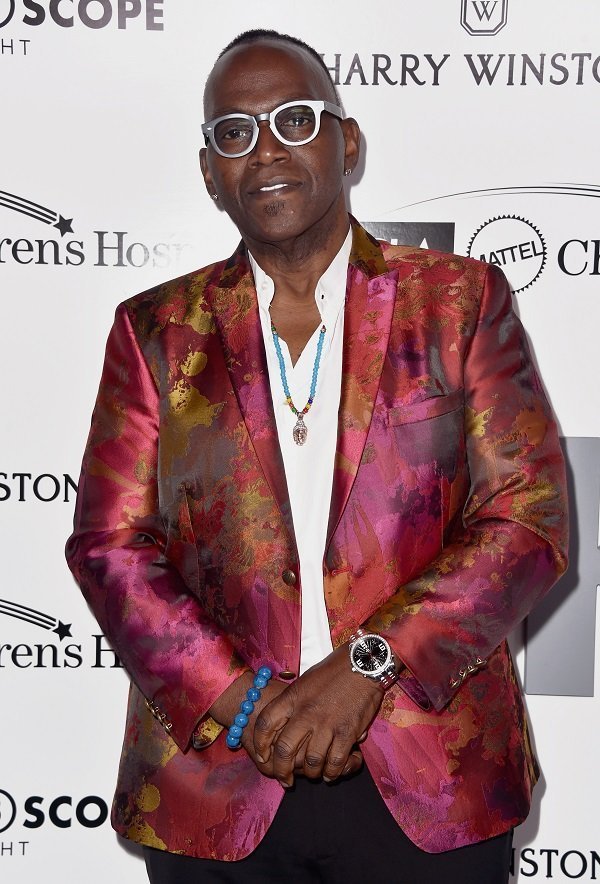 Source: Getty Images
Who is Erika Jackson?
Erika was a ballet dancer from California when she met Randy on the set of a music video shoot in early 1995. After dating for a while, they decided to tie the knot later that year in December, reported Heavy.
After the ceremony, Erika stopped dancing and became a full-time homemaker who focused her time on raising the couple's children, Zoe Jackson – born in 1996 – and Jordan – born in 1998.
Apart from that, Erika was in charge of taking care of the family foundation created by the former couple in 2006 titled the Randy and Erika Family Foundation. Three years later, they partnered with two other organizations to build dance studios. Unfortunately, the foundation doesn't appear to be operational.
Heavy added that Erika and Randy lived together even after the former filed for divorce in 2014. The split supposedly was amicable, and there are no allegations of infidelity.
When Erika and Randy got married, they allegedly didn't sign a prenuptial agreement, which means that Erika could receive half of everything Randy owns, added Heavy.
The musician's net worth is estimated at $50 million as he earned a salary of $10 million per season when he was working on American Idol.
Please fill in your e-mail so we can share with you our top stories!