Trump nominated for 2 Razzie Awards, including the nod for 'self-perpetuating pettiness'
The Razzie Award ceremony was created in 1981 to celebrate some of Hollywood's worst offerings in the past year. This year, President Donald Trump has been nominated twice!
He appeared in two documentaries where he is facing great competition. This wouldn't be his first nomination for the awards.
For the 39th Golden Raspberry Awards, President Donald Trump was nominated for worst actor in "Death of a Nation" and "Fahrenheit 11/9." The latter was written by Michael Moore while the former was drafted by Dinesh D'Souza and Bruce Schooley.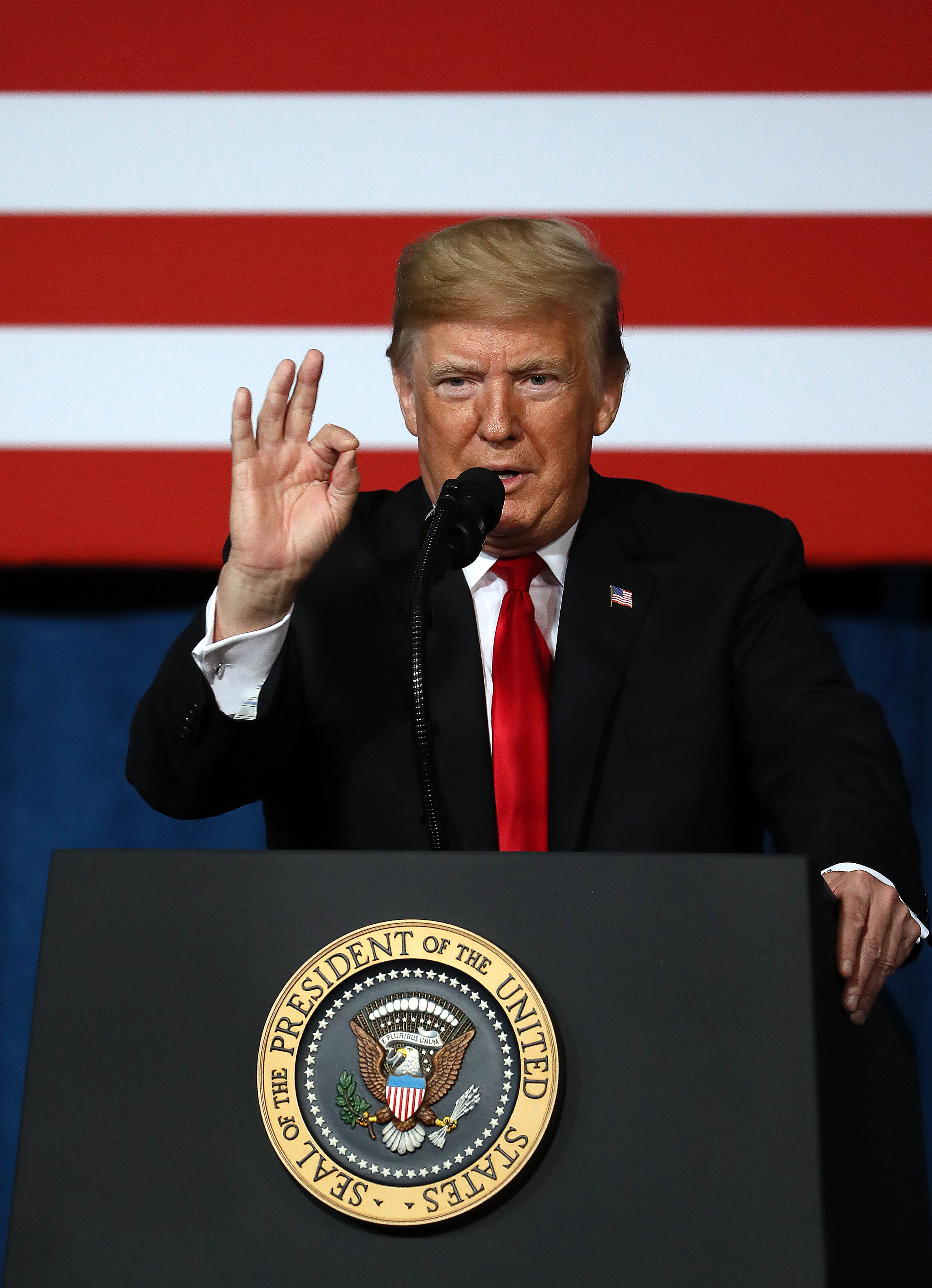 In the Best Actor category he will battle it out against famous actors like John Travolta in "Gotti", Johnny Depp in "Sherlock Gnomes," Will Ferrell in "Holmes & Watson," and Bruce Willis in "Death Wish."
Trump's second nomination is for the Worst Screen Combo category. He's been paired with his own "self-perpetuating pettiness" in both documentaries.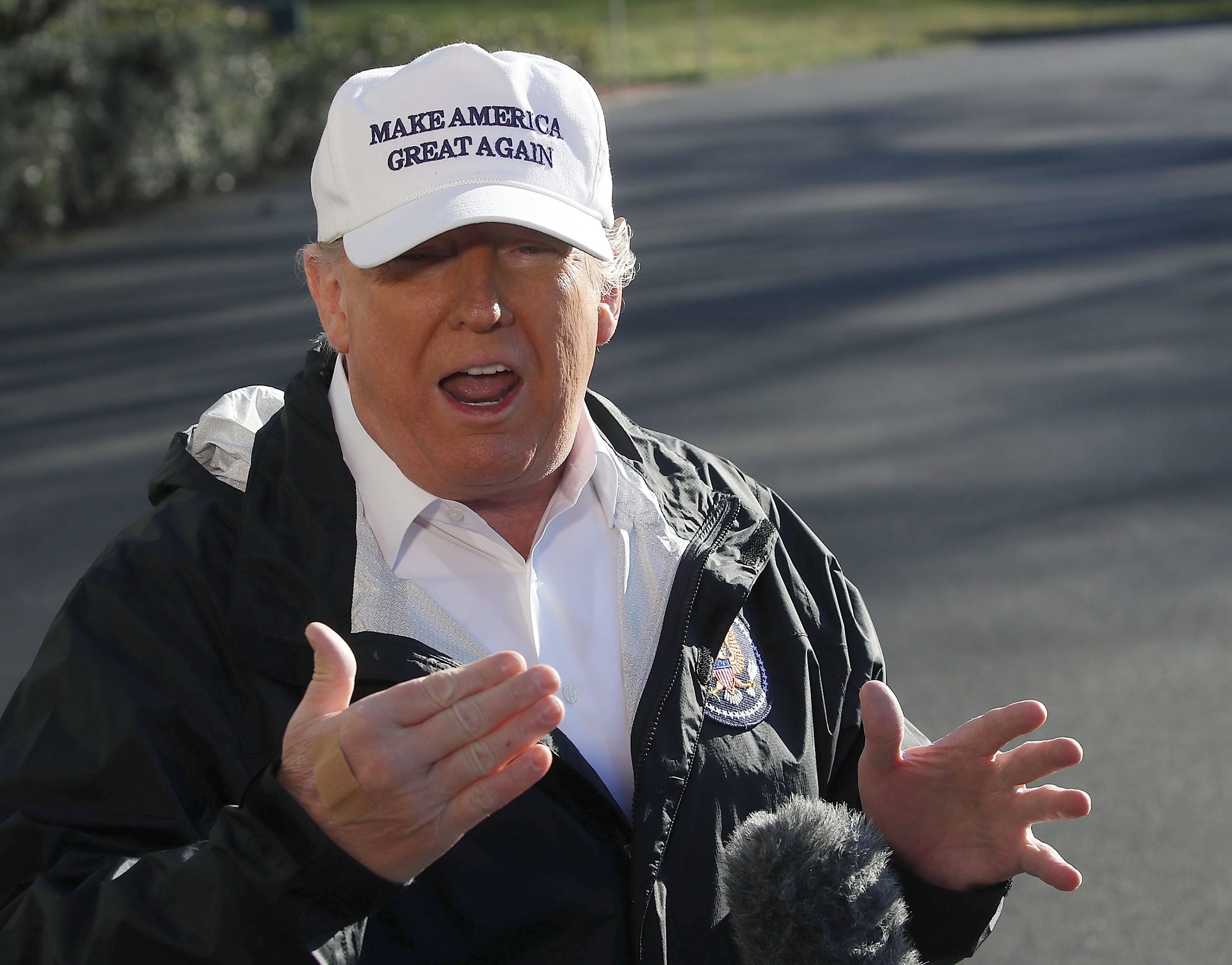 For this category, he will face-off against Any Two Actors or Puppets in "Happytime Murders," Depp and His Fast-Fading Film Career in "Sherlock Gnomes," Ferrell and John C. Reilly in "Holmes & Watson," and Kelly Preston and Travolta in "Gotti."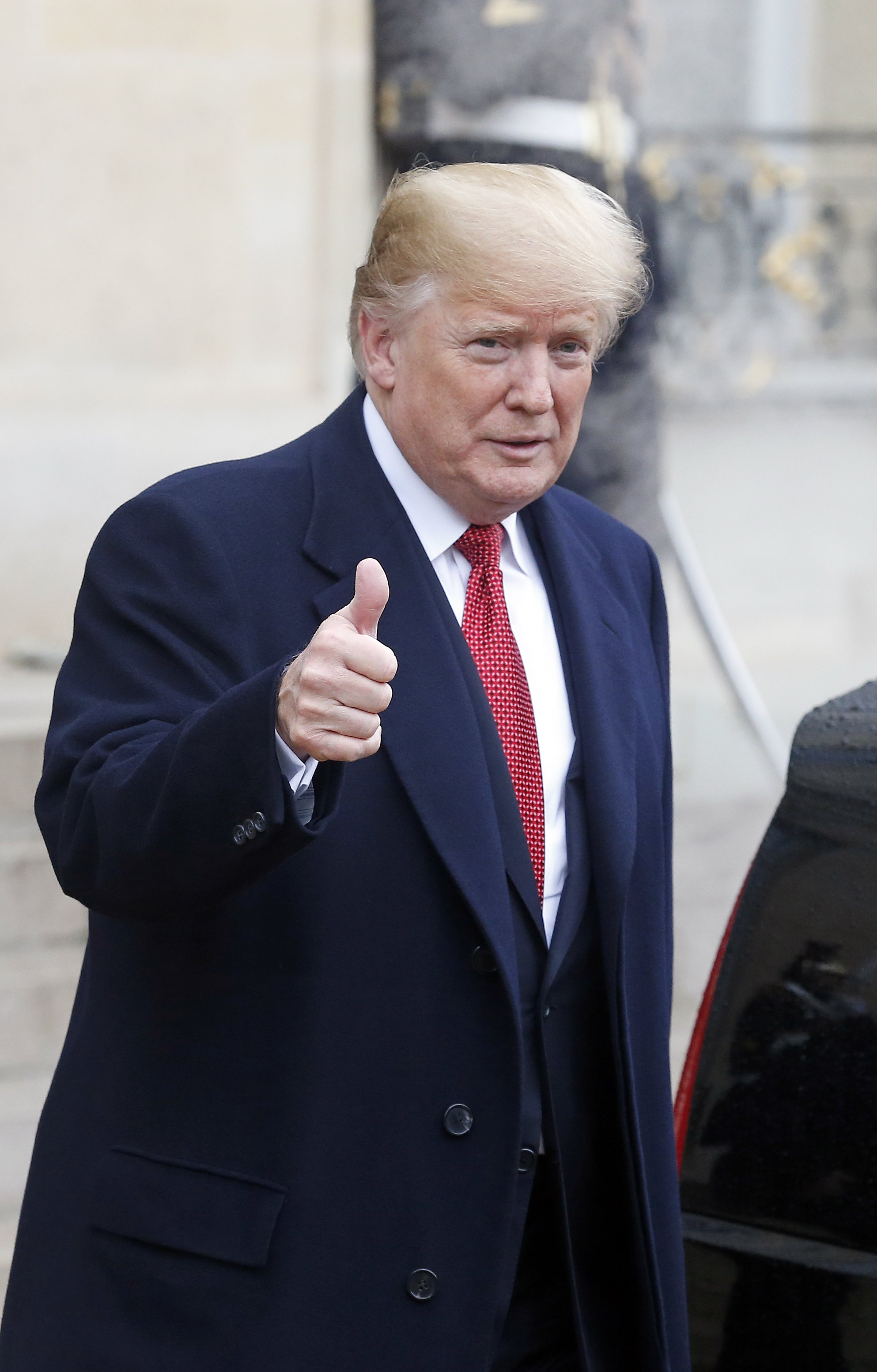 Previously, the president won a Razzie in the Worst Supporting Actor category. He beat his competition for his appearance in 1991's "Ghosts Can't Do It."
Trump's wife, First Lady Melania Trump also got her own nomination. She will battle it out in the Worst Supporting Actress category for her cameo in "Fahrenheit 11/9."
She will come against Kellyanne Conway in "Fahrenheit 11/9," Marcia Gay Harden in "Fifty Shades Freed," Kelly Preston in "Gotti," and Jaz Sinclair in "Slender Man."
The Razzie Awards for 2019 will take place on February 23.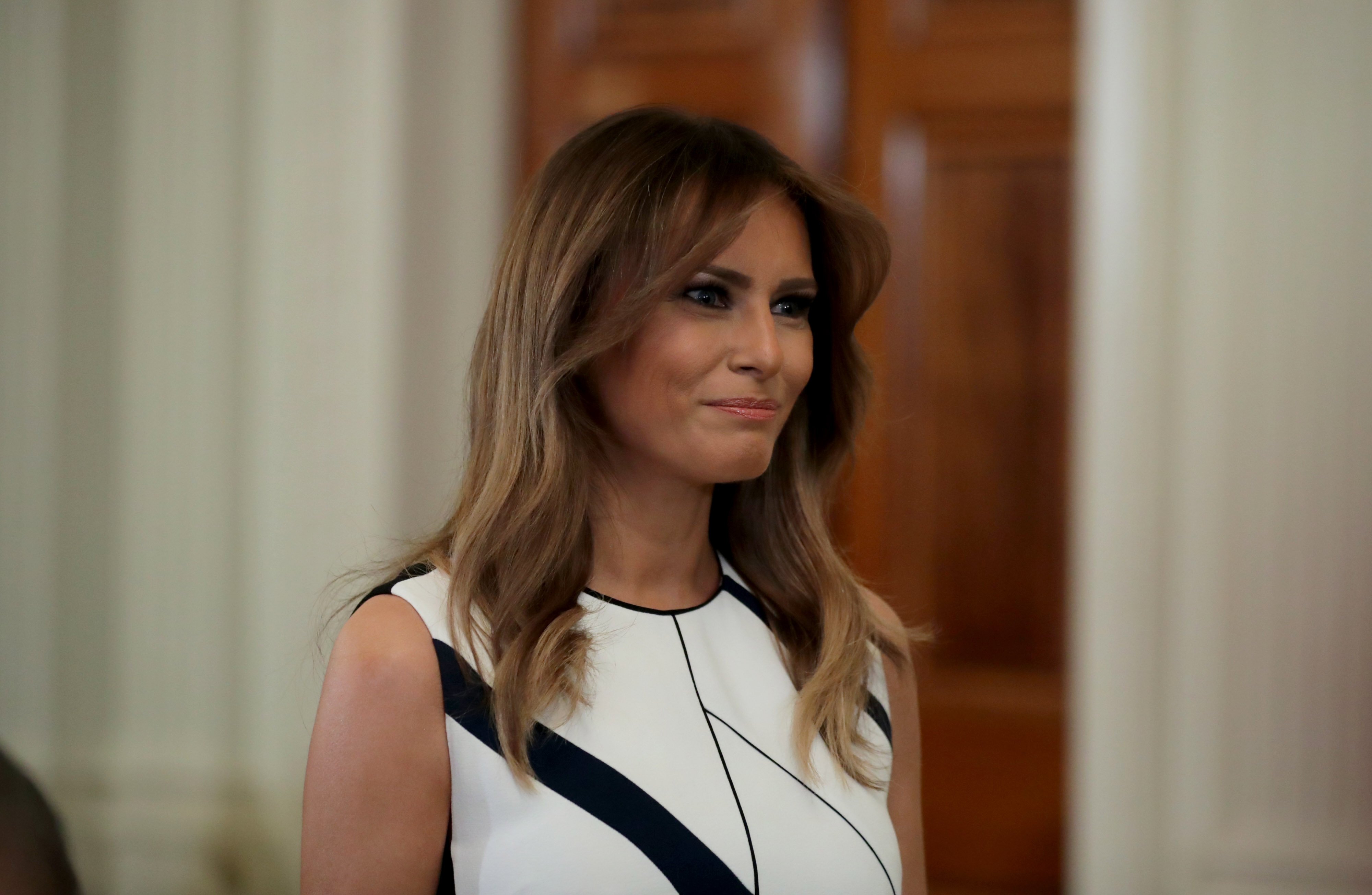 Since the awards began there have been some actors who've raked in the most nominations and awards. The top two on the list is number 1, Madonna with 15 nominations and 9 wins.
She's followed by Sylvester Stallone with 22 nominations and 8 wins, the rest can be seen here.