Man can't hold back tears as 8-year-old stepdaughter surprises him with adoption proposal
In recent months many stories have surfaced which tell of children being adopted in unique circumstances. Here are three of the most heartwarming ones.
Alessandra is the eight-year-old stepdaughter of Lenardo Avila. They share a love of sports, which played a crucial role in their bond.
She surprised him at a baseball field holding a sign asking him to adopt her. The magical moment was filmed, and in it, one can see how emotional Lenardo became.
LOVE IS BLIND
A married couple from Virginia, Joe and Karen Bartling, have only been able to have one child and have since struggled with conception. Even modern methods such as IVF did not work.
This made them decide to adopt children to expand their family. They wanted to make a noticeable difference and decided to adopt six children, all of whom are differently abled.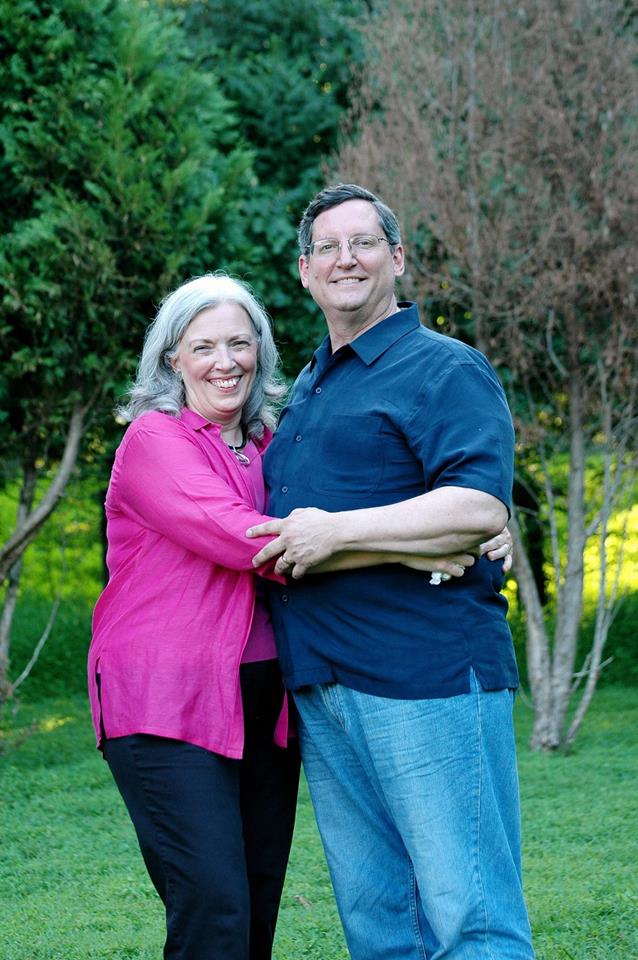 Their children are Hannah, Jesse, Abi, David, Obed, and Bethany. All six their adopted children are blind, and Jesse also has an intellectual disability.
However, Joe and Karen do not feel that their family is an exception and they view themselves as regular people. They admit that it can be challenging at times, but that the reward far exceeds it.
ANOTHER ADOPTION PROPOSAL
Alessandra is not the only child who has made an adoption proposal. Kalani Watson, a ten-year-old boy from Los Angeles, similarly surprised his stepfather.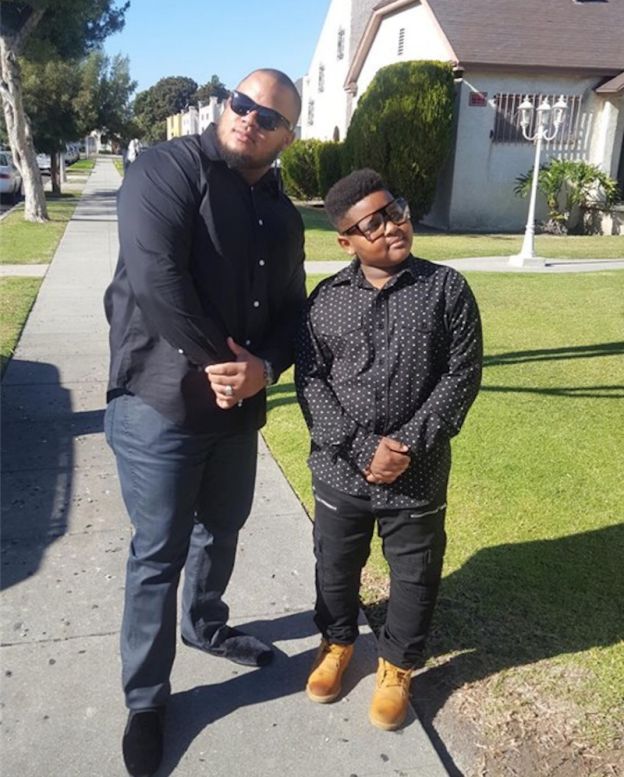 Kalani wrote a letter, which he read aloud to his stepfather, Brandon Williamson. His mother recorded the moment in a video that has now gone viral.
In the letter, Kalani asks his stepfather to adopt him as his son, to which he breaks down in tears and says yes.