Archived video claims Prince Philip had a car crash 55 years ago while driving with the Queen
Prince Philip was allegedly in a car crash decades ago as he was driving Queen Elizabeth. Archived media show what happened. 
Footage released by ITV news showed video of a man involved in an accident with Prince Philip back in 1964. He and the Duke of Edinburgh converged in Holyport in Berkshire village. 
The clip has emerged merely a week after Prince Philip's horrific accident near Sandringham Estate. The 97-year-old Duke crashed his Land Rover and caused a woman to break her wrist.
In a roadside interview, Mr. Cooper described what happened: 
"I wouldn't have been doing more than 25 to 30 miles an hour. I started the signal, I pulled in at an angle on the road here, and the next thing I was at the Duke's car - well now I know it was the Duke - he was coming straight for me." 
Speaking to ITN's Gerald Seymour, he said: 
"Well, I swerved when I saw he was coming straight for me. I pulled over - as you can see by the tire marks - and he swerved and he caught my offside. He pushed me over, right across this road into here."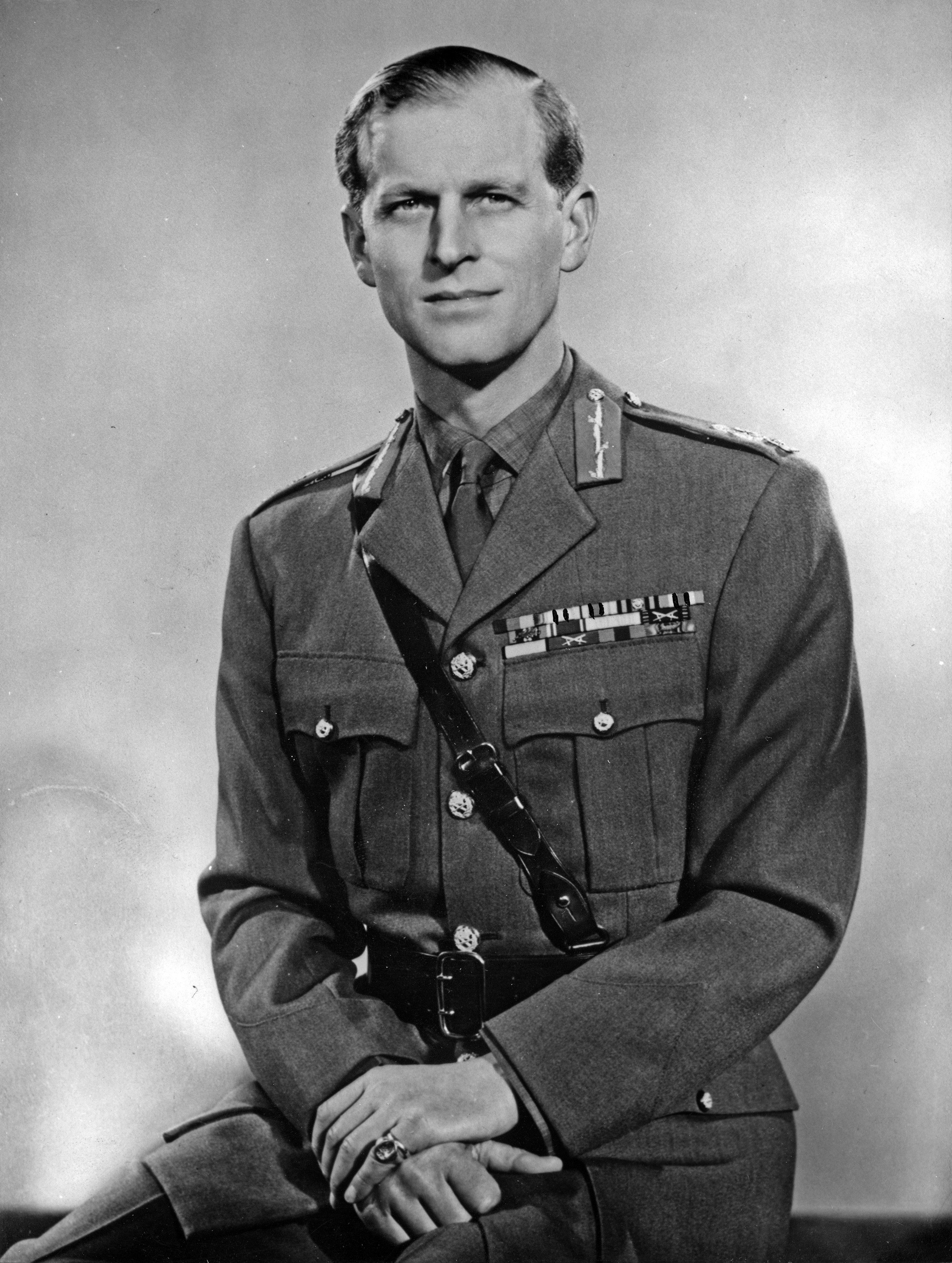 Mr. Cooper then explained what happened next: 
"The Duke got out first and said: 'How are you?' and I said 'Well I've just grazed my knee, sir!. he said Oh, that's good' and he went back to the Queen."
Mr. Cooper informed Seymour that he was on a provisional license and was driving by himself when the accident occurred.
The drivers hit each other just 15 miles from Windsor Castle where the Queen used to ride horses. The incident was largely unreported.
It was this time last week that the Duke of Edinburgh, and 3 others, escaped serious injury in that Sandringham car crash.
Our staff just unearthed this story from the @itvnews archive.
A 1964 crash when Prince Philip was driving the Queen in Berkshire. A fascinating watch 🚗🚗 pic.twitter.com/yXF0gNyvWs

— Chris Ship (@chrisshipitv) January 24, 2019
Another video showed the woman who rushed to help the Queen when she heard the noise outside. 
Mrs. Clark described her experience: 
"Alan, my husband, shouted through to me. He said 'I think that's a relation of ours,' and I rushed out and I though it was probably young Geoff, a cousin of ours, and when I got out there I was this car in the crash."
She continued: 
"The man was alright, that was driving the other car, so I saw a lady sitting in the other car. I went over and said 'are you all right' kind of thing, you know, and helped out of the car, kind of got hold of her arm, and helped her out. She said 'Yes, I'm alright thank you, how's the other chap?' or the 'other fellow' or something, it was all a bit confused, someone said to me 'that's the Queen' and I jumped six feet back here and left it at that.
And this is the reaction from a lady in the Rising Sun pub when she realised it was the Queen in the car which had just crashed outside: "I said, 'Would the Queen like a cup of tea? Or maybe something stronger?' " 🥃#daysgoneby #1964 pic.twitter.com/XUqRHCxUGg

— Chris Ship (@chrisshipitv) January 24, 2019
She concluded: 
"The detective came in and rang up from the pub, and said would the Queen like a drink of tea or maybe something stronger. He said they seemed perfectly all right now. They were waiting for a car to pick them up, so we just left it at that."
Last week, Prince Philip's crash took a bit more time to resolve, though he was controversially seen driving just two days later. He received a warning from police.
Upon the crash, he had hit a Kia carrying a driver, 28, and Emma Fairweather, 46. A baby was also in the vehicle at the time. Thankfully, she wasn't injured. 
The Prince had to be pulled from his Rover as it was overturned, but he was unharmed from the crash. More outrage resulted when the public discovered that the Duke's seatbelt alarms were disabled. 
Road safety charities called the practice "disappointing and disrespectful" according to Express UK. Although not against the law, it flies in the face of those who are not in positions of power. 
Additionally, Prince Philip has reportedly not apologized yet to Fairweather who was injured in the crash. She told Sunday Mirror that "it would mean the world to me if Prince Philip said sorry, but I have no idea if he's sorry at all."
She had received a message from a police family liaison officer:
"The message he passed on didn't even make sense. He said, 'The Queen and the Duke of Edinburgh would like to be remembered to you.' That's not an apology or even a well-wish."