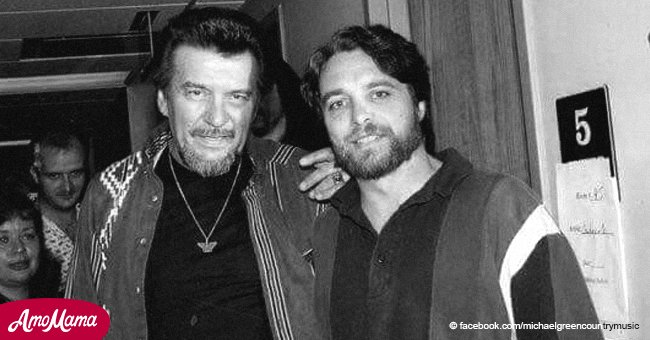 Waylon Jennings' son, Terry Jennings, dead at the age of 62
Terry Jennings, the eldest son of country music legend Waylon Jennings, passed away at the age of 62.
Terry drew his last breath on Friday, January 25, 2019, just a few days after his birthday, but the cause of death is yet to be revealed.
The news of his passing was announced by his son, Josh Jennings, through his father's official Facebook account, which shocked a lot of fans.
A LIFE WELL LIVED
According to Josh, his father lived an adventurous life and accomplished so much during the time he spent on earth, which was also enough time to pass down a few life lessons.
The grieving son admitted that he still carries those same lessons every day and asked fans to respect the family's privacy as they deal with their terrible loss.
Terry's passing was also confirmed by his brother, "Walk The Line" actor Shooter Jennings, who took to his Instagram page to share a picture of the late 62-year-old.
Shooter had very fond memories of Terry, whom he considered to be the "older brother who had the killer record collection and the wild streak."
AN EXAMPLE TO HIS YOUNGER SIBLINGS
The actor explained to his followers that Terry was the one who introduced him to bands such as Alice Cooper, Led Zeppelin, Cream and The Moody Blues.
It has been reported that Terry was the founder and CEO of Korban Music Group, LLC, a service management and consulting company, but he also worked as a talent scout for several record labels.
Back in 2017, Terry wrote a memoir titled "Waylon, Tales of My Outlaw Dad," which focused on their relationship as well as their adventures while on tour.
WAYLON'S LEGENDARY INFLUENCE
Time flies and it seems like it was just yesterday that Waylon passed, even though he died in 2002. The singer was known for his massive masculinity and timeless American values. and played with legends such as Willie Nelson and Johnny Cash.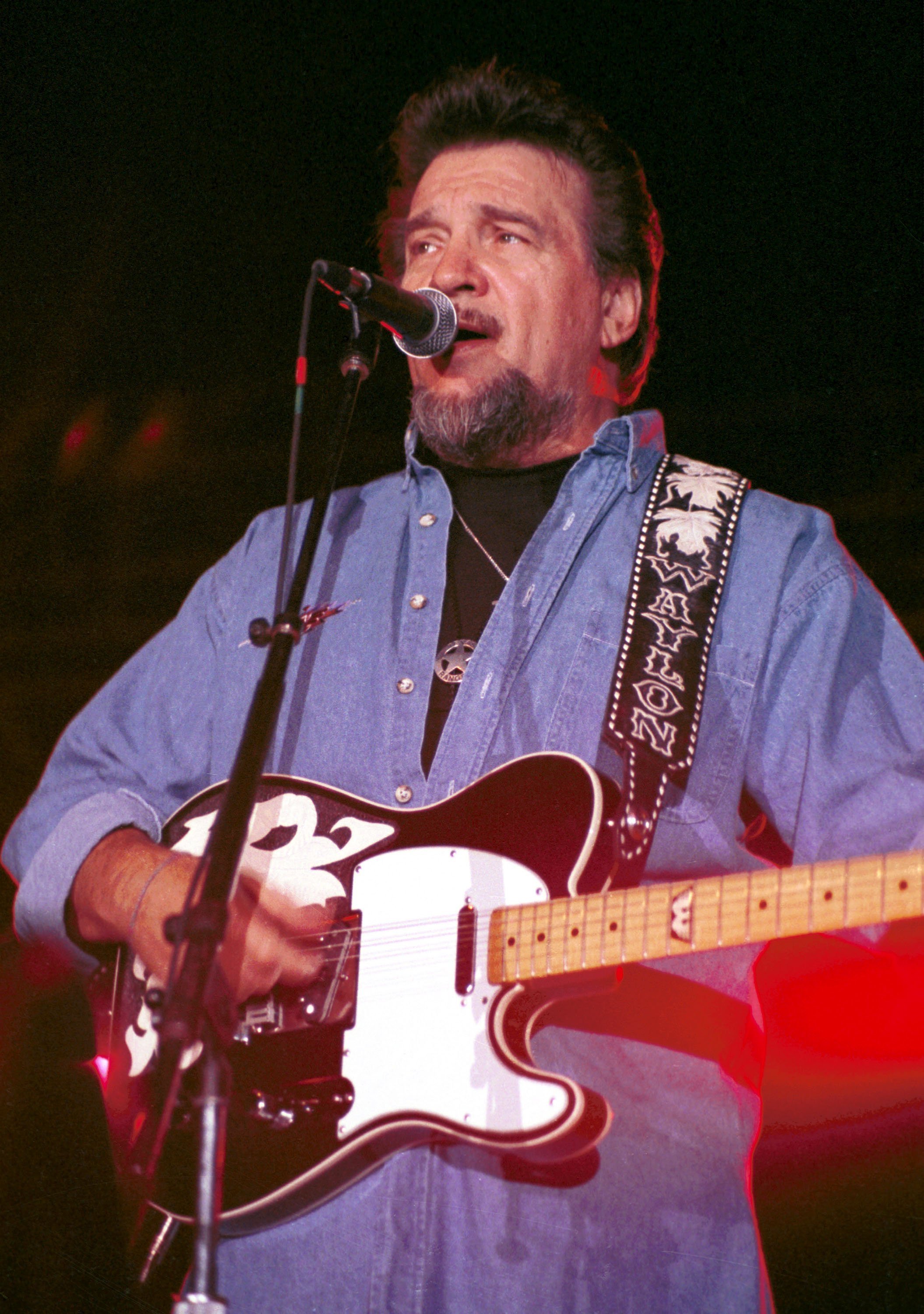 Waylon Jennings on stage - Getty Images
Even though he's no longer with us, his work still mesmerizes fans all over the world, especially hits such as "Stop the World (And Let Me Off)" and "Walk On Out of My Mind."
Please fill in your e-mail so we can share with you our top stories!