Joke: Woman Takes Her 16-Year-Old Daughter to the Doctor
This doctor's witty answer is going to make you laugh hard, but this whole joke will make you question a parent's trust in their teenager. 
TEENAGER CRAVINGS
A woman takes her 16-year-old daughter to the doctor. The doctor says, "Okay, Mrs. James, what's the problem?"
The mother says, "It's my daughter Darla. She keeps getting these cravings, she's putting on weight, and is sick most mornings."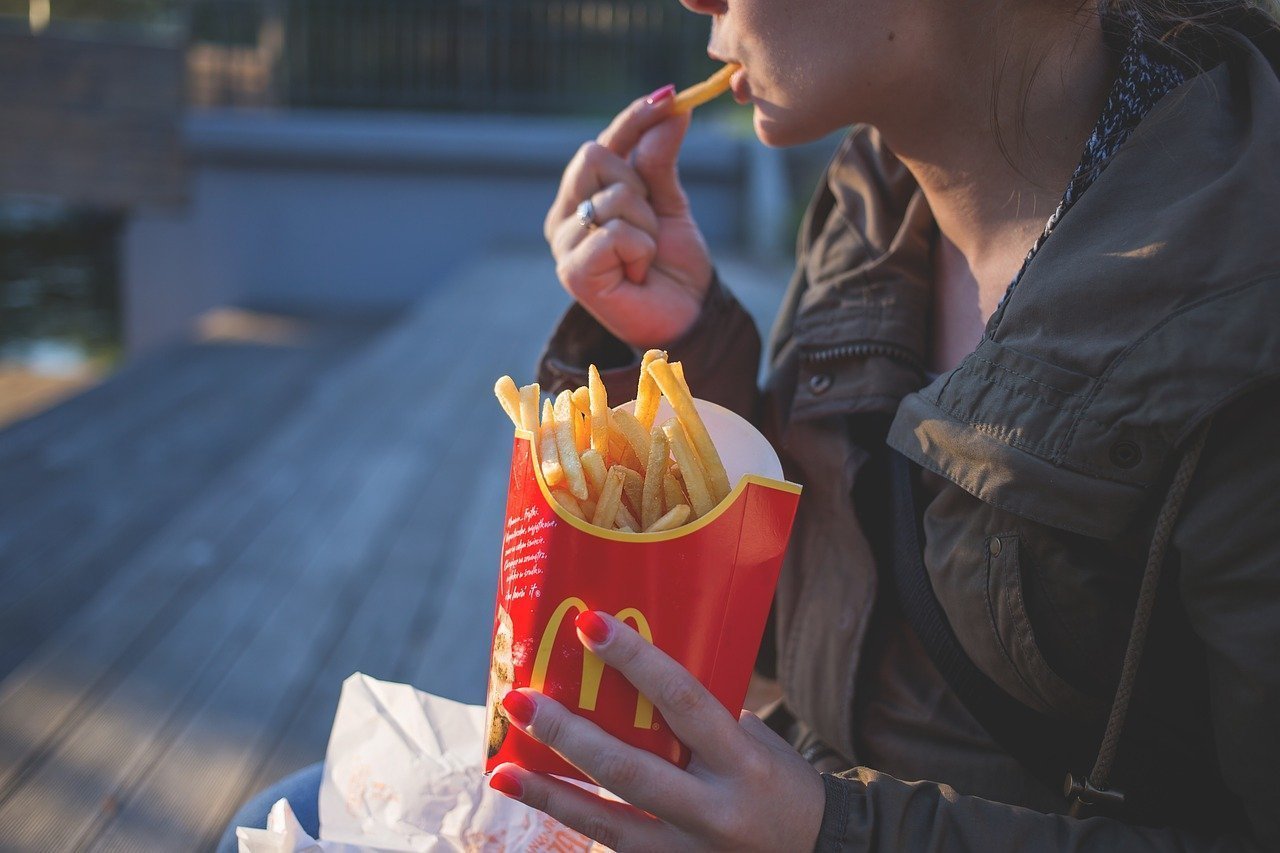 The doctor gives Darla a good examination, then turns to the mother and says, "Well, I don't know how to tell you this, but your Darla is pregnant-about 4 months, would be my guess."
The mother says, "Pregnant?! She can't be, she has never ever been left alone with a man! Have you, Darla?"
Darla replies, "No mother! I've never even kissed a man!"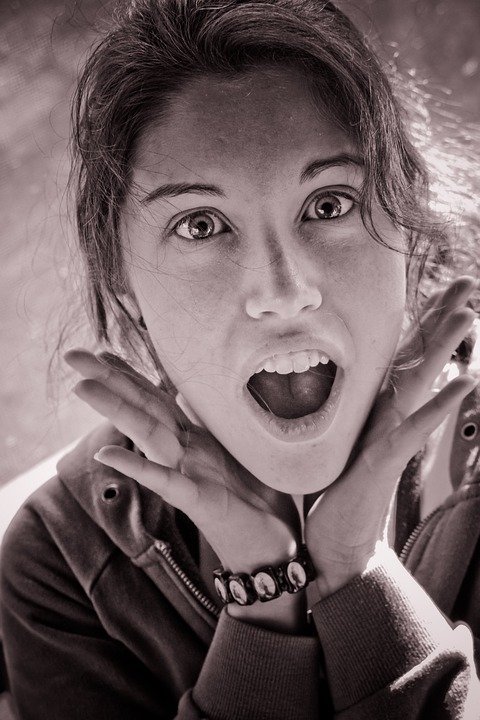 The doctor walked over to the window and just stares out it. About five minutes pass and finally the mother says, "Is there something wrong out there doctor?"
The doctor replies, "No, not really, it's just that the last time anything like this happened, a star appeared in the east and three wise men came over the hill. I'll be damned if I'm going to miss it this time!"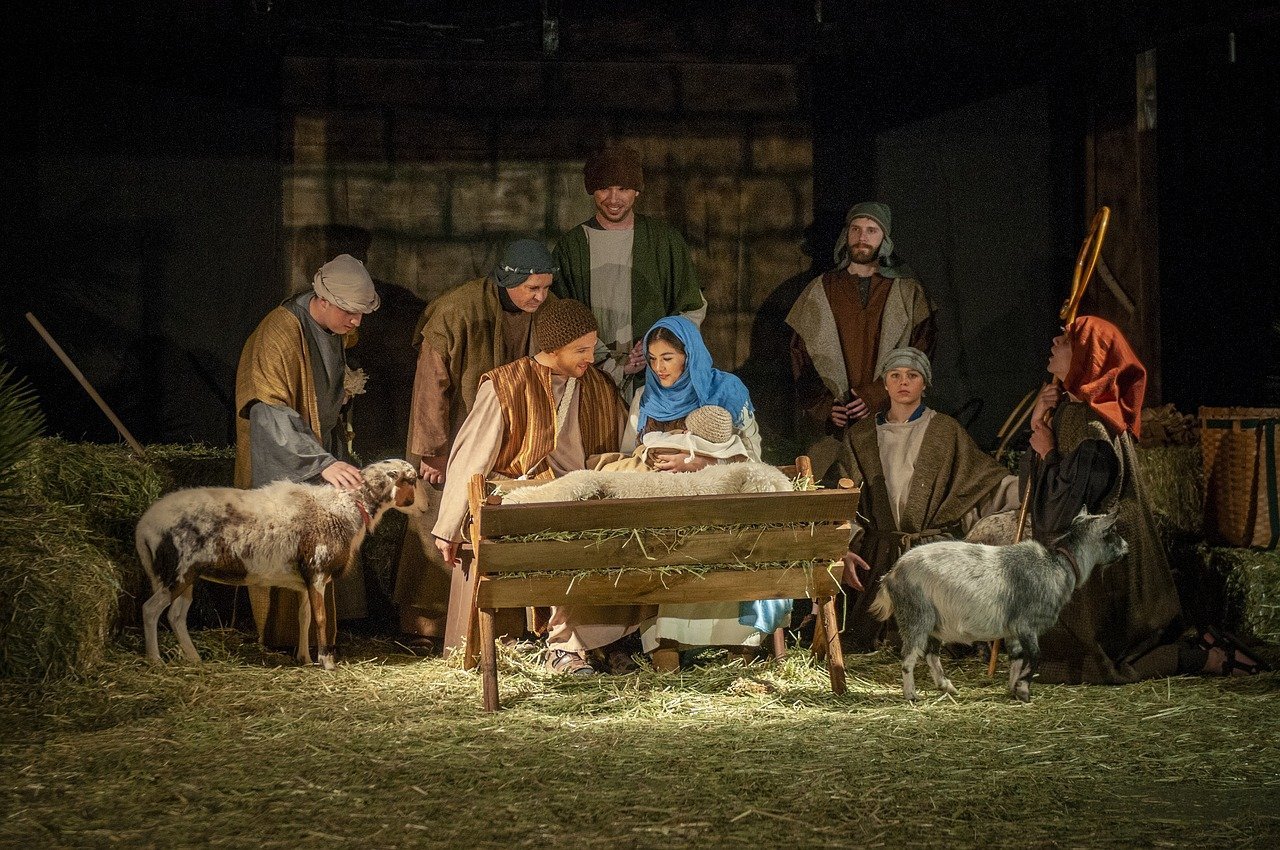 A CAREER CHANGE
A gynecologist had become fed up with malpractice insurance and HMO paperwork and was burned out.
Hoping to try another career where skillful hands would be beneficial, he decided to become a mechanic.
He went to the Nashville Auto Diesel College, signed up for evening classes, attended diligently, and learned all he could.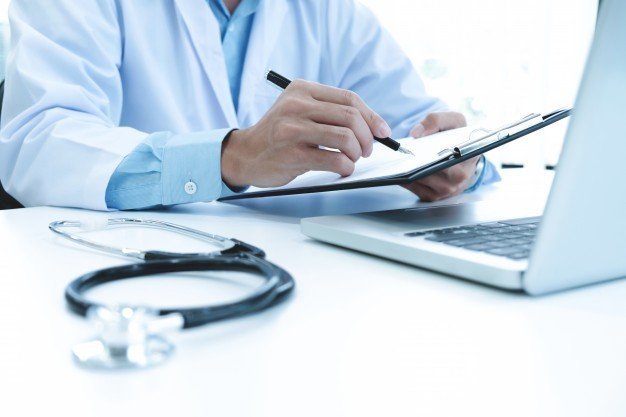 When the time for the practical exam approached, the gynecologist prepared carefully for weeks and completed the exam with tremendous skill.
When the results came back, he was surprised to find that he had obtained a score of 150%.
Fearing an error, he called the instructor, saying, "I don't want to appear ungrateful for such an outstanding result, but I wonder if there is an error in the grade."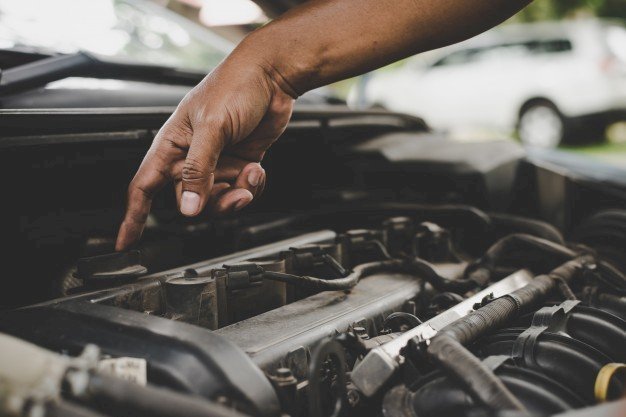 The instructor said, "During the exam, you took the engine apart perfectly, which was worth 50% of the total mark.
"You put the engine back together again perfectly, which is also worth 50% of the mark."
After a pause, the instructor added, "I gave you an extra 50% because you did it all through the muffler, which I've never seen done in my entire career."
Via: Bored Daddy, Bored Daddy.