'Jeopardy' Alex Trebek jokes about the age of his wife and his one regret about their marriage
"Jeopardy" and has become an iconic part of American entertainment history, and the famed show host shared personal details about his marriage.  
Millions of people invite Alex Trebek into their homes and have been doing it religiously now for the past 35 years. 
When you think of Trebek, "Die-hard Romantic" is probably not the first combination of words that would spring to mind.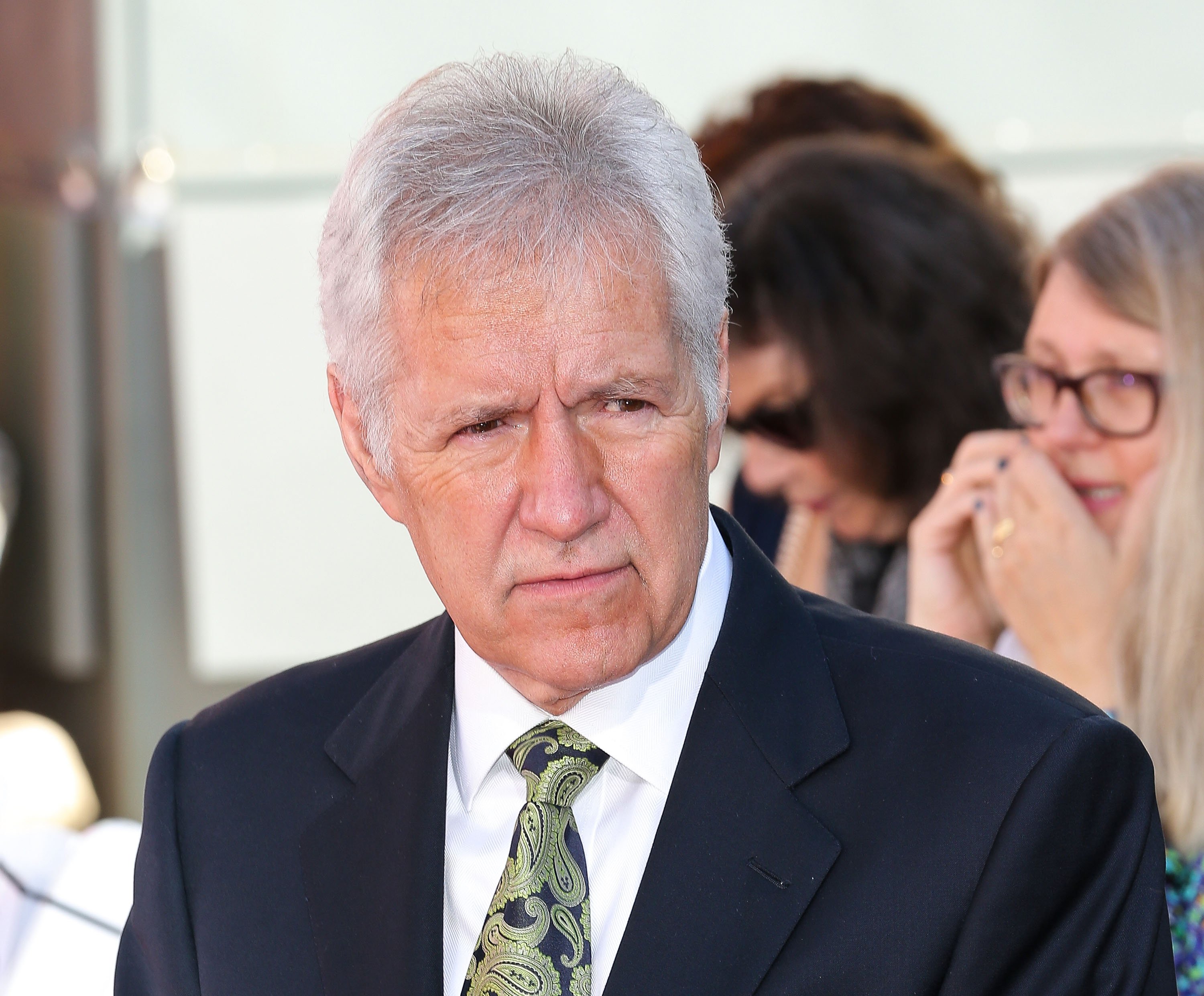 However, Trebek surprised fans when he proudly stated life on air that his only regret in life was not meeting his wife earlier.
Trebek opened up a bit recently and shared a look into the life of the man behind the camera. He was quite candid talking about his kids and marriage.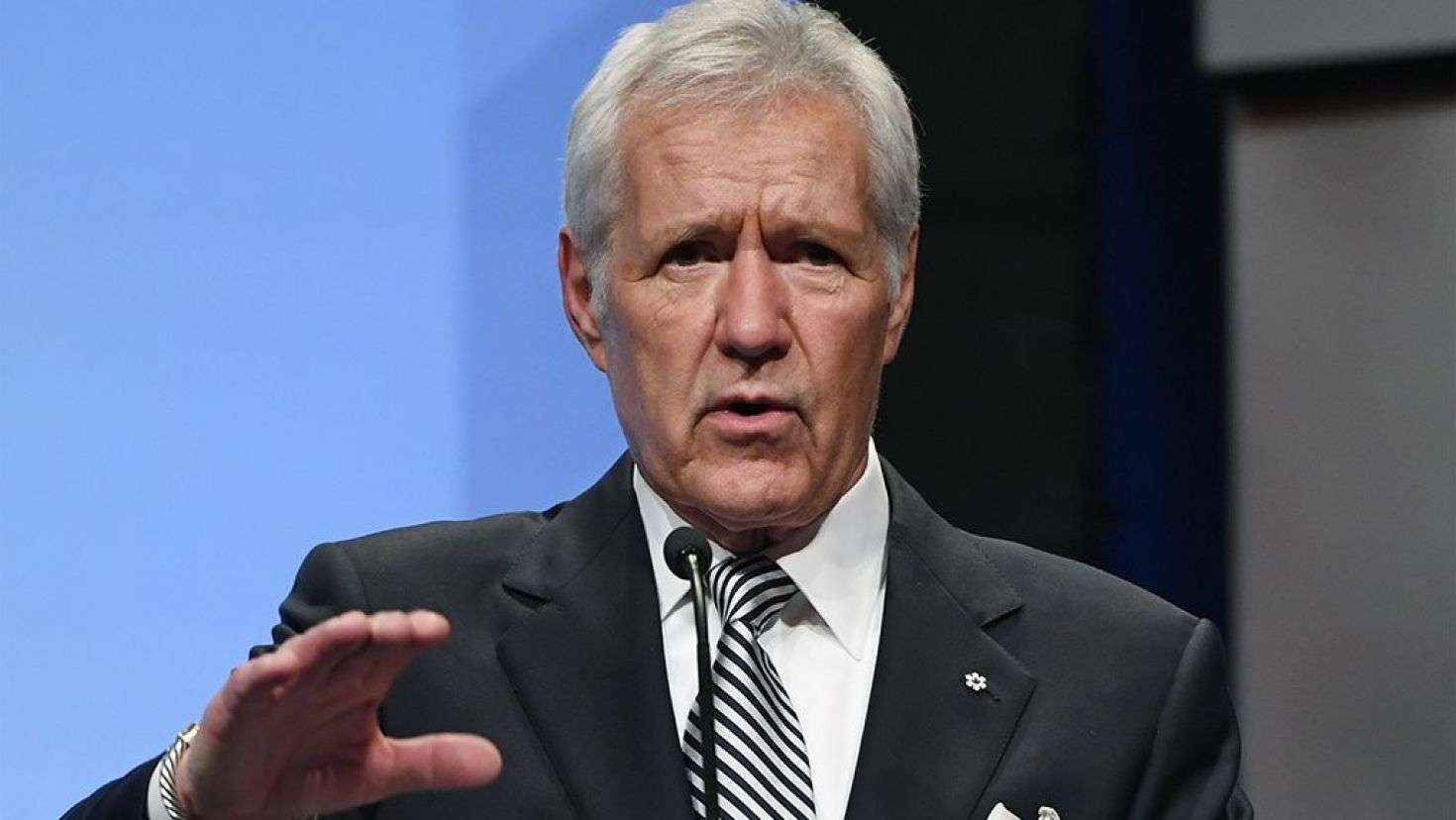 In the interview with People, the Canadian-born Trebek shares the sweet story and explains: 
"But my wife Jean and I have been together almost 29 years, and I was thinking about President Bush when he died, and all the comments about his life about what a nice guy he is, and how he and his wife had been together 73 years.  I thought, oh my gosh … if I'd just met Jean in my 20s, we could have had a longer life together."
His wife, Jean Currivan, is 24 years his junior and Trebek quickly added that if he met her when he was 20, "she wouldn't have been born yet."
They have been married for 29 years and time has treated the couple well. Trebek and Currivan share two children.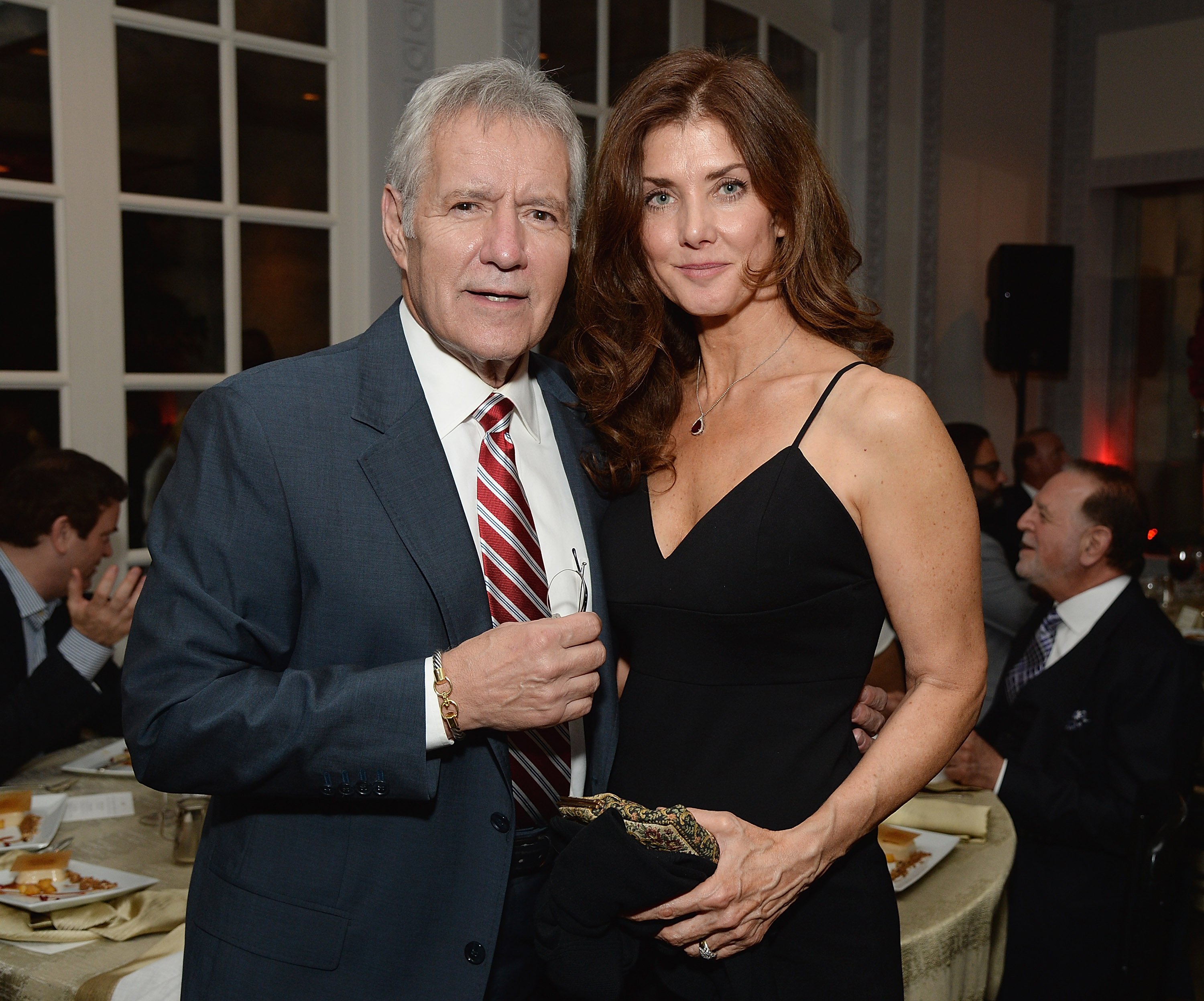 Matthew, 29, is the owner of a popular Mexican restaurant in Harlem while the 27-year-old Emily works in real estate.  
Jean says of their kids: "They're both very compassionate, sensitive people. They're really the best of Alex and I. You can talk to them. They're our good friends." 
The couple both love spending time around the house and attribute their wonderful lives to hard work and the deep love they share for one another. Jean adds:
"We have our challenges, and then we have our really beautiful times, where we're just so blessed to know that we're in each other's courtyard."
There were talks of Trebek leaving the show but fans can rest assured. His contract with "Jeopardy" will continue until 2022.
With 34 Emmy wins, the popular show ranks as the Guinness World Record holder for most Emmy Awards won by a TV show.