What Title Will the Duchess of Cornwall Use When Prince Charles Becomes King?
Every member of the Royal Family has a title by which they are addressed. It sometimes gets confusing keeping up with the many formalities in the Royal Family, but it is all necessary, and Camilla Parker Bowles is no exception. 
Camilla Parker Bowles has three titles altogether, and they rank the highest in the family, being that she is the wife to the future King of England; Prince Charles.
Camilla does not presently go by her title of Princess. But do not be fooled, Camilla became the Princess of Wales the moment she married Charles; who is the Prince of Wales himself.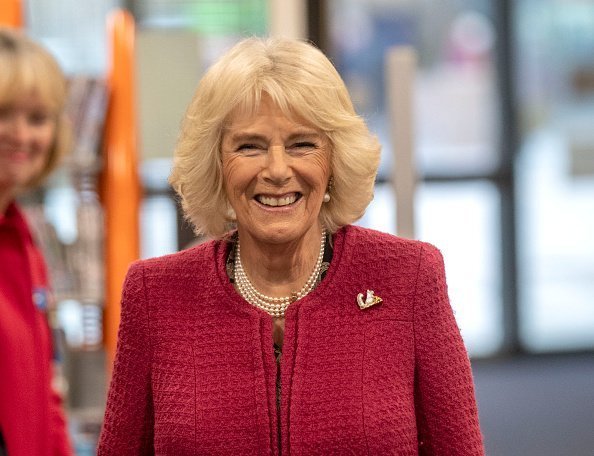 ROYAL TITLES
Being the Princess of Wales is the Royal title reserved for the Monarch's eldest son and first-in-line to the throne, making it the highest after King and Queen.
Camilla did not just take the title up publicly out of respect to Princess Diana who was largely associated with that title during her lifetime. Instead, Camilla opted to go for Prince Charles' Dukedom. Royal expert Marlene Koenig shared:
"Camilla was not popular or well-liked. This has changed a lot since the marriage as Camilla has taken on a lot of patronages and Charlies is a lot happier."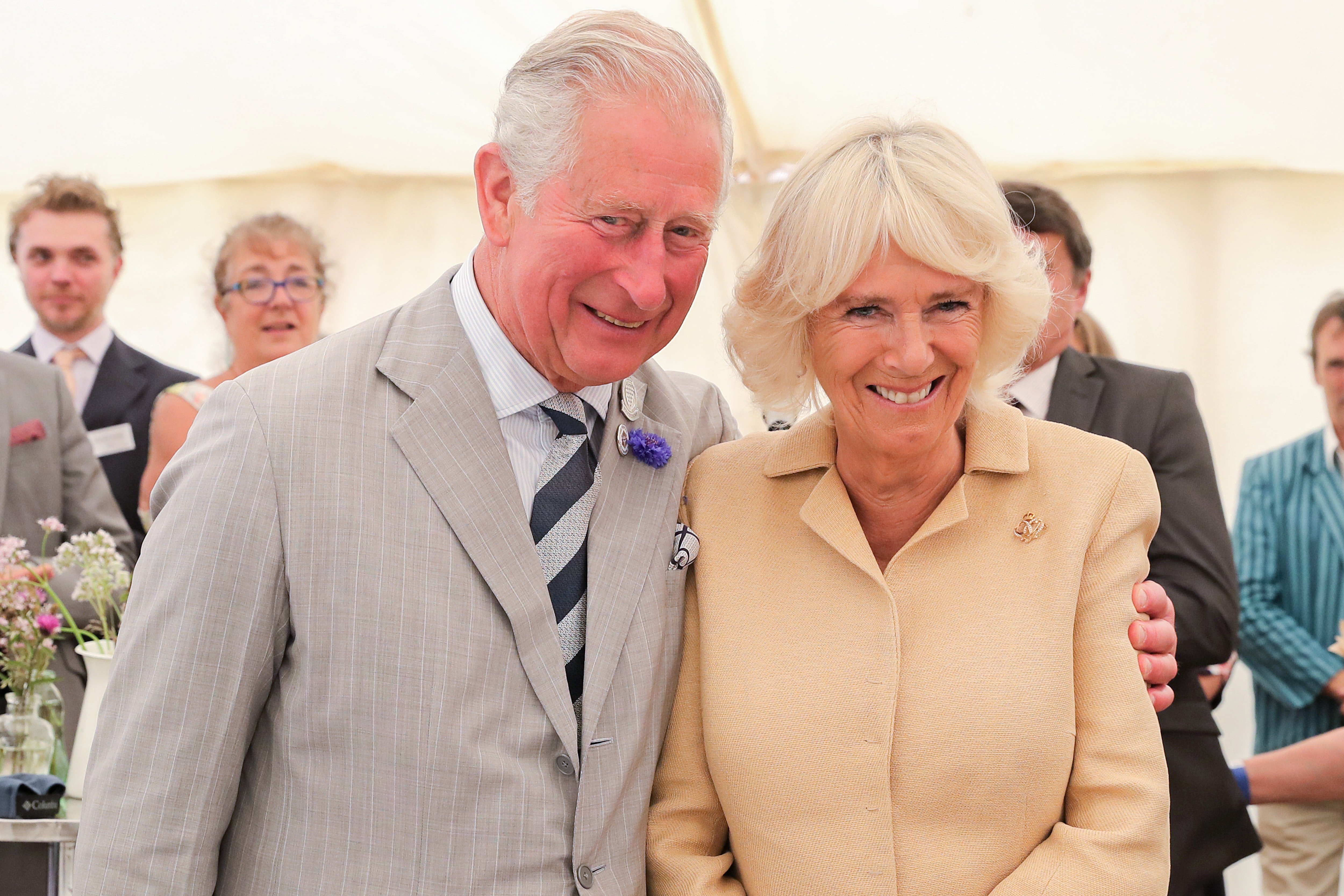 DUCHESS OF CORNWALL
She bags another title: Prince Charles also doubles as The Duke of Cornwall, a claim reserved for the Monarch's eldest son and first-in-line to the throne, it automatically makes Camilla Her Royal Highness, The Duchess of Cornwall. 
She gets her third title from Scotland, Prince Charles is the Duke of Rothesay, which in turn makes his wife, Camilla the Duchess of Rothesay.
The lady Camilla faced a lot of criticism when she married Charles, and a lot of Royal fans were not pleased with the idea that she may become Queen one day.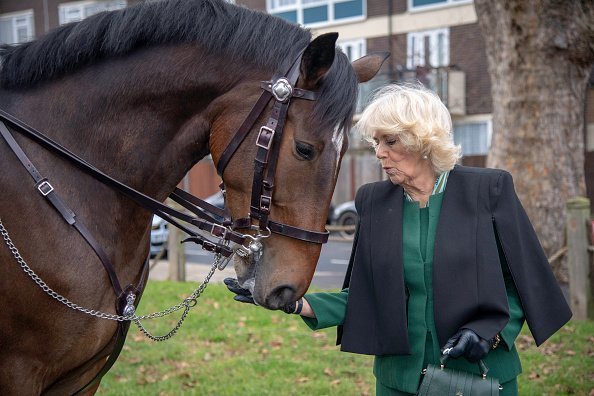 A NEW TITLE
It is a common tradition in England when a male ascends the throne, he becomes the King of England, but his wife does not get the same matching title but chooses either to be Queen Consort or Princess Consort.
However, Clarence House announced that Camilla Parker Bowles will go by "Princess Consort" when Prince Charles ascends the throne as King. However, her title as Queen is not completely eliminated, depending on the public's opinion.
"There is no precedent for such a style, but that does not preclude its eventual use, nor would its use mitigate her legal right to be recognized as Queen Consort," Iaian MacMarthanne, constitutional expert, shared.
ROYAL HONORS
Going by "Princess Consort" is still out of respect for the late Diana. Similarly, the title follows the style of Albert, Queen VIctoria's husband, who was known as Prince Consort.
Since becoming part of the royal family, Camilla has been given a few honors, including the Royal Family Order of Queen Elizabeth II in 2007, Queen Elizabeth II Diamond Jubilee Medal in 2012, and Dame Grand Cross of the Royal Victorian Order in 2012.
Her UK honorary military roles given by the late Prince Philip include Colonel-in-Chief, The Rifles, Royal Colonel of the 4th Battalion of The Rifles, and Honorary Air Commodore of RAF Halton.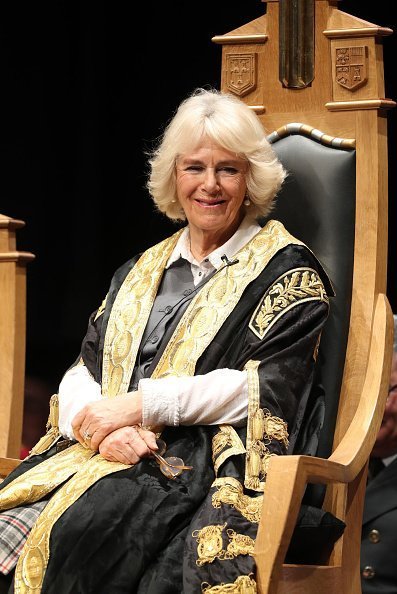 TITLE AFTER A SUDDEN DEATH
If Camilla outlives her husband, she would not be called Queen-mother; as she is stepmother to Prince William who is next in line, hence the Royal title would not apply to such a situation. She would become Queen Dowager- widow of the King.
Ever since their marriage in 2005, Camilla has continuously been under a lot of negative scrutiny by the public, and one can say it is one of the reasons her son, Tom Parker Bowles, is reaching out to Meghan Markle.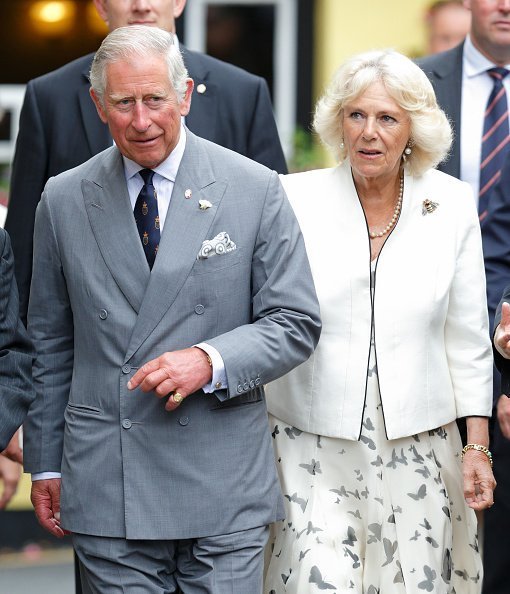 ON MEGHAN MARKLE
He can relate to being under negative scrutiny. He took time out in his interview on "Good Morning Britain" to call Meghan a wonderful person and encouraged her to go on with all she is doing.
He further said that she is being judged negatively in vain, as the Duchess of Sussex has done nothing wrong to anyone to warrant such treatment from the public.
Camilla has two children from her previous marriage, Tom Parker Bowles and his sister Laura Lopes. Her eldest son is into culinary and has authored several cookbooks; he serves as a judge occasionally on cooking shows.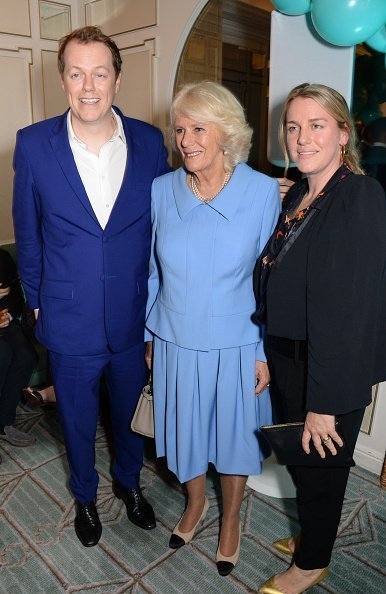 Earlier this year, Tom grieved the death of his girlfriend, journalist Alice Procope, after she died from a terminal cancer diagnosis. The paid had been dating for two years when the devastating news happened.