Former football star Julius Campbell, portrayed in 'Remember the Titans', dies at 65
The former football star who was portrayed in the film "Remember the Titans," recently died at the age of 65.
Julius Campbell, a former high school football star was portrayed in the 2000 film "Remember the Titans." Unfortunately, he passed away on Friday from multiple organ failure.
He was 65-years-old at the time of death. Campbell attended T.C. Williams High School in Alexandria and graduated in 1973.
The school's football team, the Titans, were undefeated and won the Virginia AAA state championship with Campbell playing for them. Their win drew the attention of filmmakers.
The story of the football season amid the city's racial tensions inspired the film, "Remember the Titans." Campbell was played by Wood Harris in the film.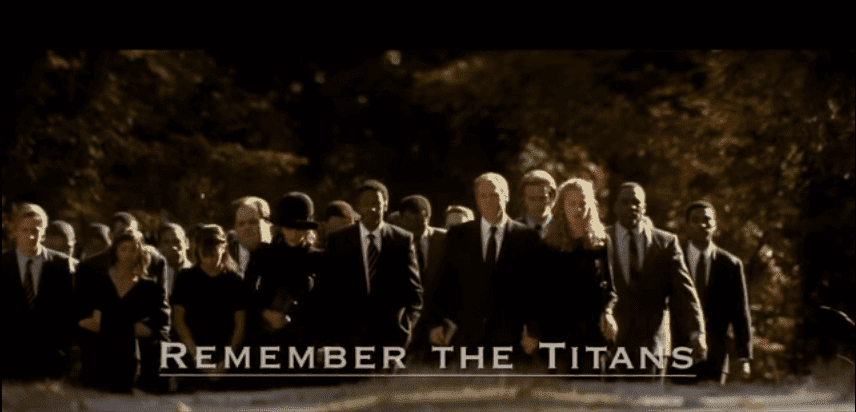 In the film, he befriends white linebacker Gerry Bertier. The pair's bond becomes part of the team's success.
"Julius was very, very instrumental on that team at simply getting kids to just talk to one another, kids who never talked to kids from another race their entire lives," said Herman Boone, who coached the Titans from 1971 to 1979. "By doing so, they learned many things about each other that were not passed down to them and for that, the world owes Julius a debt of gratitude."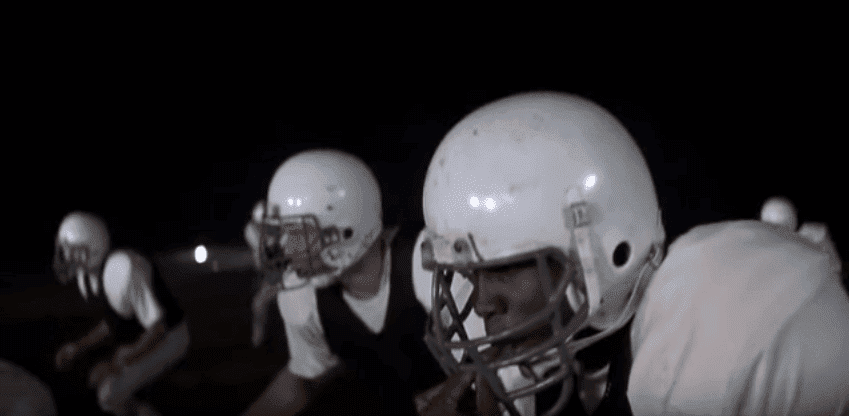 "He was a very kind, compassionate human being," said his wife, Cathy Campbell, who confirmed his death. "If you met him, you loved him."
Julius Campbell Jr. was born Dec. 5, 1953. He was the second of five children and the first son of Hazel and Julius Campbell Sr.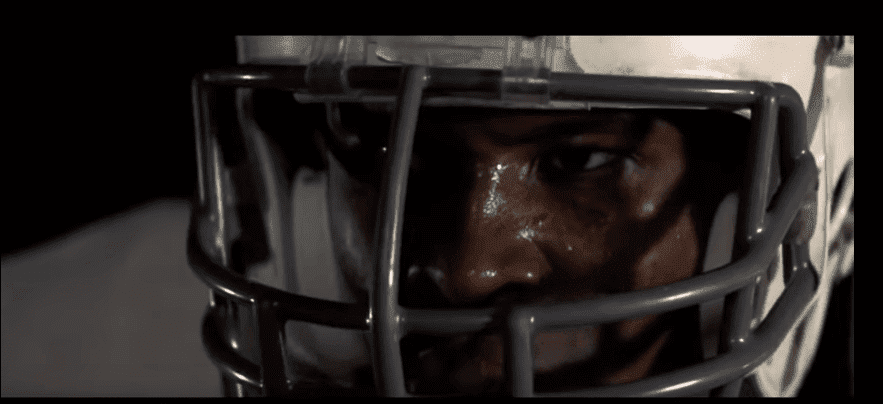 "Julius took it upon himself to lead the team and rebuild race relations," Boone said about Julius' efforts to help the team overcome the racial tensions in the city around them. "He talked to members of the team even up at Gettysburg about how we could come together. It was Julius who came up with the saying that our team is a team of one group of people with 'one vision.' And in order to win we must have 'one heartbeat.'"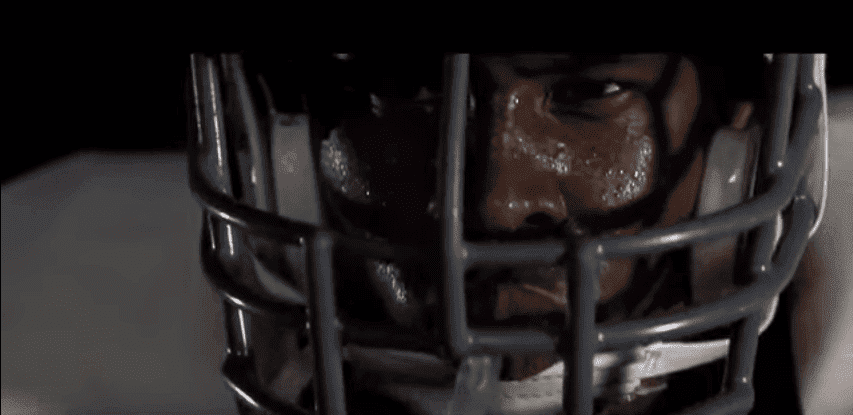 In his later years, Campbell began motivational speaking regionally. He used the team's journey to overcome racial barriers and bullying in school to help children around them.
He only stopped when his health began to deteriorate. He is remembered by Cathy Campbell, his wife of 29 years, as well as his daughter, three stepdaughters, two stepsons, and five grandchildren.
The family has requested donations to the '71 Original Titans Scholarship Fund in lieu of flowers.