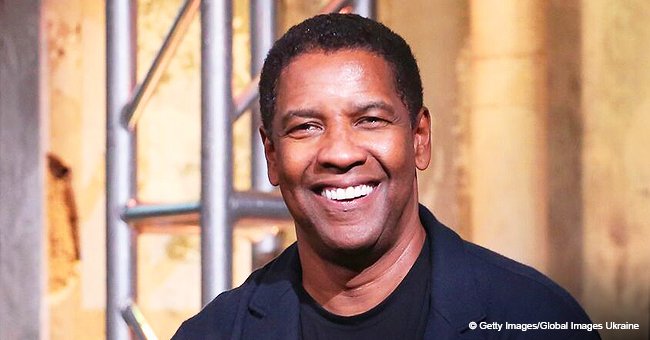 Denzel Washington is a legendary actor who is also a proud Christian
Denzel Washington, the multi-awarded actor, is a proud Christian who thanks God for his accomplishments. However, his relationship with Him was not always good.
The actor was born on December 28, 1954, in Mount Vernon, New York. From a very young age, he was introduced into the Christian faith through his parents, Reverend Denzel Washington Sr, who served God all his life, and Lynne Washington, a beauty salon owner.
When the actor was a child, he used to spend a lot of time with his parents at the salon or the church.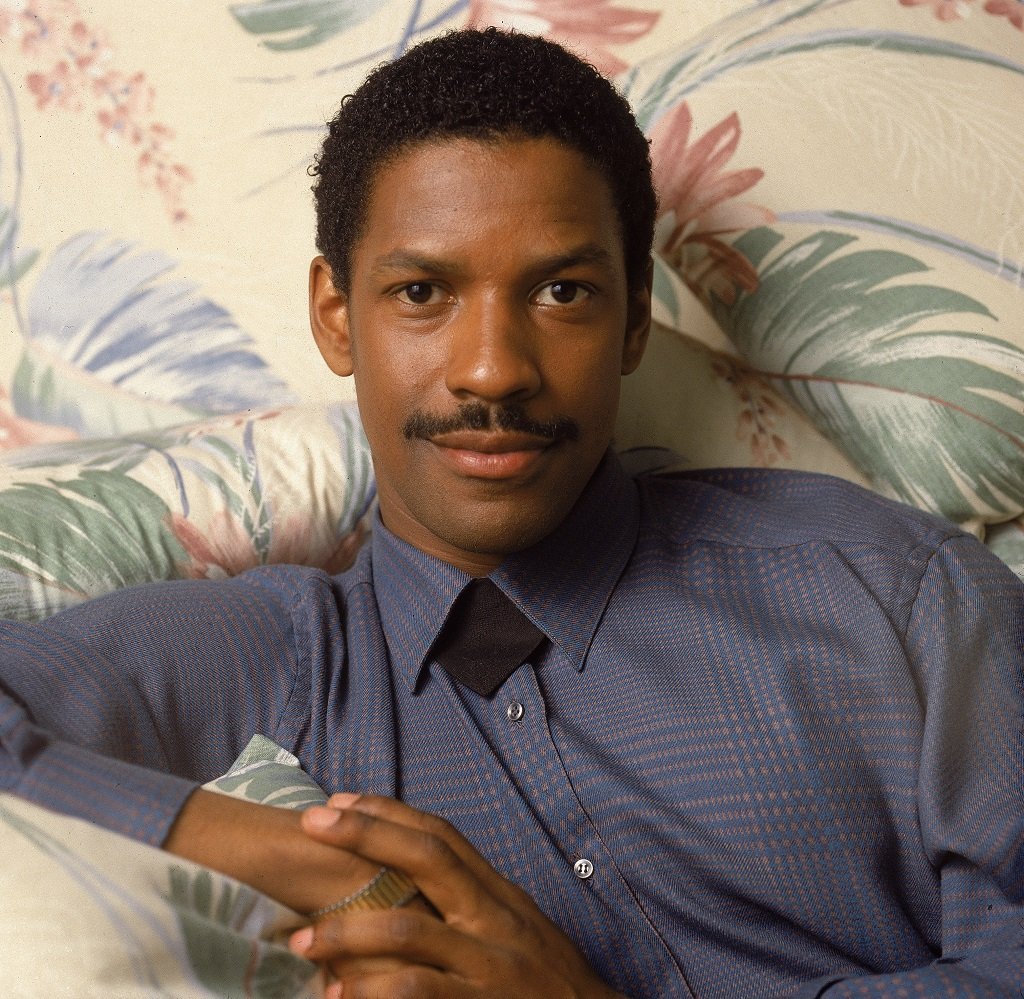 Portrait of Denzel Washington seated on a sofa in 1989 | Source: Getty Images
HIS FAITH GETTING FRAGILE
Unfortunately, Denzel's relationship with the Lord started getting fragile as he grew older as he would spend a lot of time on the streets getting into fights quite often. Things got worse at the age of 14 when his parents got divorced.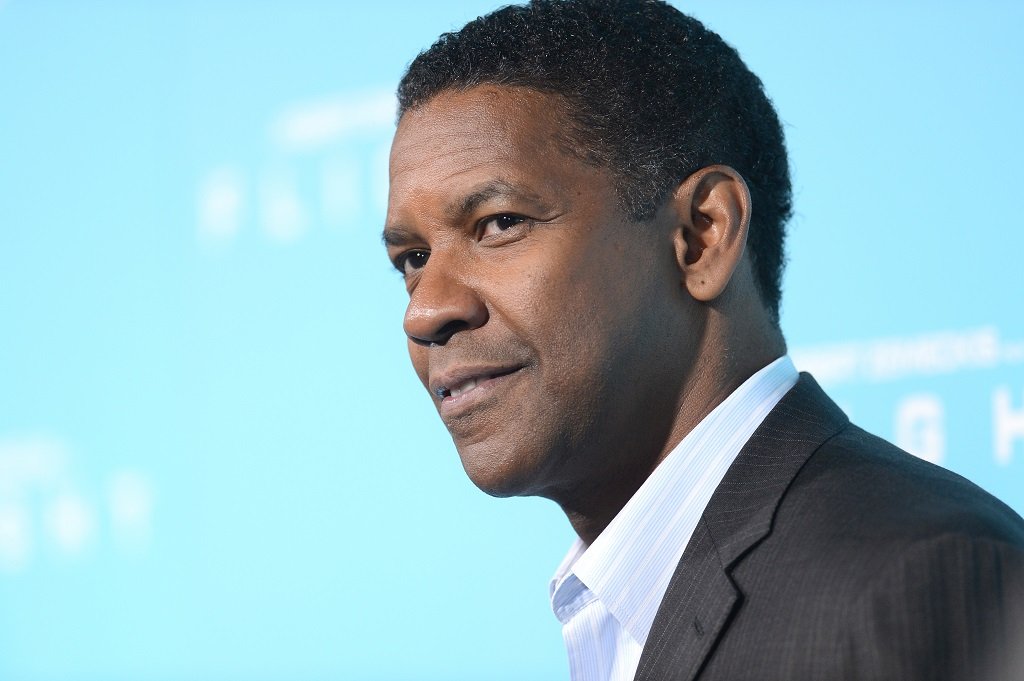 Denzel Washington at the ArcLight Cinemas on October 23, 2012, in Hollywood, California | Source: Getty Images
His future seemed to be negative, too, as he was never a good student and, after the divorce, his graders became ever lower. Lynne knew that she had to do something, so she placed him in the Oakland Military Academy.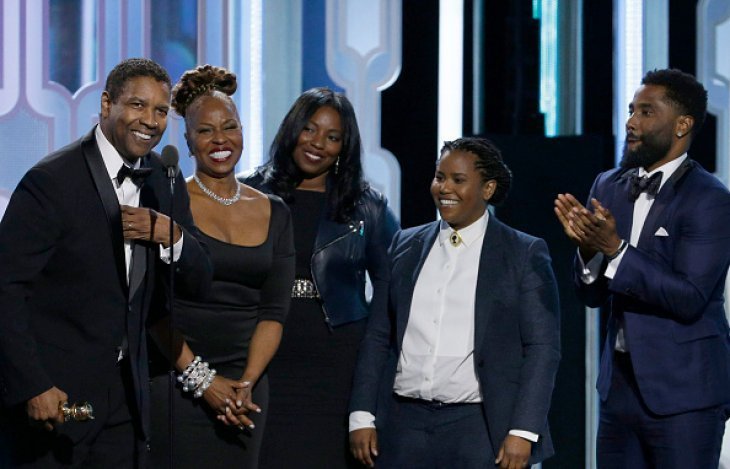 Denzel Washington and his family during the 73rd Annual Golden Globe Awards at The Beverly Hilton Hotel on January 10, 2016, in California | Source: Getty Images
"COME-TO-JESUS" MOMENT
Thanks to his time in the academy, his faith grew stronger and never faded again. There is a moment in his life, though, that could be labeled as the "come-to-Jesus" moment. It happened at his mother's salon when a lady told him, "young man, you are going to travel the world and speak to people. You are going to preach."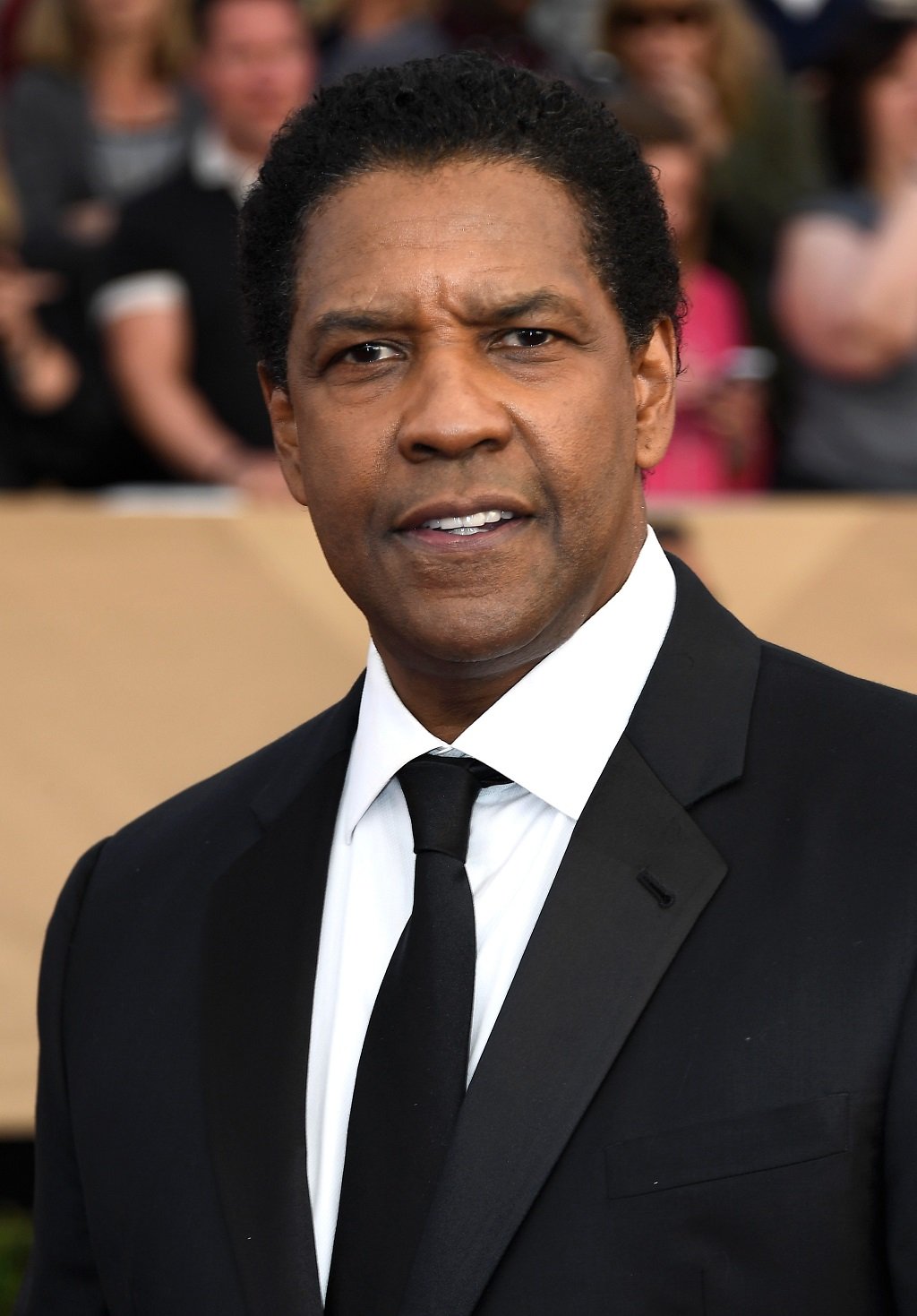 Denzel Washington at the 23rd Annual Screen Actors Guild Awards at The Shrine Auditorium on January 29, 2017, in Los Angeles, California | Source: Getty Images
At that point, he was 20 years old and had a 1.7-grade point average, but the lady's words "woke up" Denzel, so he started studying medicine at Fordham University. After a while, he realized being a doctor was not his vocation.
FINDING HIS VOCATION
After taking a semester off, he started working at Camp Sloane YMCA in Lakeville, Connecticut as the Creative Art Director. After they put on a talent show, a man named Miles Joyce asked Denzel if he had considered becoming an actor.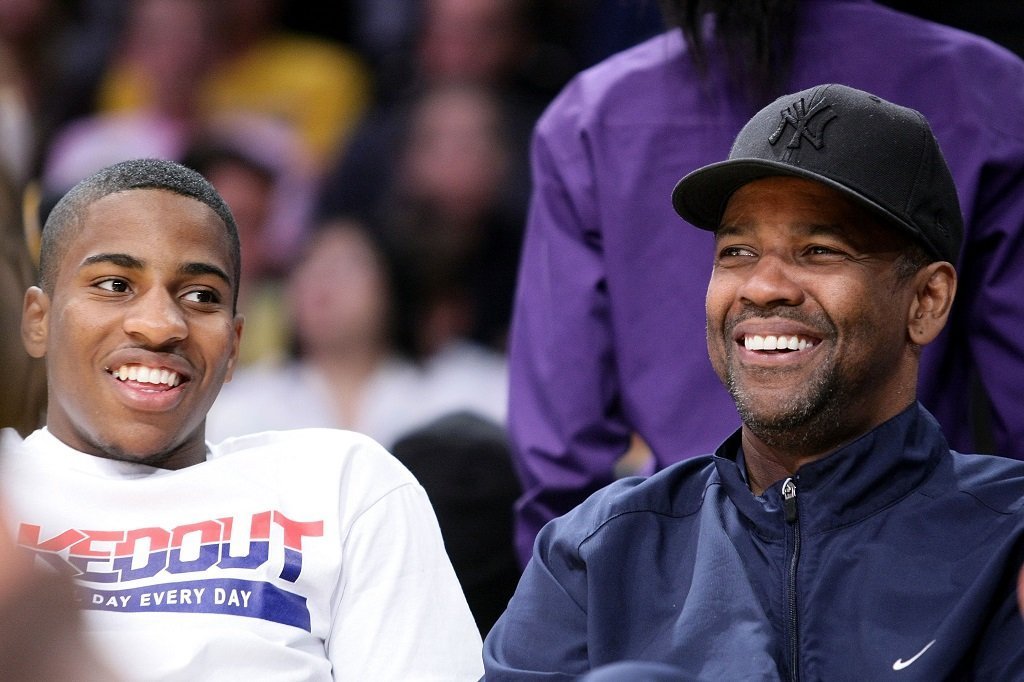 Denzel Washington and son Malcolm Washington during the Los Angeles Lakers vs. Miami Heat game at the Staples Center on January 11, 2009, in Los Angeles, California | Source: Getty Images
Soon later, he started studying Arts in Journalism at Fordham University and even got a scholarship at the American Conservatory Theatre in San Francisco. A while later, he got his first acting role in "Carbon Copy." Later, he appeared in important films such as "Glory," and "Malcolm X," and the rest is history.
At the moment, the man is married to Pauletta Pearson. The couple tied the knot in 1983 and have had four children so far, John David, Katia, and twins Olivia and Malcolm. All of them are (or are expected to be) involved in the entertainment industry.
Please fill in your e-mail so we can share with you our top stories!