Céline Dion admits to having a 'handsome' younger man in her life and feeling sexier at 50
There is a new man in singer and songwriter Céline Dion's life, but she maintains that she is single. 
In an exclusive interview with Dan Wootton from the Sun, Céline Dion admits to finding the "wind beneath [her] wings" again. She explained: 
"To be honest with you, I think I'm at the best of my life right now, and I really want to enjoy and embrace every moment of it. It's all new. It's like I'm having a second wind."
Dion, who celebrated her 50th birthday back in March 2018, said the big 5-0 "has been great," and opened up about the new man in her life. 
Pepe Munoz, one of her back-up dancers, is constantly seen by her side, and rumors of a romantic relationship between the two are doing the rounds.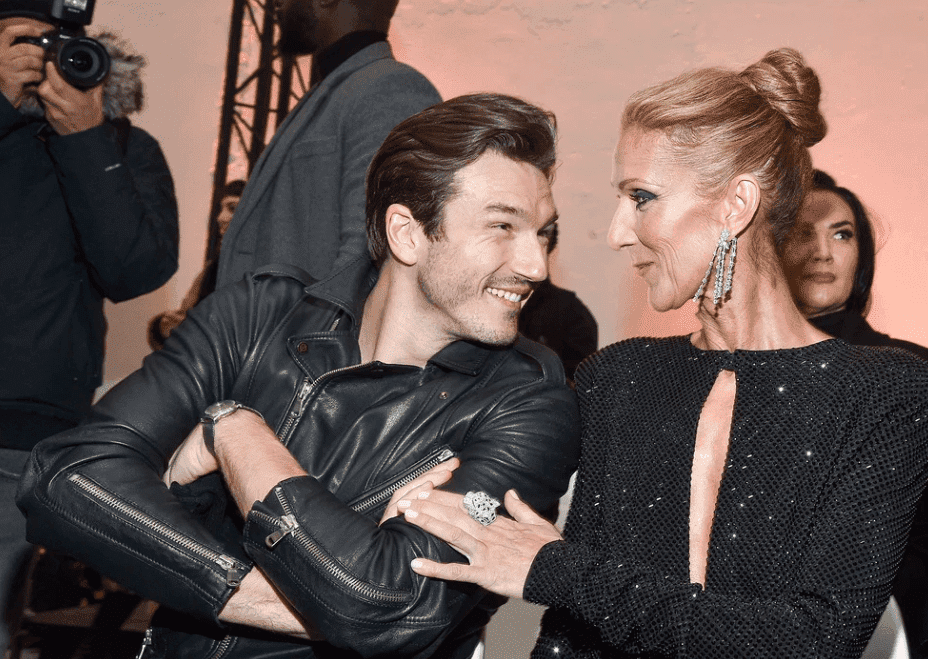 Dion quickly put the record straight by saying there is "another man in my life, but not the man in my life. The couple became friends." 
However, Wootton reported that Dion said "with the slightest hint of anger in her voice" that fans shouldn't "mix everything up." She explained: 
"But when people started to take pictures and it was like, 'Who's that guy? René?' Let's not mix everything."
René Angélil was Dion's husband of 22 years, who died of a heart attack in 2016 at the age of 73, just two days before his birthday. 
Angélil was the love of Dion's life. He discovered Dion when she was 12 years old and mortgaged his house to finance her first album. 
They began dating when she was 20 years old, and Angélil 46. The couple exchanged vows in six years later. They had three children via vitro fertilization.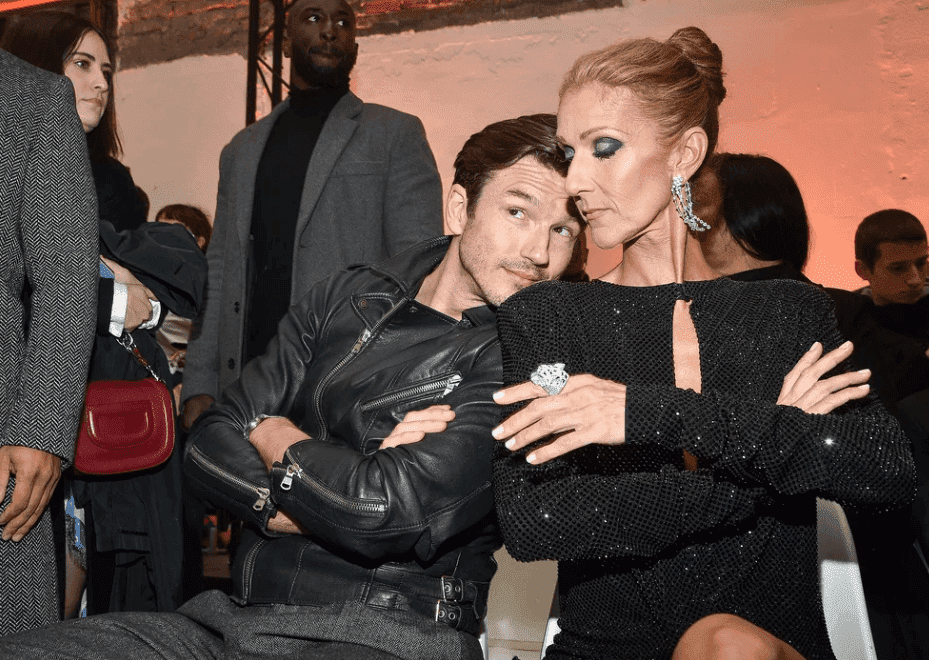 Three years after his death, Dion still gets upset that Angélil's memory is being trampled on by rumors of her "toyboy." She adds: 
"I am [single.] By the way, when I say, 'I am single,' please, leave me alone. Thanks."
She is grateful to have Munoz in her life and describes him as her best friend, before adding that "of course [they] hug and hold hands."
They were recently spotted at the Paris Fashion Week, where Munoz secured the singer's dress and prevented a faux pas when a button became undone.
The two were clearly in good spirits and laughed throughout the evening. At one point, Munoz rested his chin in Dion's shoulder.