Céline Dion finally responds to people who think she's 'too slim'
Celine Dion is happy with her life and her look, and not scared to stand up to anyone questioning her appearance.
Dion told the Sun in no uncertain terms why she has no time for people who are quick to cast judgment on her life, fashion or body. 
The "My Heart Will Go On" singer dazzled at Paris Fashion Week this month with her exquisitely chosen ensembles  being the talk of the town. 
SPEAKING OUT AGAINST HER CRITICS
When asked about her fashion choices she was very clear. Dion said she is not trying to be edgy or "trying to take chances".
She is simply choosing looks that makes her "feel attractive". The Canadian superstar emphasized the importance of being comfortable in one's skin and said:
"I'm doing this for me. I want to feel strong, beautiful, feminine and sexy,"
DION IS HAPPY WITH HER BODY
While the majority of the feedback has been positive there has been a growing number of fans and press commenting about her slim frame.
Dion appears to have lost a lot of weight, leading many people with the need to weigh in on the singer's build, health, and mental wellbeing. 
She's having a great time and feels like her fans and critics alike need to accept her or go somewhere else looking for a story.
Dion made it crystal clear that she is not keen on compromising for anyone, let alone critics and naysayers. She added defiantly: 
"If you like it, I'll be there. If you don't, leave me alone, It's all new. It's like I'm having a second wind — 50 has been great for me."
A NEW MAN IN HER LIFE
Pepe Munoz, one of her back-up dancers, is constantly seen by her side, and rumors of a romantic relationship between the two are doing the rounds.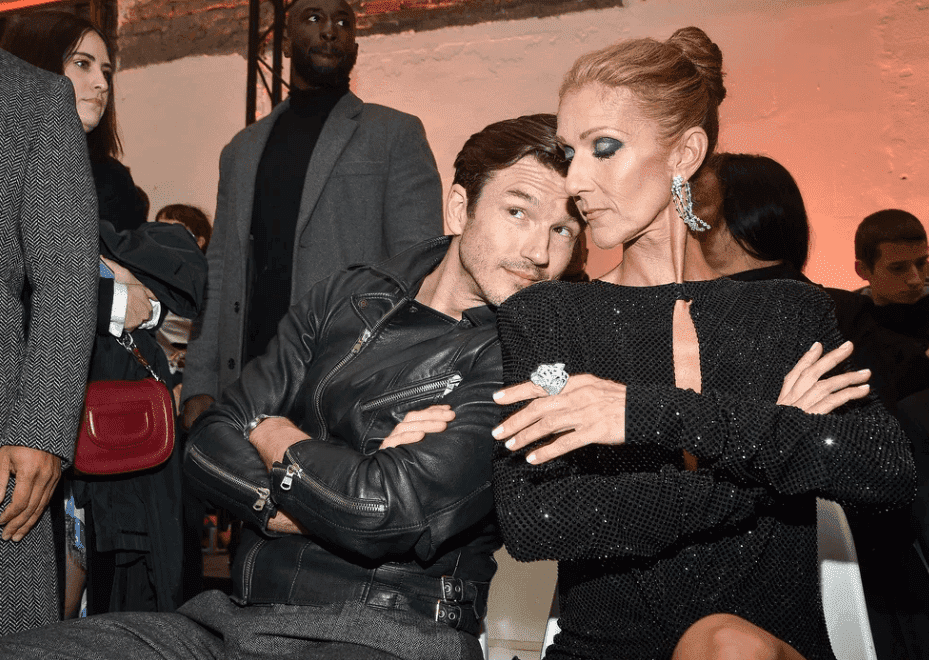 Dion quickly put the record straight by saying there is "another man in my life," but emphasized that her first husband will always be her one true love. " She explained: 
"But when people started to take pictures and it was like, 'Who's that guy? René?' Let's not mix everything."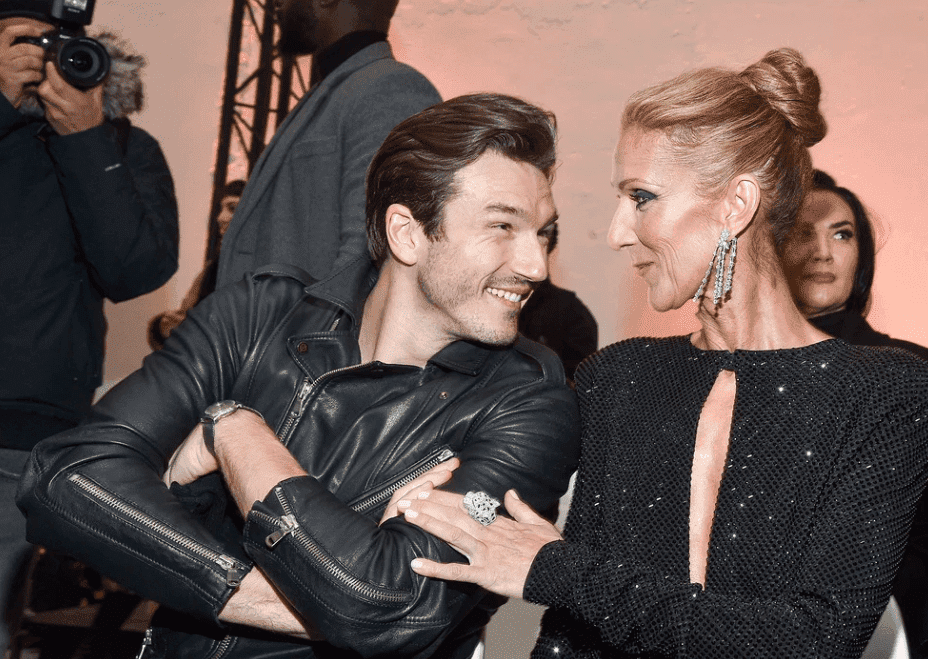 René Angélil, Dion's husband for 22 years, died of a heart attack in 2016 at the age of 73, just two days before his birthday. 
She is grateful to have Munoz in her life and describes him as her best friend, before adding that "of course [they] hug and hold hands."