The Story behind Singer Seal's Facial Scars
Seal's appearance is part of what made him unmistakable throughout the years, even though rumors abound, there is a medical reason behind his facial scars.
The legendary English singer and songwriter Seal needs no introductions, hit songs like 'Kiss From a Rose,' 'Future Love Paradise,' and 'Killer' became synonymous with the smooth vocalist. 
Having sold over 20 million albums worldwide, his marriage to model Heidi Klum and appearances as a judge on shows like 'American Idol' and 'The Voice Australia' put him in the public eye since the early 1990s.
However, one thing that also stood out about Seal, and the source of many rumors, is his facial scars. Speculation about the cause included talk of a horrific accident and ritualistic tribal scars, but in fact, the reason stems from a skin condition known as discoid lupus erythematosus (DLE).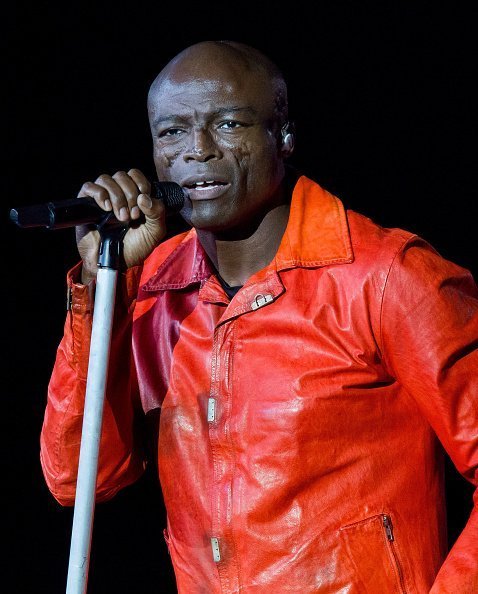 A rare form of lupus, the chronic skin condition is characterized by inflammation, sores, and scarring. Typically found on the scalp, face, and ears, the condition cause immune cells to attack various body tissues and up to 10% of people develop lupus in other areas of the body as well. In Seal's case, it resulted in permanent hair loss and facial scarring.
The 55-year-old singer contracted the disease when he was 23, and even though it went into remission years ago, the scarring is permanent. However, the scars are a result of the treatment rather than the disease, which usually include cortisone steroid injections and ointments.
According to the American Osteopathic College of Dermatology, the condition can also lead to internal organ damage and elaborated on the actual appearance of the disease:
"These lesions develop as a red, inflamed patch with a scaling and crusty appearance. The center areas may appear lighter in color with a rim darker than the normal skin."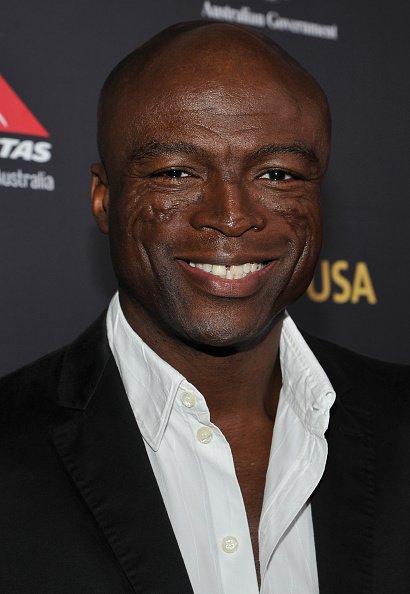 The exact cause of DLE is unknown, "but it is thought to be autoimmune with the body's immune system incorrectly attacking normal skin," according to the American Osteopathic College of Dermatology.
Even though Seal graduated from university with a degree in architecture, his love for singing steered him to a successful music career. Throughout his early adulthood, Seal pushed through bouts of depression to become a top-selling artist, a husband, and father.
In 2005, Seal married the model Heidi Klum, with whom he shares three children named Lou Sulola Samuel, 9, Johan Riley Fyodor Taiwo Samuel, 12, and Henry Gunther Adeola Dashtu Samuel, 13. Seal also legally adopted Heidi's first child, Helene Boshoven Samuel aged 14.
The couple separated in 2012 after almost seven years of marriage. But it seems that Heidi had found love again. The 45-year-old model got engaged to boyfriend Tom Kaulitz just before Christmas after the couple started dating about a year ago.
Heidi announced with a gorgeous black and while snap she shared on Twitter that shows her hugging the 29-year-old, with her engagement ring in full view. Meanwhile, fans are eagerly awaiting the announcement of the wedding date.
I SAID YES ❤️ pic.twitter.com/3U7XX6o7q3

— Heidi Klum (@heidiklum) December 24, 2018